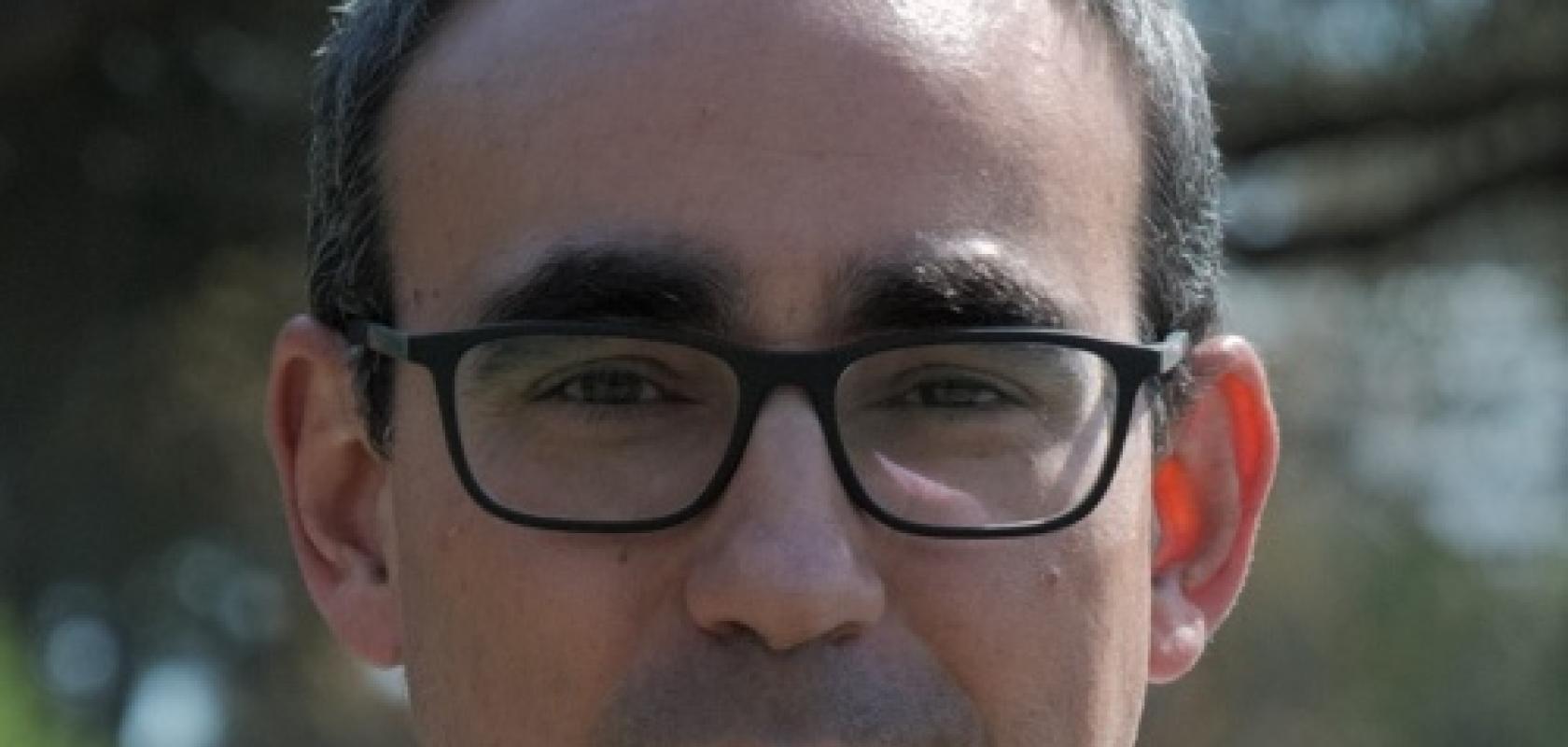 Pascual Munoz, Professor & Director at UPVfab
Pascual Muñoz and his team at UPVfab, the micro-fabrication R&D and pilot line cleanroom facility at Valencia Polytechnic University (UPV), are working on hybrid photonic integration to establish their own fabrication platform. Based on host silicon nitride technology, for additions of functional blocks from other photonic integration materials, 'the goal is to develop photonic chips for several applications in forthcoming niche markets,' said Muñoz.
Muñoz, a director of UPVfab, said it had secured infrastructure, team and funds for the coming two to three years. 'Our challenge is to get it all up to speed and reach our first technology milestones in the shape of proof of concept for some photonic integrated circuit devices,' he added.
He also co-founded the UPV spin-off company VLC Photonics in 2011 and served as CEO from 2011 to 2013. Among those he cited as role models for his career were his VLC colleague Prof José Capmany as well as Prof Carlos Domínguez and Prof Meint Smit. 
You can find Muñoz online at www.linkedin.com/in/munozpascual/. He plans to attend PIC International and Semicon Europe.
Organisation: Universitat Politècnica de València (UPV) / VLC Photonics (VLC)
Role: Professor & Director at UPVfab / Member of Board of Directors (VLC)
Based in: Valencia, Spain
Education: MSc & PhD Telecom Engineering