On demand: Opportunities for Photonics in the Space Sector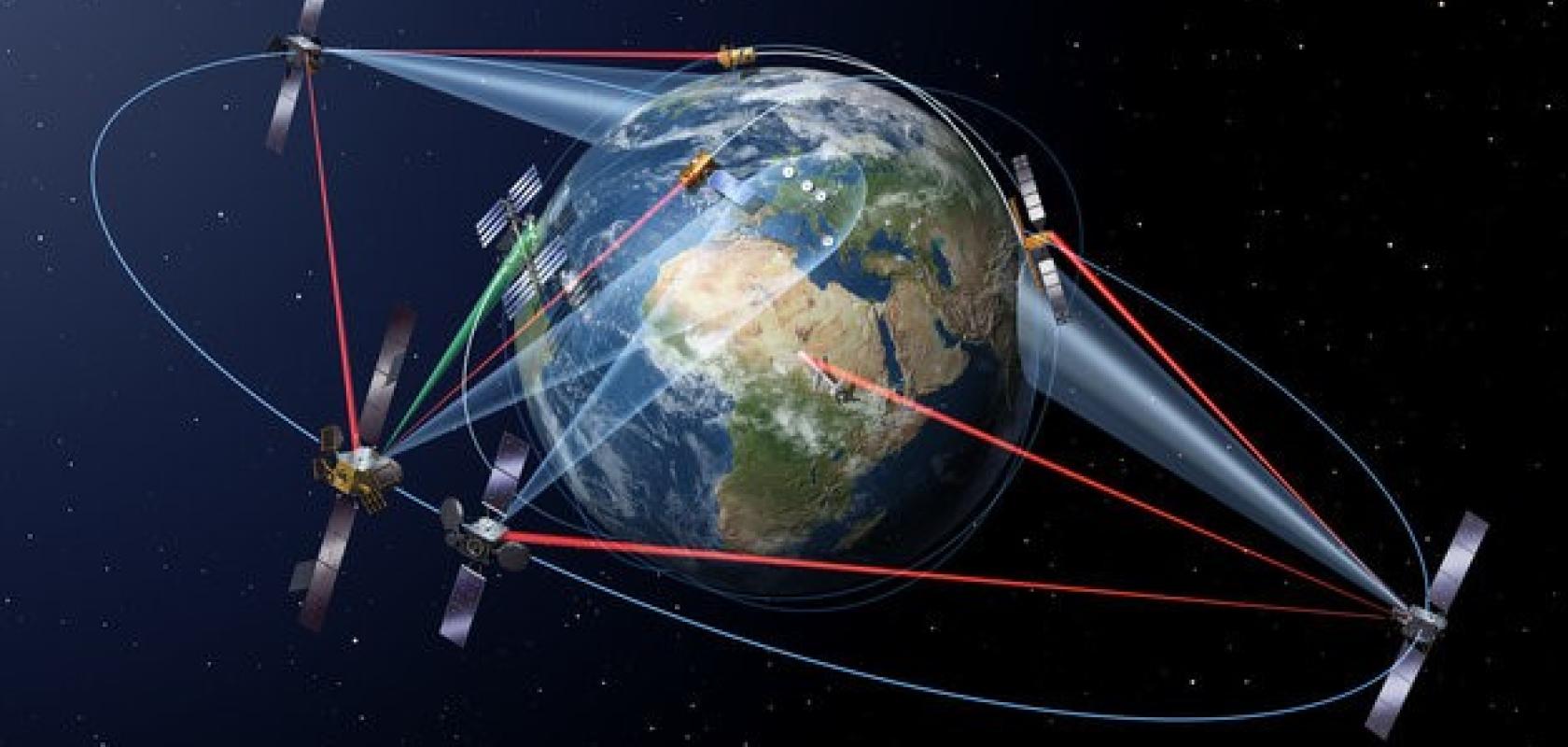 Now available on-demand this webcast discussed ongoing and emerging opportunities for photonics in the space sector. 

Our speakers explored new and emerging applications served by photonics, as well as existing applications that can be improved by further developments in photonics. Also, we discussed whether opportunities exist for both well-established photonics firms, as well as younger photonics firms.
Speakers


Iain Mckenzie, Senior Optoelectronics Engineer: ESA
Iain Mckenzie is a senior optoelectronic engineer at the European Space Agency (ESA). He is responsible for managing the research and development of fibre optic and photonic components for future space applications. His research interests include optical communications, optical fibre sensors, microphotonics and optoelectronic packaging for harsh environments.





Peter Kean, R&D Director, Fibre-Optic Systems: G&H
Dr Peter Kean has over 25 years' experience working across both Academia and Industry within the fields of Optics and Photonics. His work has encompassed optical fibre amplifiers, hand-held laser range finder technology and, fully distributed temperature and acoustic fibre-optic sensing instruments. He is currently R&D Director for the Fibre Optic Systems group at G&H, taking a technical lead for R&D and product development activities across the Aerospace, Industrial Sensing and Biomedical Imaging markets

Moderator
Matthew Dale, Electro Optics 

Sponsored by