G&H wins €2m ESA contract to realise multi-Tbit/s earth-satellite communications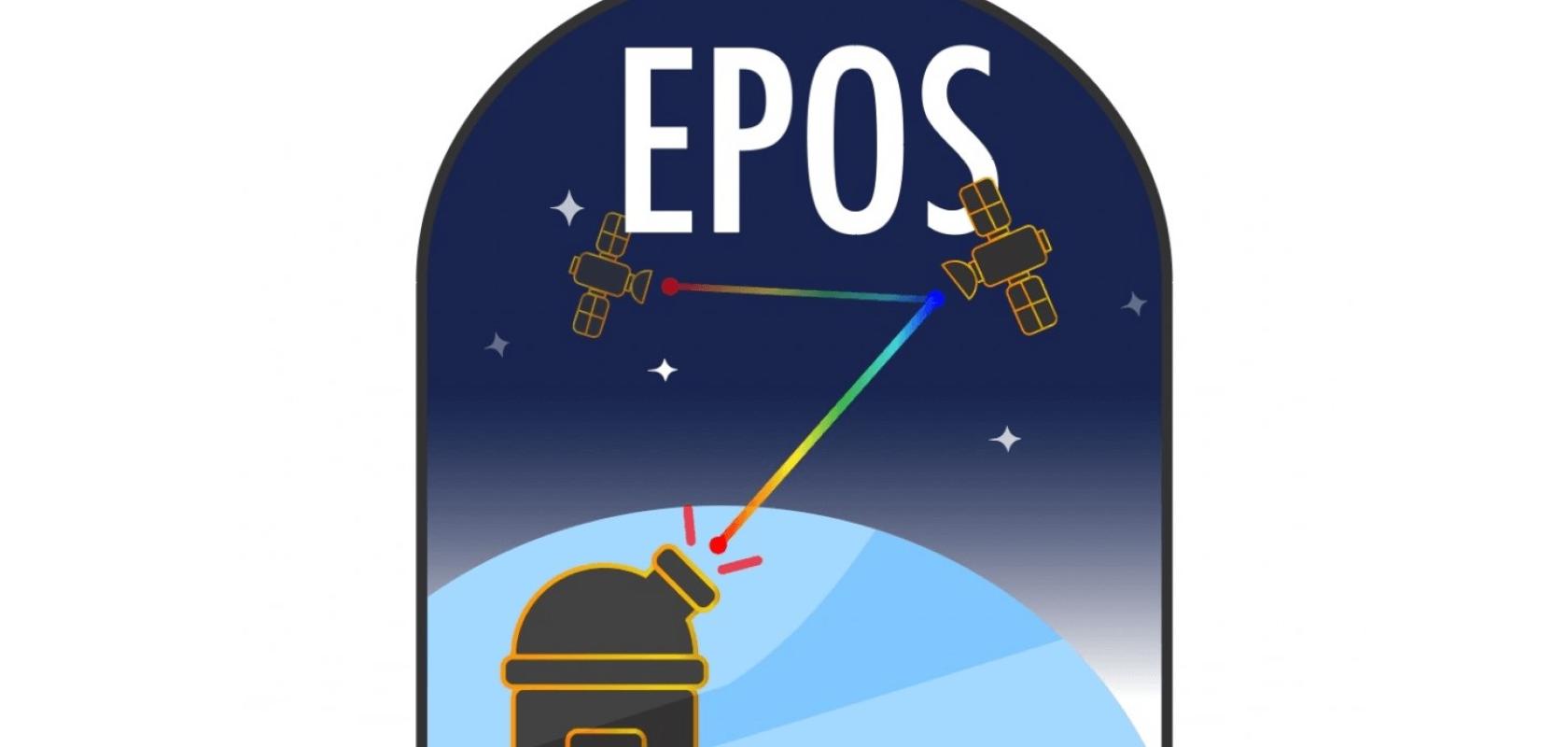 Gooch & Housego (G&H) has won a €2 million contract with the European Space Agency (ESA) to develop the next generation of optical amplifiers that will enable multi-Tbit/s free space optical communication links between satellites and ground-stations.
Current high-speed communication is based on the encoding of data in laser light that is sent through fibre optic networks laid across the surface of the planet, and under its oceans. 
In free space optical communication light is transmitted in laser beams through the atmosphere or the vacuum of space, removing the need for long distance fibre optic networks. 
As these laser beams propagate in straight lines, networks of satellites will be used to relay data from around the Earth's curvature, before transmission back to ground stations.
G&H's high-reliability couplers are an essential part of undersea fibre optic networks. The firm has also long been part of the ongoing free space optical communication revolution, having designed optical amplifiers for the Japan Aerospace Exploration Agency's LUCAS mission, which in 2020 demonstrated a world-first Gbit/s optical link between a satellite and a ground station.
To satisfy global data demands, however, data rates must reach multi Tbit/s levels. This will require multiple technological advances including a new range of optical amplifiers that far exceed the current state-of-the-art, and can support these very high data rates.
As a result of winning the contract, G&H is launching Project EPOS (Extremely Powerful Optical Sources), which will see two different amplifier systems developed: one for terrestrial use and one for use in space. The amplifiers will support 25 channels emitting 1,000W (terrestrial) and 100W (space) of diffraction-limited light in the optical C and L bands. These power levels far exceed the few Watts level employed on LUCAS.
The project is funded by the ESA Scylight framework, and will commence immediately, running for 30 months. G&H is the sole entity on the project with all systems being designed and produced in its optical integration facility in Torquay, Devon, UK. 
'The award of this contract is in recognition of G&H's heritage and world-leading expertise in fibre optical systems, and in particular optical amplifiers for free space optical communications,' said Matt Welch, chief engineer of fibre optic systems at G&H. 'With the development of commercial free space optical communication, we will see a paradigm shift in how data links are created across our planet; constellations of satellites and ground stations will create a web of laser beams encircling the planet with data. These webs, unlike fibre optical networks, will be rapidly reconfigurable and can be quickly deployed over long distances – enabling a new generation of communication.
'Through Project EPOS, G&H will be enabling this paradigm shift and will cement its position as a world leader in this market.'