Webinar: Developments in Spectroscopy: 2023 and beyond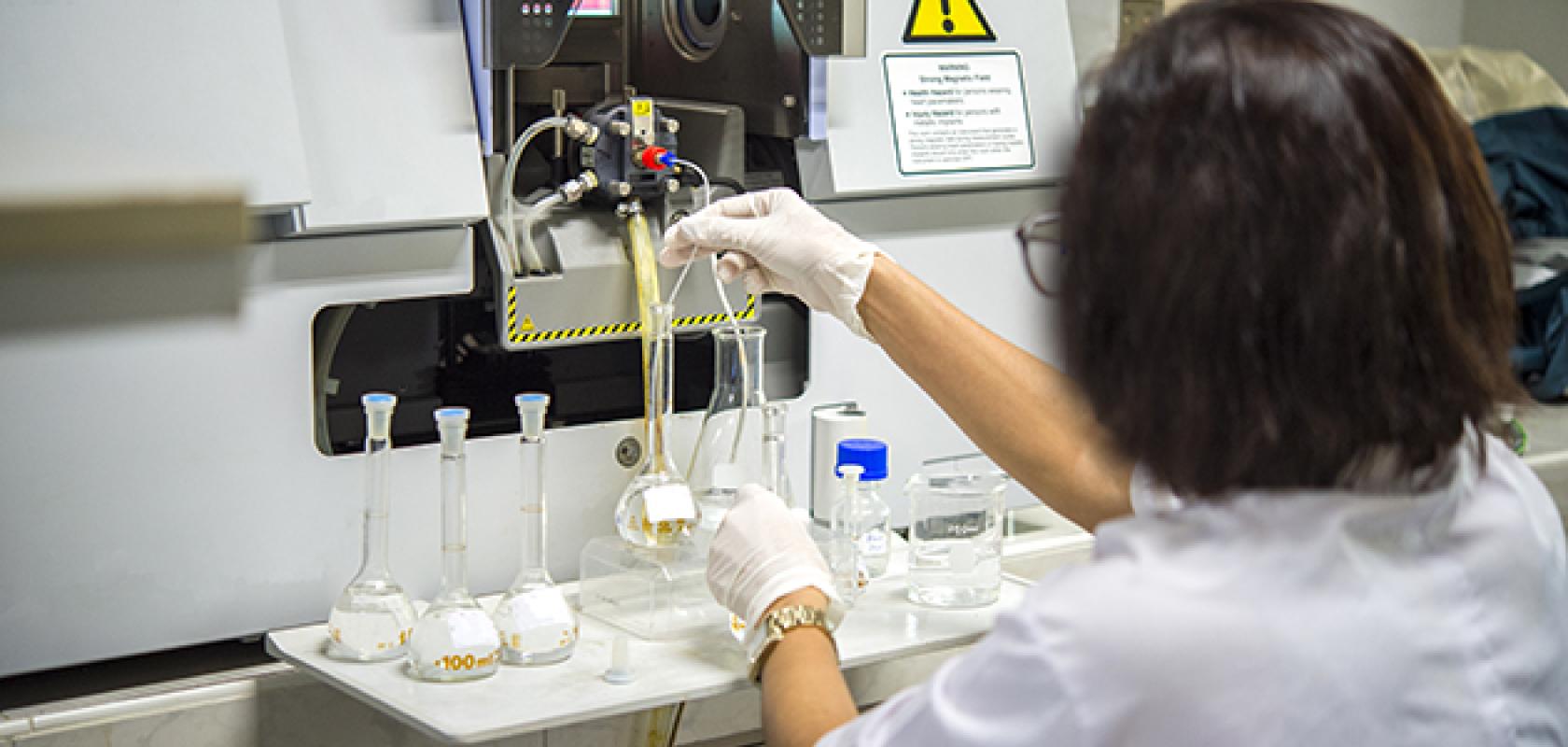 Join us on 27 April, at 14.00 BST, when Electro Optics will share some of the latest developments in the field of spectroscopy from three leading players in the field.

In this pre-recorded webinar, our speakers will cover topics including:
Industries that could see particularly strong uptake of spectroscopy technologies and applications in 2023
New capabilities that can be expected from spectroscopy technologies this year
Challenges spectroscopy firms are currently addressing that could lead to new spectroscopy capabilities in the coming years
New spectroscopy technologies emerging from their respective firms
Viewers will be able to pose questions to the speakers, which will be passed on to them at the conclusion of the webinar to answer at their earliest convenience.
Speakers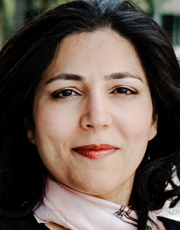 Nazanin Shafiee, Director of Strategy & Business Development, Avantes
Nazanin Shafiee is the director of Strategy and Business Development at Avantes. In her prior technical and commercial-focused functions, she has collaborated with distinguished companies globally. The broad range of sectors she has worked with includes semicon, medical (implants & surgical devices), telecom/datacom, space, automotive, and agriculture.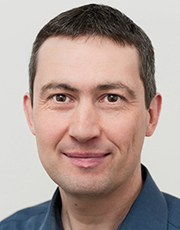 Peter Karp, Senior Sales & Support Manager, Admesy
Peter Karp is passionate about all technologies related to human vision. He has specialised in electronic displays, printing, colour measurement and is as well knowledgeable in camera, photography and lighting technologies.

In his career he has been active in media technology research covering topics such as displays and soft proofing, digital printing, lighting and human colour perception. This resulted in several co-authored research reports as well as a new and revised ISO standard for soft proofing and electronic displays (ISO 14861 and ISO 12646).

He is now proud to be part of the Dutch company Admesy, engaged in the development of existing and new markets in the field of display and light measurement and spectroscopy.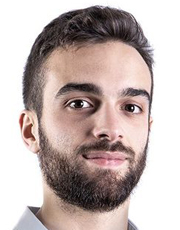 Gaetano Panagia, Technical Marketing Engineer, Hamamatsu Photonics Europe
Gaetano Panagia has been a Technical Marketing Engineer with Hamamatsu Photonics Europe since 2021. In this role, he is responsible for promotion and sales support of components such as spectrometers, mid-infrared detectors and light sources. He has been involved in the machine vision industry as an application engineer since 2017.

Moderator
Matthew Dale, Electro Optics 




Admesy | Avantes | Hamamatsu | Ocean Insight
Lead Image: Shutterstock/Rabbitmindphoto