Edmund Optics unveils new laser optics manufacturing centre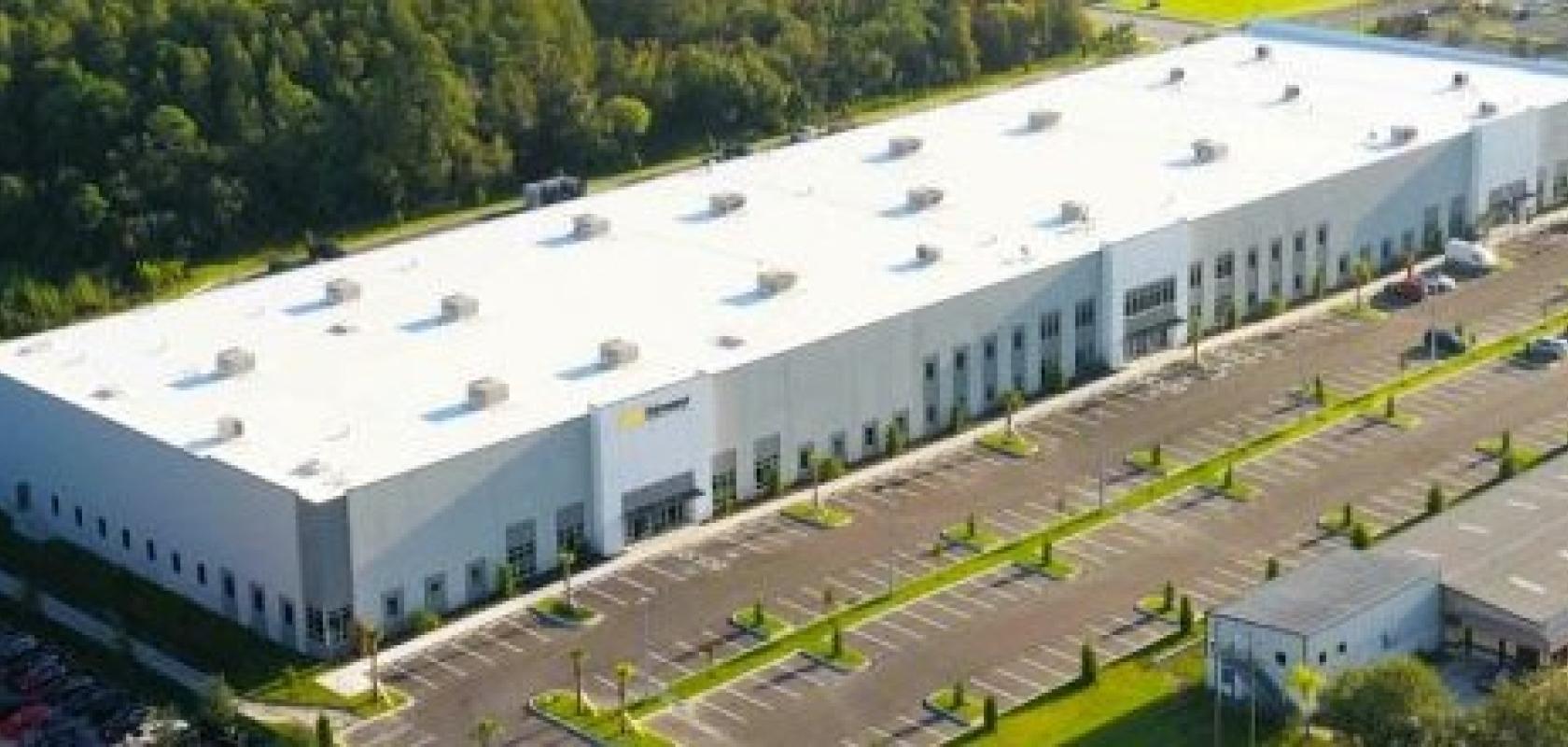 An artist's rendering of the new laser optics centre (Image: Edmund Optics)
Edmund Optics has unveiled a new laser optics centre in Florida, USA.
The 34,000 sq. ft. centre in Oldsmar, the firm says, is dedicated to manufacturing optical components with high laser damage thresholds from the UV to the far IR.
"We are excited to significantly enhance our laser optics manufacturing capabilities and capacity with the new Florida facility," says Marisa Edmund, Chairman and Chief Marketing and Sales Officer for Edmund Optics. "With over 30+ years of regional presence and global design, manufacturing, and applications expertise, we are well-equipped to respond to customer demand for increasingly high-quality laser optics."
Edmund Optics says its new facility expands its manufacturing capabilities across laser crystal and glass fabrication, polishing, metrology, inspection, and testing, and is home to around 50 employees. 
"We continuously put our customers first, doing this every day by reliably manufacturing laser optics that meet their unique specifications and needs," says Dr Stefaan Vandendriessche, Director, Laser Optics Business Line for Edmund Optics. "This new facility enables us to better support innovative applications through our expanded development, manufacturing, and assembly capabilities."