Grant supports next-gen data storage project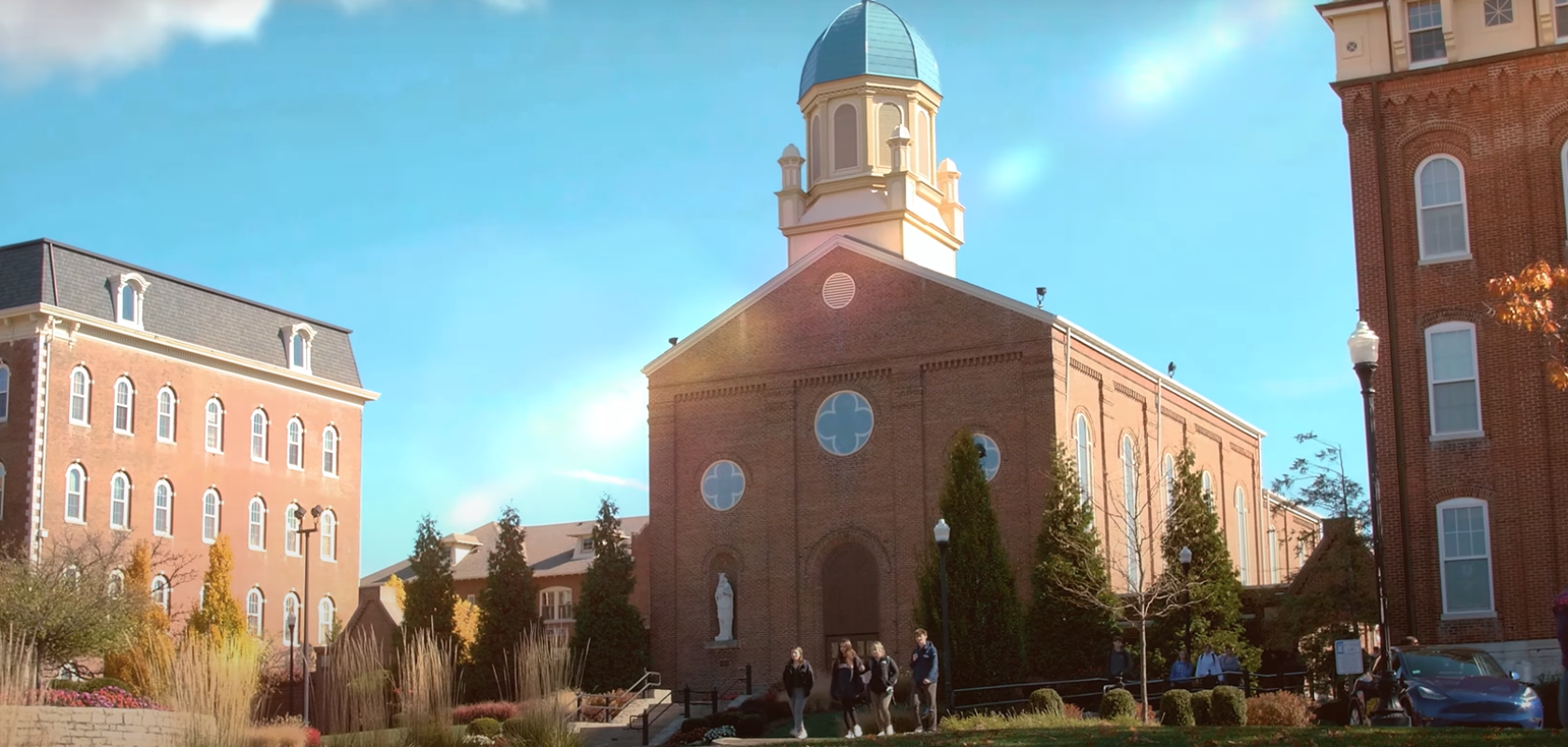 The project aims to find better ways to store and read the increasing amount of information in the world. (Image: University of Dayton)
A photonics expert has been granted $540,000 to develop next-generation data storage devices. 
The project aims to develop hybrid silicon charge-tapped photonic waveguide devices for low – basically zero power – on-chip optical memory and computing.
Swapnajit Chakravarty, an Associate Professor of electro-optics and photonics at the University of Dayton, Ohio, US, was given the grant by the National Science Foundation to help him find better ways to store and read the increasing amount of information in the world.
Chakravarty said: "Electronics are reaching the fundamental limits of storing large volumes of information and processing information at very, very high speeds. This project will examine the next generation of information storage and retrieval." 
Chakravarty says artificial intelligence will benefit from greater computing speeds, as the faster it can process information, the better it can make decisions. He uses self-driving cars as an example, which, with more storage capacity, will identify and react to obstacles more effectively. Chakravarty also says his project will benefit the quantum computing industry. 
"As an example, a current system can store and process 2x4. But if we can improve the system to already know '8,' it makes your computation faster, because you no longer have to take the time to compute 2x4. By performing the data storage, retrieval and computation in a semiconductor chip with light, one can significantly speed up computation," Chakravarty said. 
Students working with Chakravarty on the project will design information storage devices and send the designs for manufacturing to commercial foundries, the University of Dayton (UD) says. They will also manufacture information storage devices in UD's cleanroom, a controlled environment where aerosols, dust and other particles several times smaller than a human hair are limited to less than 10-100 particles per cubic foot.