Laser-welding complex composites cuts drag on aircraft components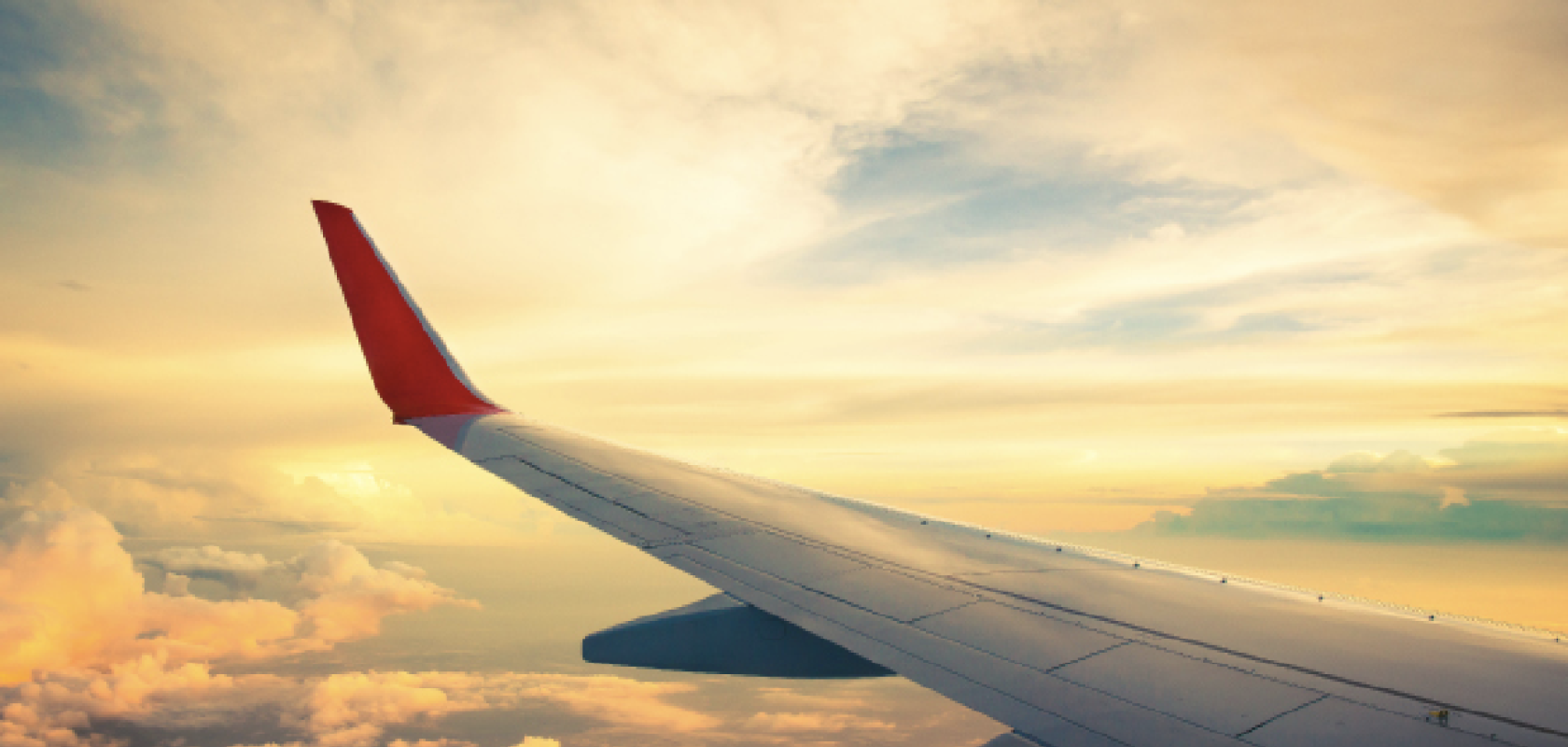 Laser welding parts in situ can cut the cost of lightweight wing flaps (Patty Chan/Shutterstock.com)
Laser welding has been used to develop and manufacture a new type of lightweight Krueger flap for the front of aircraft wings to offer increased laminar flow control.
Laminar flow refers to how air travels above and below an aircraft wing. The friction of the air against the wing (drag) determines this flow, and engineers look to reduce this as much as possible. Drag can both hinder flight performance as well as increase carbon emissions.
Krueger flaps offer increased control of laminar flow and function as a 'deflector' while in the extended position, deflecting insects away from the wing that could compromise laminar flow. 
The consortium partners of the EU-funded SWING project, which took place between October 2019 and September 2022, have designed a new type of Krueger flap using lightweight, recyclable composite materials.
The new design features a complex geometry that the partners produce by laser welding a thin thermoplastic composite prepreg tape. A robot with a laser head was used to consolidate the part in situ, which both avoids additional processes and offers greater reliability, repeatability and improves the overall quality of the part. The new design and optimised manufacturing method – in which the raw material laying speed has been increased – is expected to reduce the cost of fabricating Krueger flaps compared with current industrial manufacturing methods.
"The objective of the project was to validate its [the new design's] industrial feasibility, meaning its manufacturability, and we have reached the required level of technology maturity," said Christophe Cornu, research project manager at Cetim Nantes and SWING project coordinator. "The main advantage of thermoplastic polymer materials is their recyclability compared to other materials. Also, the processing of thermoplastic materials requires fewer additional operations and therefore costs could decrease in the future when the technology is fully developed."
The part has currently reached technology readiness level 4 (TRL 4), with the wing design and manufacturing process now being put through functional tests on the ground in order to validate them over the next few years.