Laser optics kit gives rockets anti-drone role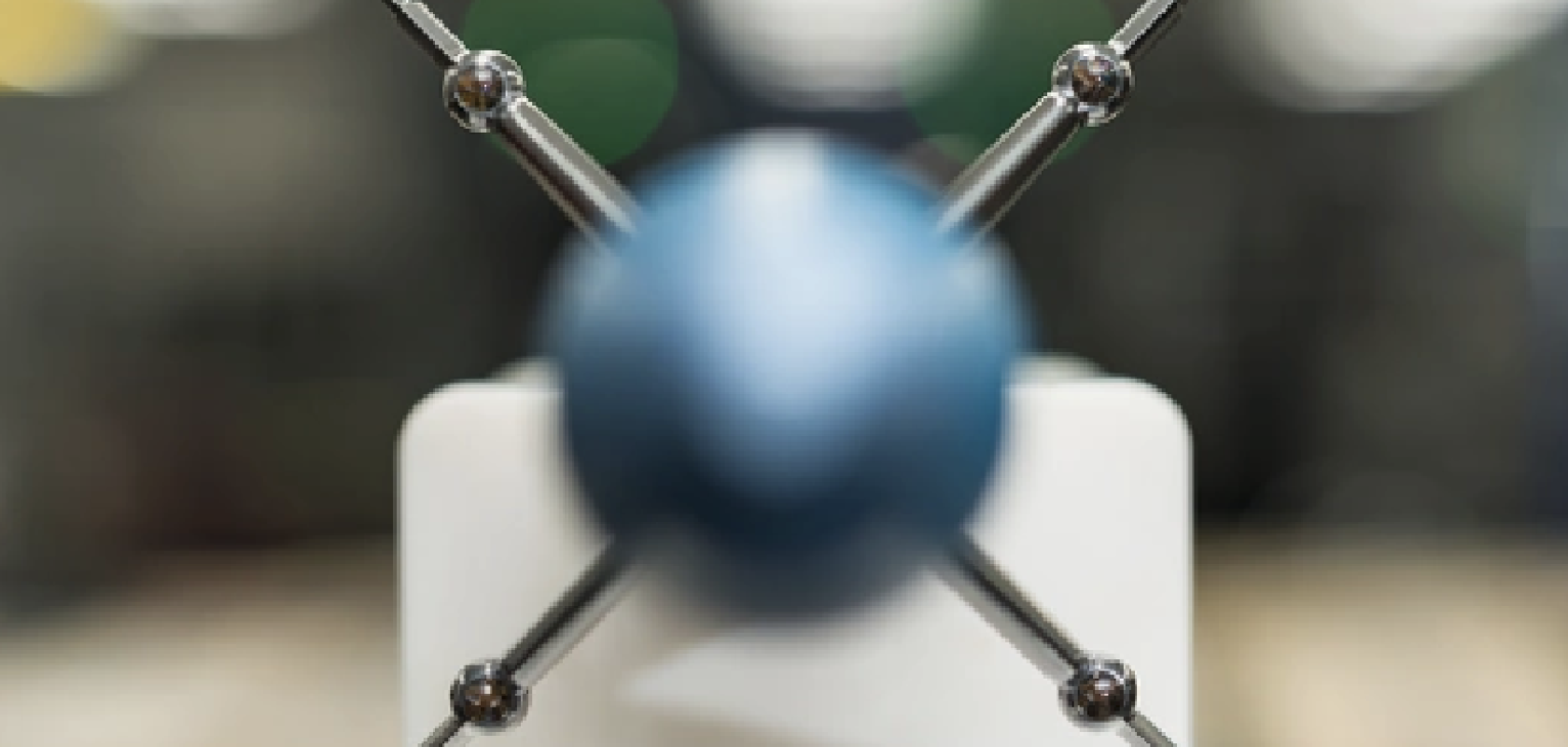 The munitions are guided by laser optics on all four guidance wings
In March, the United States Department of Defense was able to redirect drones travelling at more than 100kph using laser guidance technology from BAE Systems. 
BAE Systems' APKWS kit transforms unguided rockets into smart munitions for precision strikes on soft and lightly armoured targets. During the Department of Defense-led exercise in Arizona, the 70mm APKWS-guided rockets demonstrated 100% effectiveness when fired against 25-50lb (11-22kg) drones travelling at more than 160kph. 
APKWS laser-guidance kits are produced at BAE Systems' manufacturing facility in New Hampshire. The kits include advanced Distributed Aperture Semi-Active Laser Seeker (DASALS) optics located on all four guidance wings, which are protected by wing-slot seals prior to firing, avoiding adjacent fire damage that can interfere with a nose mount seeker. Once the rocket is fired, the APKWS kit's wings deploy and the optics lock on to designated targets, guiding the rocket to the target – delivering accurate strikes and minimising collateral damage.
First put into production in 2008, the APKWS laser-guidance kit was first used to convert unguided rockets into laser-guided rockets. With continued development, the system is undergoing live fire testing from a range of unmanned combat aerial vehicles. Today's system has also proven itself capable in air-to-air targeting of drones and low-flying cruise missiles as well as in ground-to-ground missions.
The APKWS laser rocket is a third of the weight and cost of traditional laser-guided anti-armour munitions, meaning soldiers can load their rotary-wing or fixed-wing aircraft with more precision-strike firepower. The system even makes ground-to-ground use both more effective and affordable.
"Our engineers' passion for APKWS technology led to the development of this new product designed to meet drones head-on," said Aimee D'Onofrio, a director of Precision Guidance and Sensing Solutions at BAE Systems. "This is a solution that comes at a remarkably affordable price point, and with APKWS already at full-rate production, we can ramp up to 25,000 units per year to make an immediate impact."