Laser World of Photonics: Civan Lasers claims Innovation Prize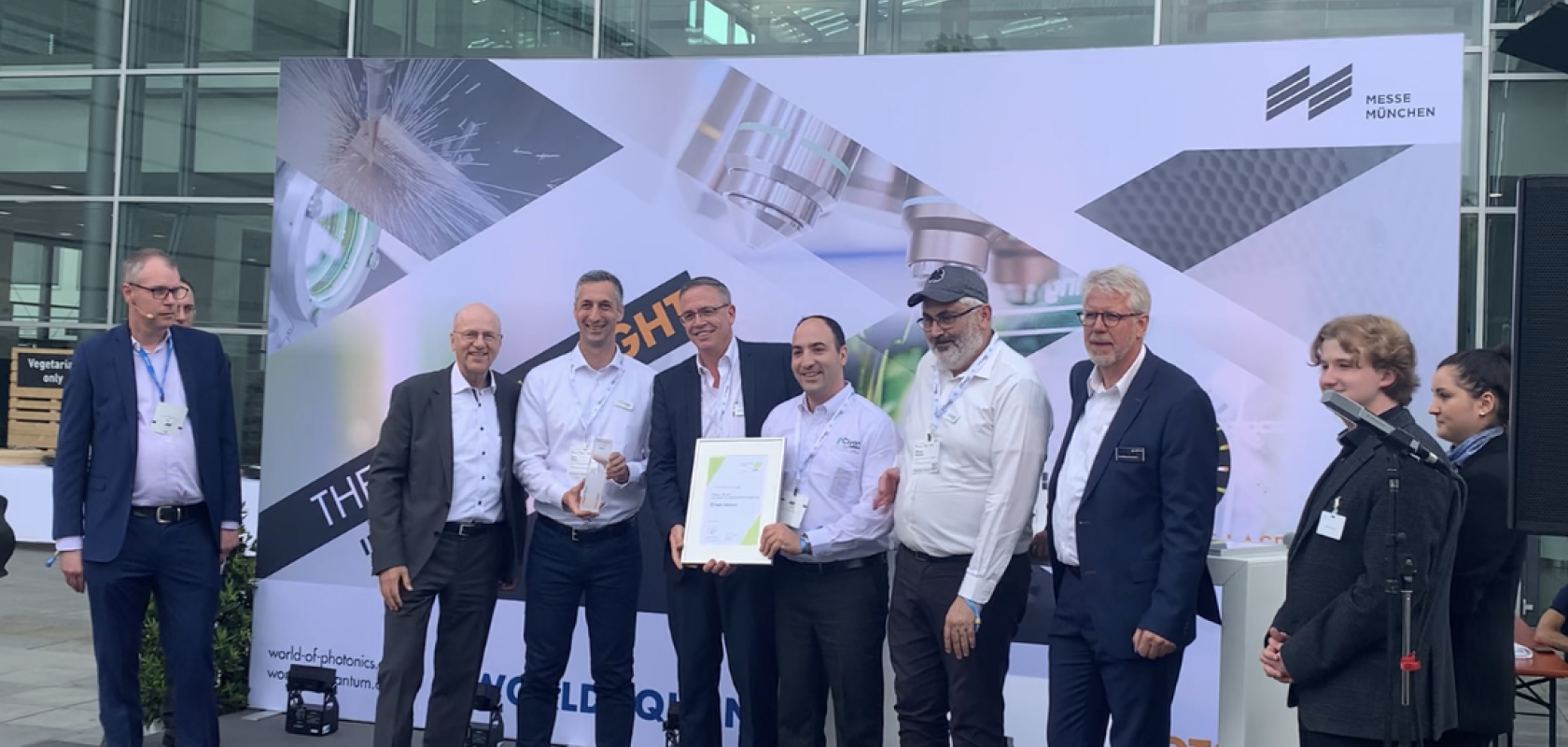 Israeli firm Civan Lasers has claimed the €5,000 Innovation Prize for its Dynamic Beam Laser (DBL) technology at this year's Innovation Awards, held on the opening night of the Laser World of Photonics, currently underway in Munich, Germany.
The Innovation Awards, now in their third year, celebrate the most innovative products and technologies emerging from the photonics industry.
The winning technology, chosen by an expert panel of judges from 18 finalists and over 50 original entries, also won the category under which it was submitted: Laser systems for industrial production engineering.
At 100kW, the DBL is, according to Civan Lasers, the most powerful single-mode laser developed to date. The laser is designed to offer a more efficient and cost-effective approach to welding, especially in applications requiring the joining of thick sections (25-70mm at atmospheric pressure), such as the production of ships, wind turbines, and oil and gas pipes. The technology could also provide a solution to the numerous welding challenges associated with hydrogen fuel cell production.
The laser uses a method called coherent beam combining, where numerous beams of differing phase are overlapped to produce a wide range of beam shapes at up to megahertz frequencies in real time without the need for moving parts. This enables a single DBL machine to have a welding capacity equivalent to ten times that of other one-pass welding systems, according to Civan Lasers.
It eliminates the need for vacuum furnaces and reduces the time and cost associated with multi-pass welding methods.
According to Civan lasers, the economics of the laser are clear. Welding at feed rate of 10-40mm/sec with only one pass can reduce the total welding time, leading to a welding cost reduction of approximately 30 times. Furthermore, one DBL laser machine can weld with a capacity of x10 other systems, making it attractive for companies that require deep penetration welding.
"In 2019 we were nominated for our 14kW Dynamic Beam Laser, and just a few years later we are now winning the award for our 100kW laser system, so we can only imagine what the future will bring," commented Ami Spira, Marketing Manager at Civan Lasers. 
More information on this revolutionary technology can be found here and here.
Innovation Award Category Winners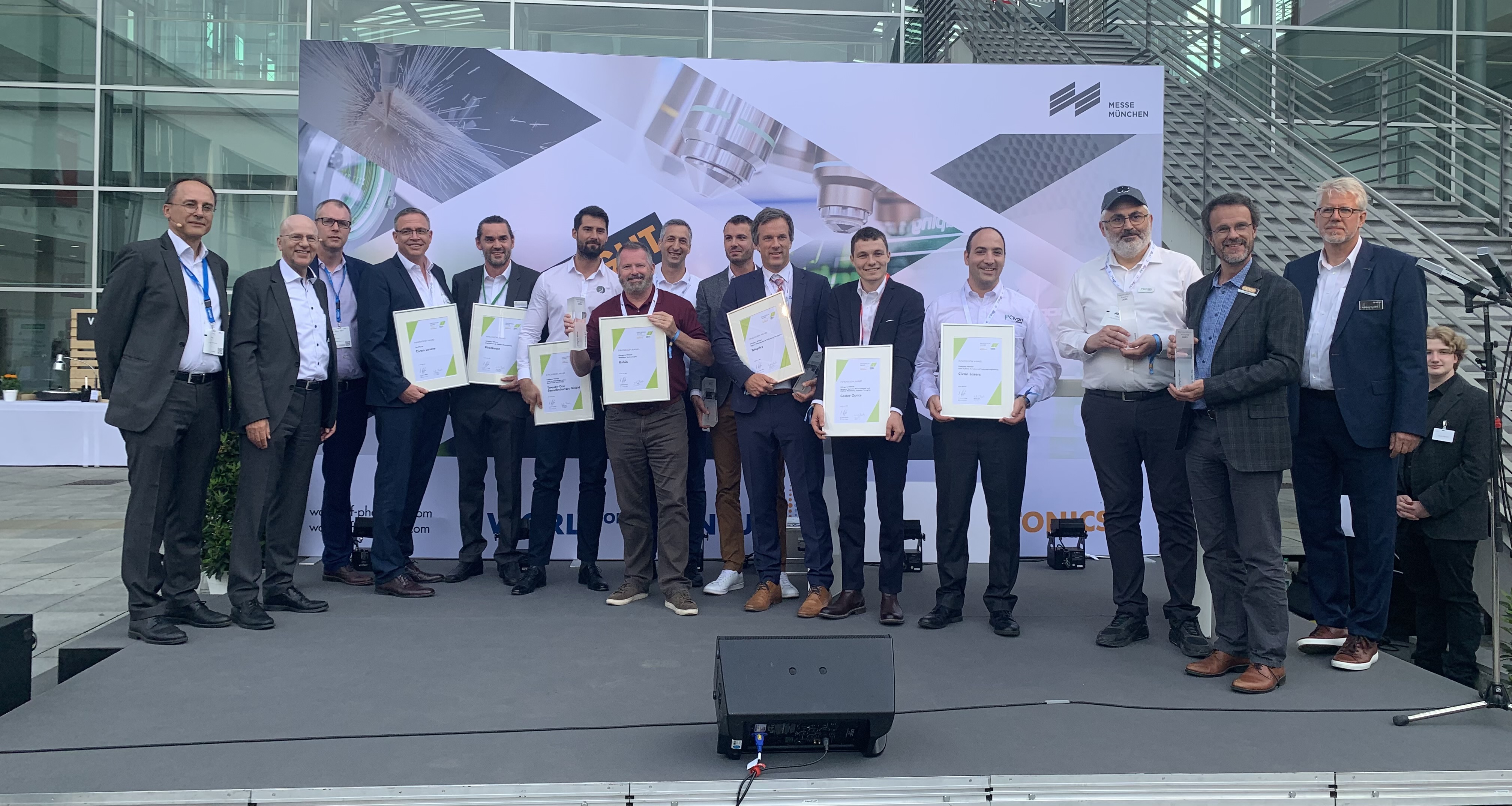 The complete list of Innovation Award category winners (pictured above) are listed below:
Biophotonics and Medical Engineering
Winner: PicoQuant - Luminosa 
Also shortlisted: Avantes BV - Pacto spectrometer | Futonics Laser GmbH - 2µm QCW Fiber Laser
PicoQuant's Luminosa single-photon counting confocal microscope enables the integration of time-resolved fluorescence methods into a researcher's toolbox. Its software includes context-based workflows that improve the accuracy, reproducibility, and quality of collected data. The system offers new insights into various research areas across life and materials science, such as dynamic structural biology, environmental sensing, cellular membrane mapping, nanovesicle characterisation, single-molecule level chemical reactions, and advanced materials characterisation. The software's predefined workflows and parameter settings eliminate the need for extensive microscopy expertise.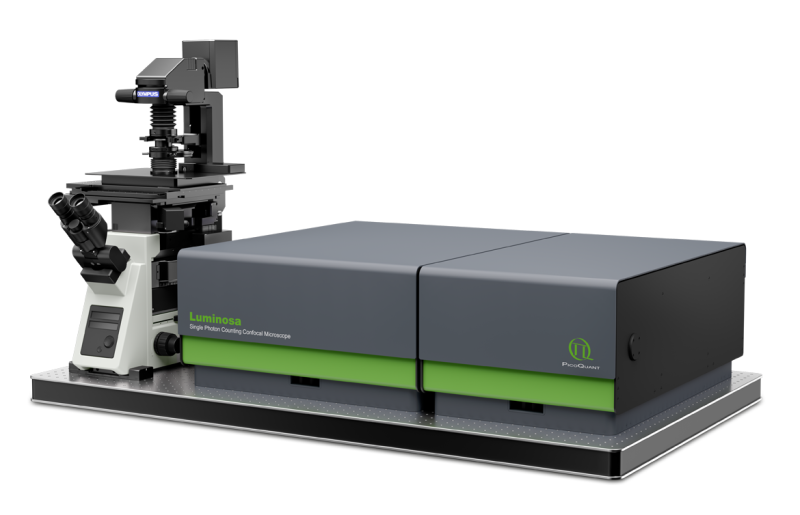 Quantum Technologies
Winner: Ushio - High power 700nm laser diode
Also shortlisted: QUIX Quantum - 20-mode Quantum Photonic Processor | NKT - Koheras ADJUSTIK HP T20
Ushio's single-mode, continuous-wave red laser diodes (LDs) cover a wavelength range of 660nm to 705nm with 5nm increments and deliver 200mW power. The HL67001DG & HL69001DG LDs offer wide-ranging applications in sensing, biomedical, and quantum technology. These LDs are based on AlGaInP material with a narrow stripe, allowing them to operate up to 75°C with high wall plug efficiency (>30%), and can maintain stable lifetime performance for thousands of hours without degradation. These devices are the world's first to achieve 200mW continuous-wave operation in the single-mode range of 660nm to 705nm using AlGaInP-based material, according to Ushio, while the 705nm LD achieves the world's longest wavelength with reliable lifetime performance, without degrading crystal quality in the active layer due to increasing lattice mismatch.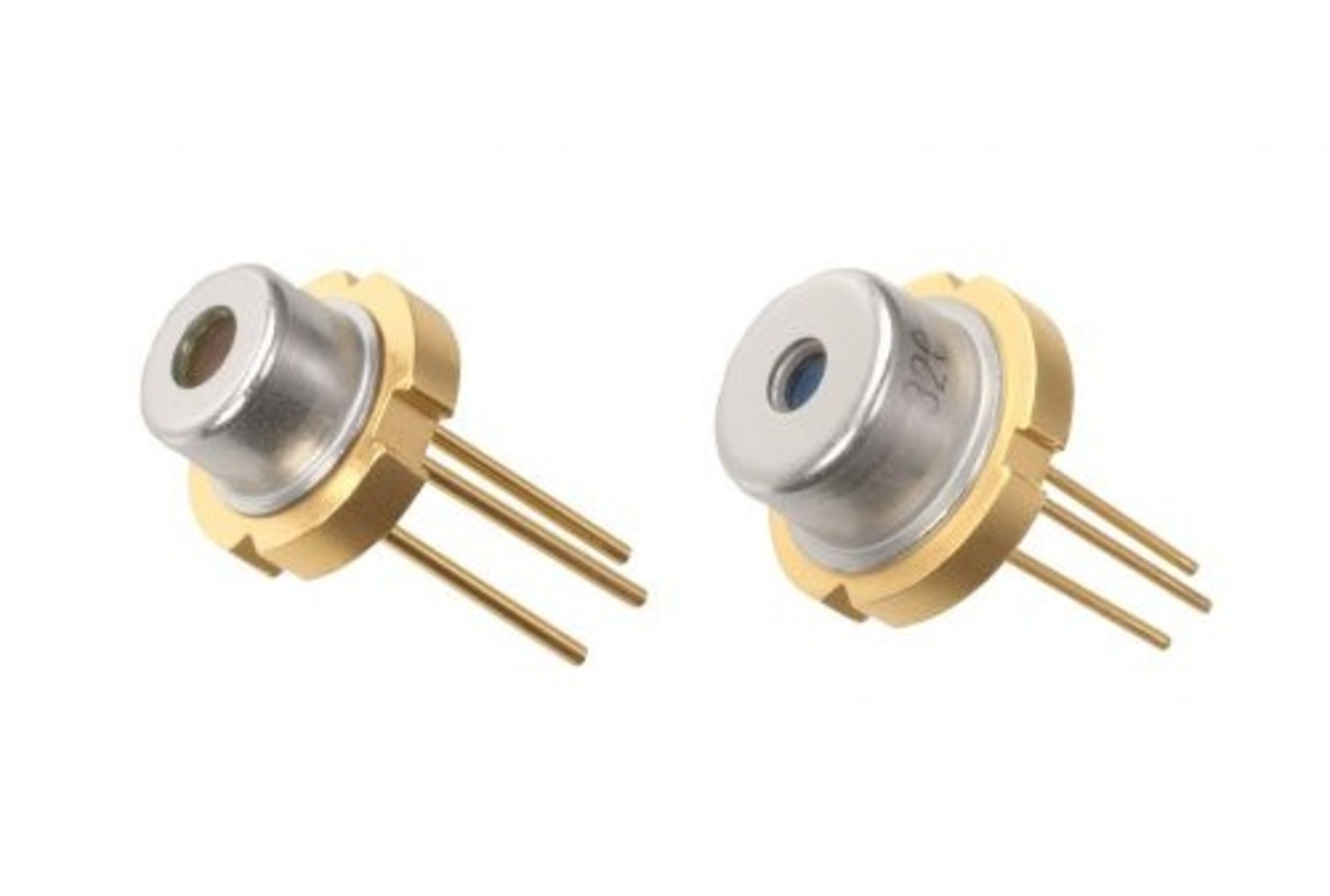 Optics / Manufacturing Technology for Optics
Winner: Trioptics - OptiSurf with LensGage
Also shortlisted: Trumpf - AI Filter for VisionLine Detect | Edmund Optics - TECHSPEC® 120i Infinity Corrected Objectives
The LensGage module is designed for non-contact centre thickness measurements of single lenses or doublets using low-coherence interferometry. It consists of two glass plates that form a measuring cell, which is used to calculate the centre thickness (with an accuracy of 1.5µm) without knowledge of the material's refractive index. It can also identify the glass material of unknown lenses by its group refractive index. This process is embedded in the software so that data can be read directly. The LensGage module offers easy switching between traditional measurements by removing the lower glass plate insert. The LensGage is easy to calibrate and its high thermal stability means it can deliver reproducible measurement results.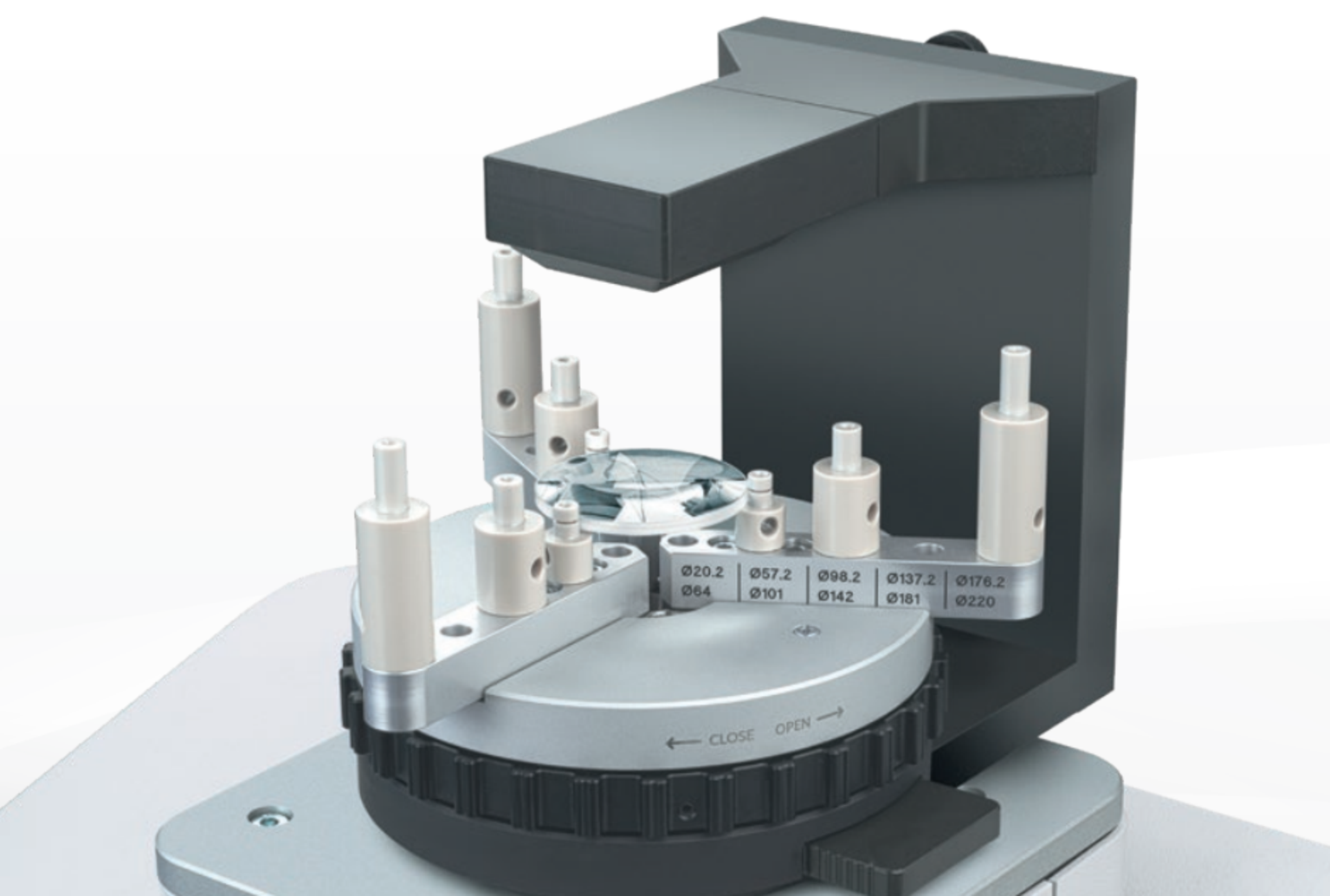 Sensors, test and measurement / Optical measuring systems / Imaging
Winner: Castor Optics - Thorlabs - 2 Mode Selective Photonic Lantern
Also shortlisted: PicoQuant - Luminosa | Hamamatsu Photonics - OPAL-Luxe High dynamic range spectrometer
Castor's photonic lantern (PL) is an efficient all-fibre device that enables accurate modal multiplexing and demultiplexing of optical signals between single-mode and multimode fibres. The device provides a one-to-one correspondence between single-mode input and multimode output fibres. The PL ensures near-lossless transmission across a wide wavelength range, with exceptional modal separation (e.g., <0.1dB insertion loss and >30dB isolation). The design offers up to 10 times shorter coupling lengths than alternative designs, allowing it to fit within a standard fibre connector. Its compactness also enables easy integration into optical systems and offers adaptability in network design, leading to cost savings by reducing the need for multiple components. Castor's PL has shown promising results in lidar and non-invasive 3D flow measurements, as reported by early prototype users.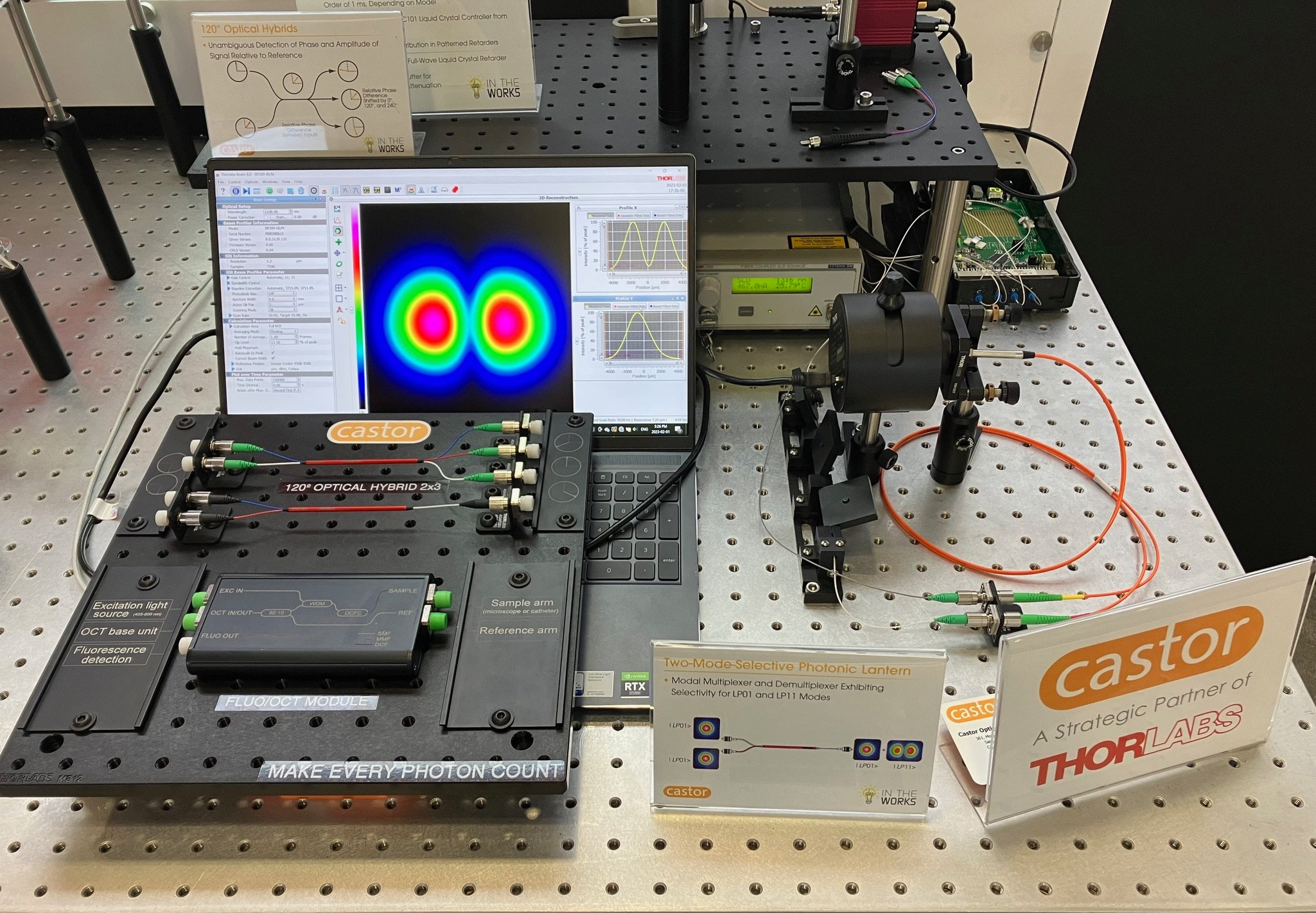 Lasers & Optoelectronics / Illumination and Energy

 
Winner: Twenty-One Semiconductors - MEXL Gain Crystals   
Also shortlisted: ams Osram - SPL S1L90H_3 | Viulase - Tenacity  
MEXL Gain Crystals consist of a semiconductor membrane sandwiched between transparent heat spreaders – a design which combines semiconductor gain and the open cavity concept to enable Watt-level visible lasers for flow cytometry and fluorescence microscopy. The gain chip features high-quality coatings and gold-plated surfaces for easy integration while the linear pump geometry and broad absorption of the semiconductor structure have minimal wavelength and mode quality requirements. Optical elements can be inserted in the open cavity for tailored emission properties, including narrow linewidth operation. MEXL crystals can be scaled from a few mW to multi-Watt levels. Optically-pumped membrane lasers based on MEXL crystals offer low noise operation, excellent beam quality, direct modulation, and wavelength tuning. According to Twenty-One Semiconductors, MEXL outperforms other technologies in the green-yellow and orange range in terms of laser properties, simplicity, and cost-effectiveness.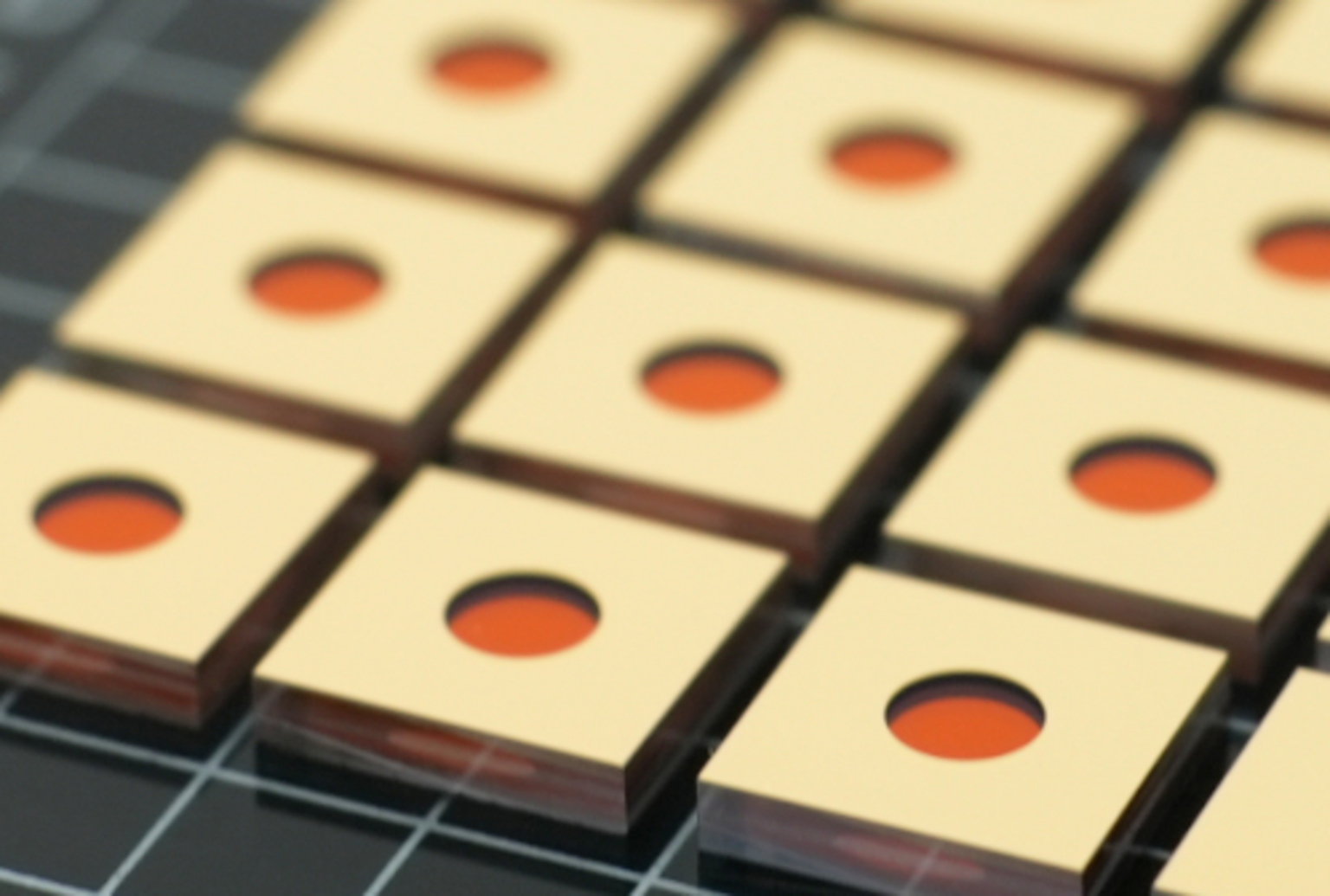 Laser systems for industrial production engineering
Winner: Civan Lasers – DBL 100 KW (see above)
Also shortlisted: Scanlab - SCANMotionControl | Fusion Bionic - CORE - Flexible manufacturing solution for biomimetic surfaces using Direct Laser Interference Patterning