LiFi - light-based Wi-Fi - is coming to your smartphone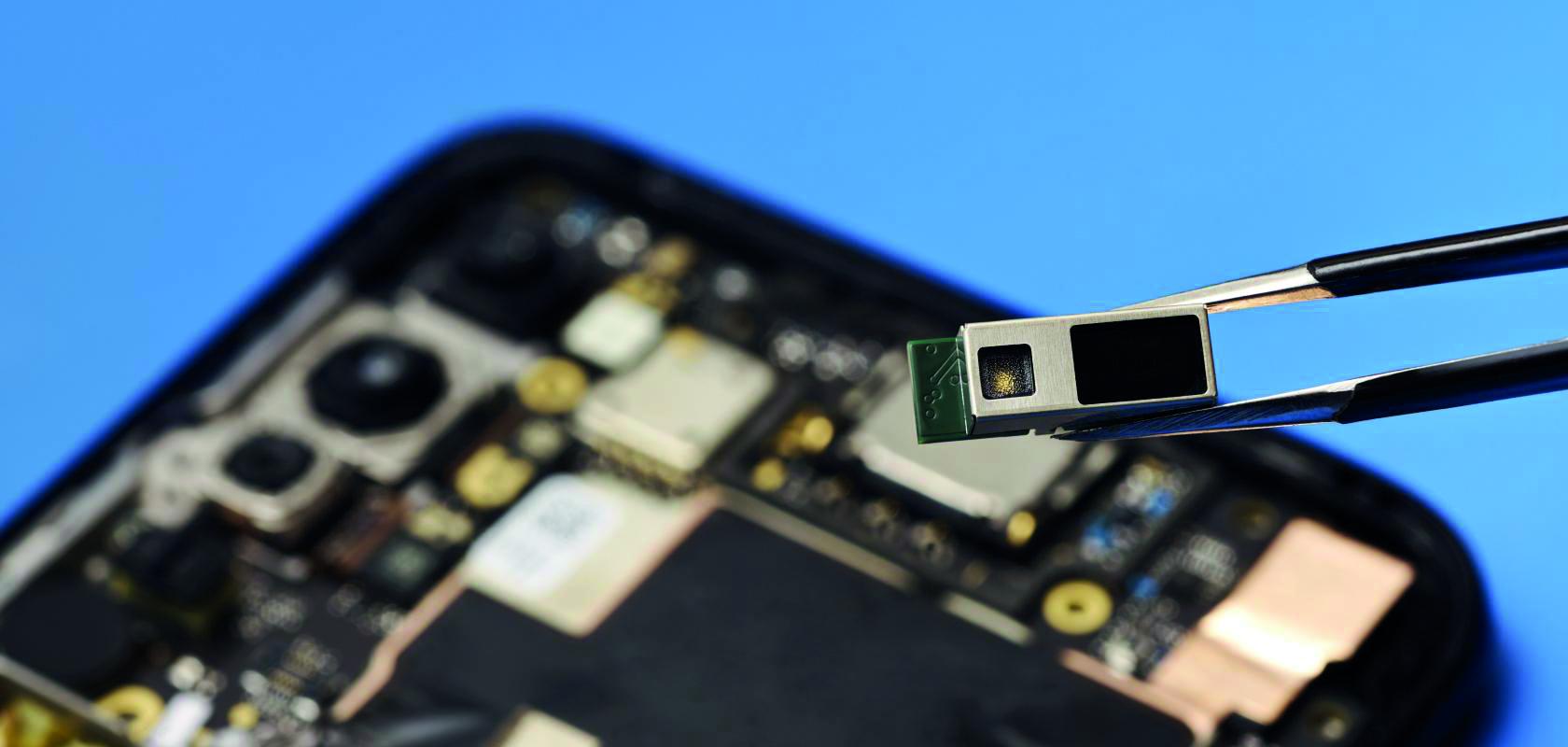 pureLiFi's Light Antenna Module (pureLiFi)
Light fidelity (LiFi) modules have been launched that will enable LiFi to be used with connected devices and smartphones at scale.
Edinburgh-based pureLiFi launched a 'Light Antenna Module' at Mobile World Congress 2023, optimised for the performance, size, cost and production requirements of the connected device and smartphone market, enabling manufacturers to integrate LiFi at scale. 
The module will be compliant with the IEEE 802.11bb Light Communication standard. This means that LiFi will easily integrate with existing 802.11 WiFi networking equipment and also with 802.11 WiFi chipsets shipping in billions of devices each year.
LiFi is a wireless technology that uses light rather than radio frequencies (RF) to transmit data, enabling faster, more reliable, congestion-free wireless communications with unparalleled military-grade security – compared to conventional technologies such as WiFi and 5G.
The technology is designed to address the growing congestion and interference of traditional wireless technologies, and could help 'free up' both WiFi and 5G, enabling them to perform better.
McKinsey Global Institute estimates that only 70% of the global demand for digital connections leading up to 2030 will be satisfied by existing radio frequency RF and related technologies, even with advances such as 5G and WiFi 6.
Kyocera is another developer of LiFi systems. At CES 2023, it displayed a laser LiFi commercial development kit, called DataLight, which features a high-speed 1 gigabit per second (1Gb/s), secure, RF-free, eye-safe bidirectional link. The system can achieve data rate of more than 90Gb/s, a data rate 100 times faster than 5G. 
The company is now commercialising LiFi solutions for applications in automotive, and undersea, as well as RF-sensitive environments such as aeroplane cabins, smart factories, healthcare, secure government facilities, and smart cities.