The Photonics100 2024 by gender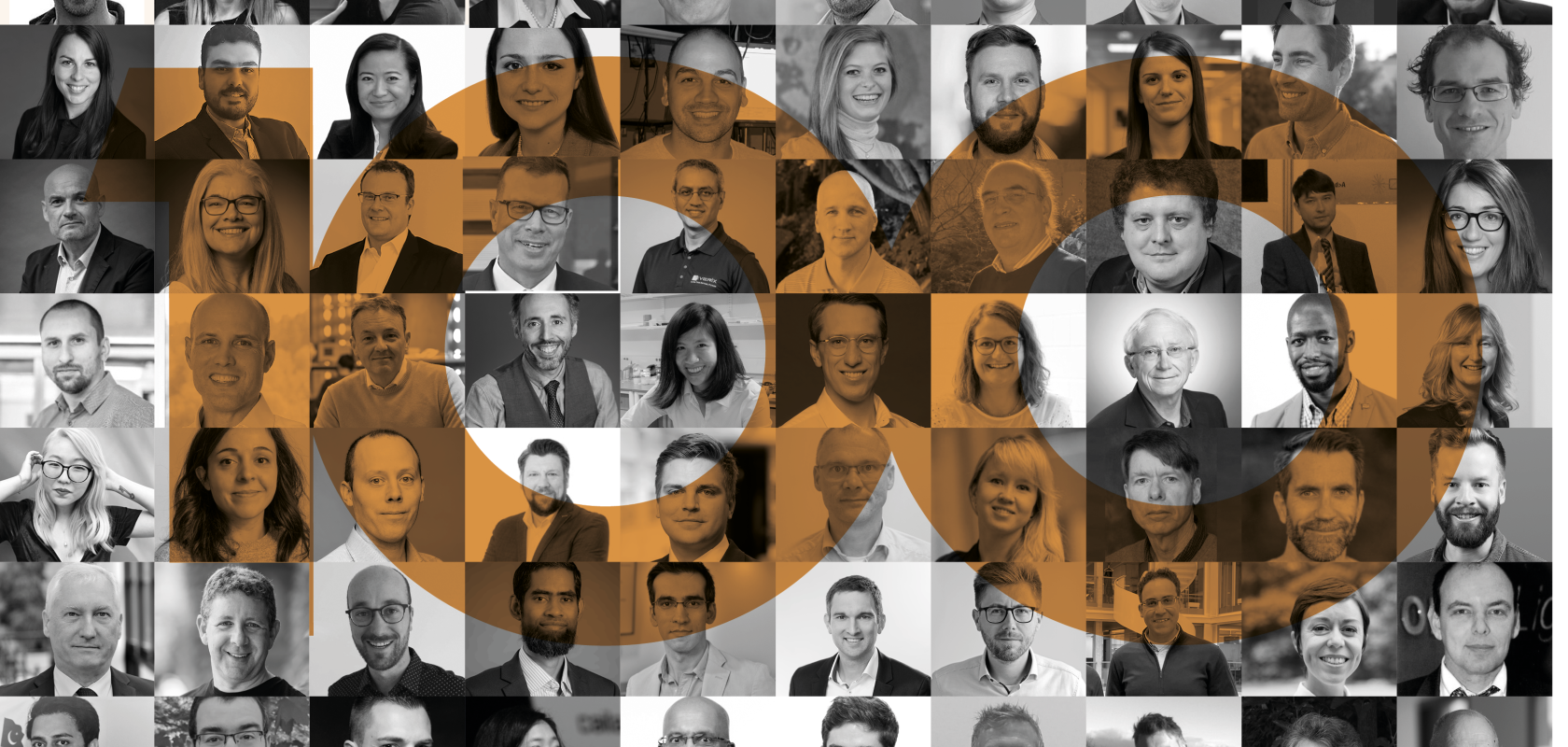 While this year's Photonics100 had honourees based in more countries than last year's list, the gender split did not show an improvement in terms of diversity, with 23 women making it on to this year's list, down from 26 last year.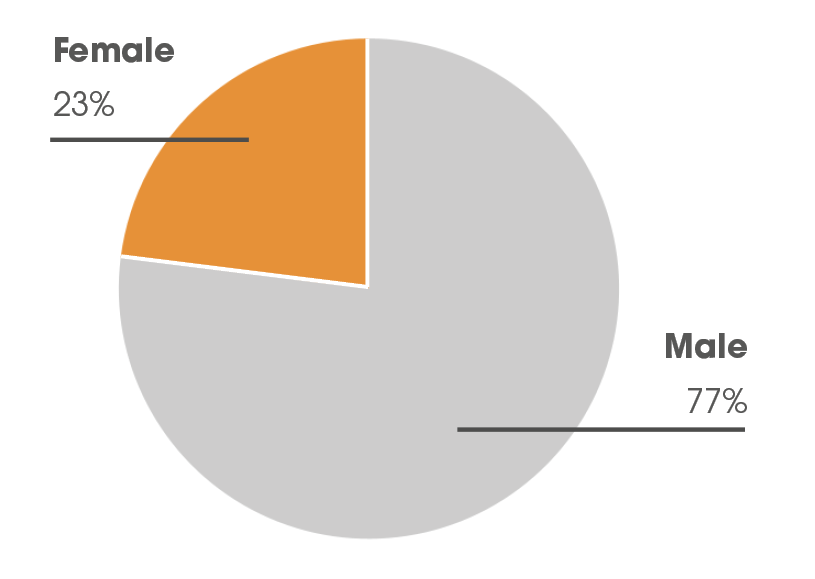 This is doubly concerning if we again look at the proportion of women who responded to SPIE's 2023 salary survey. Some 23.3% of respondents to SPIE's survey were women, which may lead one to believe that the Photonics100 is at least matching the overall breakdown of the industry in terms of gender representation. However, SPIE's number was up two percentage points on the 2022 figure, while the Photonics100 fell by two since its first iteration. It is a subjective set and a smaller sample size, certainly, but we would still like to see more women next year joining the likes of Pu Jian, Cailabs' Chief Product Officer & Deputy-CEO; Ruti Ben Shlomi, LightSolver CEO; Bárbara Buades, Meetoptics CEO; and Zero Point Motion CEO Lia Li, to name but a few.