Portable spectrometers fight America's opioid crisis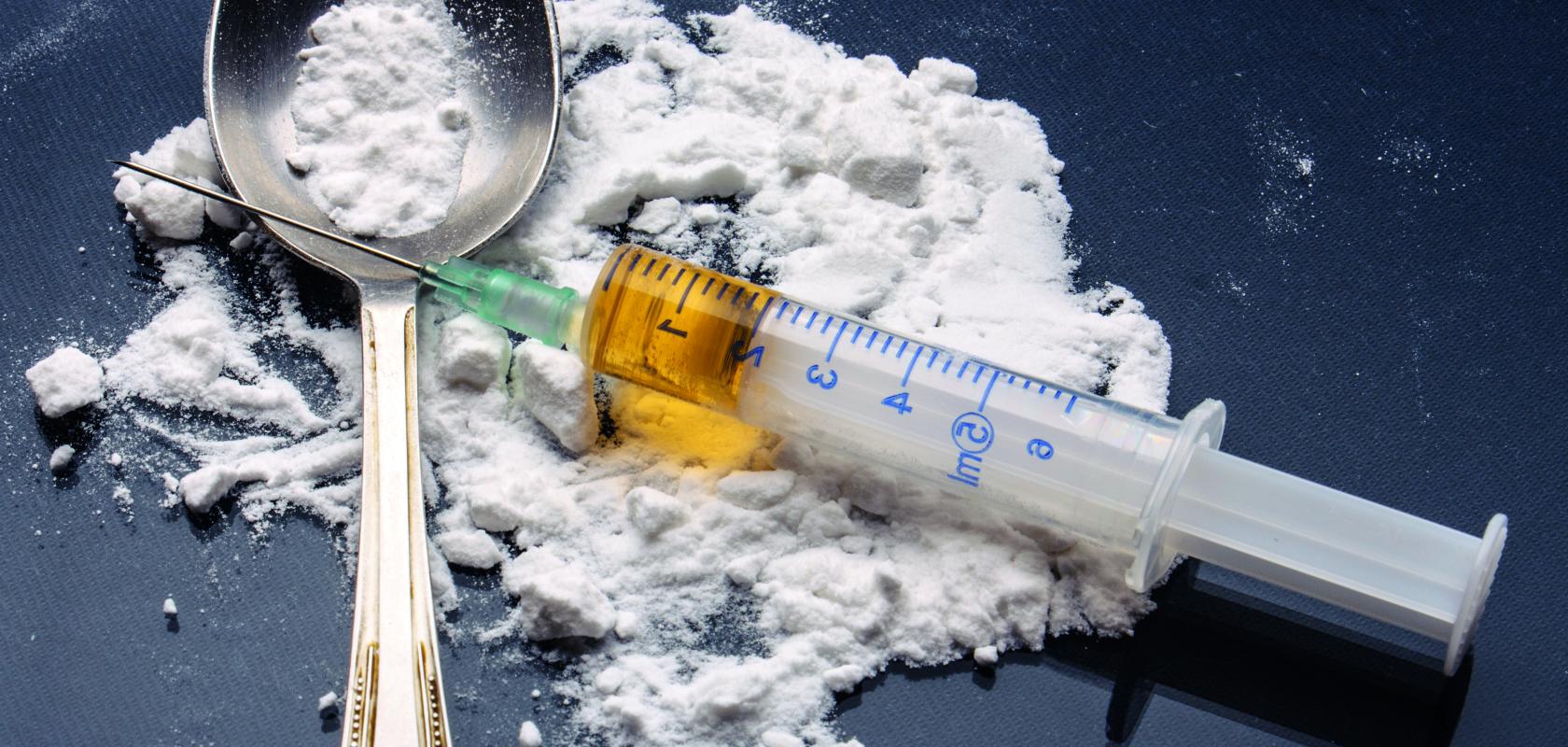 One New York resident dies every three hours from an opiate overdose (Evdokimov Maxim/Shutterstock.com)
Fourier transform infrared (FTIR) spectroscopy is being used in the United States to tackle the worsening overdose epidemic. 
New York City, for example, announced in Summer 2022 it was expanding access to FTIR devices for testing pre-obtained drugs for fentanyl and other potentially lethal substances at special testing sites. 
"The opioid epidemic has already taken the lives of thousands of New Yorkers and the pandemic only exacerbated this crisis. Today, one of our city's residents loses their life to an overdose every three hours, so it is essential we use every tool in our arsenal to tackle the overdose crisis," said NYC Mayor Eric Adams. The testing is being carried out at centres such as OnPoint NYC, which operates the USA's first publicly-recognised overdose prevention service. 
Bruker Alpha FTIR spectrometers are being used by trained operators to identify the presence and approximate amounts of a range of substances, including fentanyl, in drug samples brought in by programme participants. New York City is among the first health departments to implement these services in the United States, while such programmes are more widespread in Canada.
Most FTIR spectrometers used in drug testing reflect IR light through a small IR-transparent prism against which the sample is pressed, in a method known as attenuated total internal reflection (ATR). Substances must make up at least around 5% of the sample to be detected, and so immunoassay test strips are commonly used in combination with FTIR to detect trace quantities. 
There have been several studies analysing the effectiveness of point-of-care drug testing techniques such as FTIR. The cost of equipment ($40-60,000) and the level of training required (particularly to analyse the results) were mentioned as barriers to adoption of the technology.