SPIE Defense & Commercial Sensing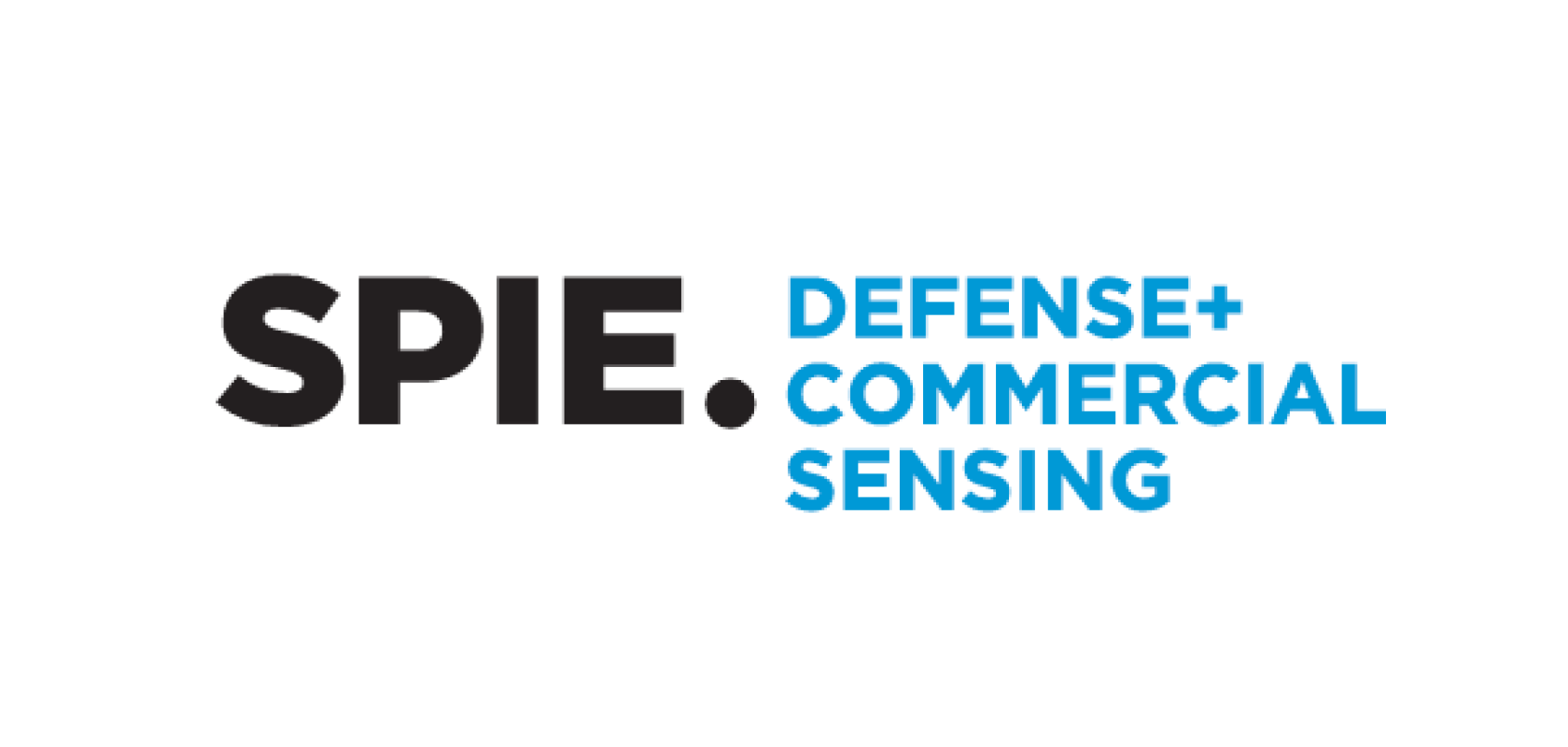 Featuring mission-critical sensing innovations from the commercial sector
Join us at this timely event to discover advances in sensors, infrared technology, laser systems, spectral imaging, radar, LIDAR, AI/machine learning, and more. Hear from experts working on materials, components, systems, and analytics for defense, security, and commercial applications.
In addition to four conference tracks this year's conference will feature two special application tracks to explore:
AI/ML: presentations will showcase the use of artificial intelligence and deep learning to create and implement systems across multiple sectors, technologies, and applications.
Net Zero: as international governments set aggressive targets for achieving net zero energy consumption, waste, and carbon emissions, optics and photonics will be the key to the success of those goals.
Don't miss the 2023 Defense + Commercial Sensing exhibition. This is your opportunity to meet with companies that are key suppliers as they showcase their emerging technologies and capability- enhancing features. This is the event to find the best solutions, components, instruments, and system providers from around the world.