$42 million joint venture to deliver silicon photonics optical modules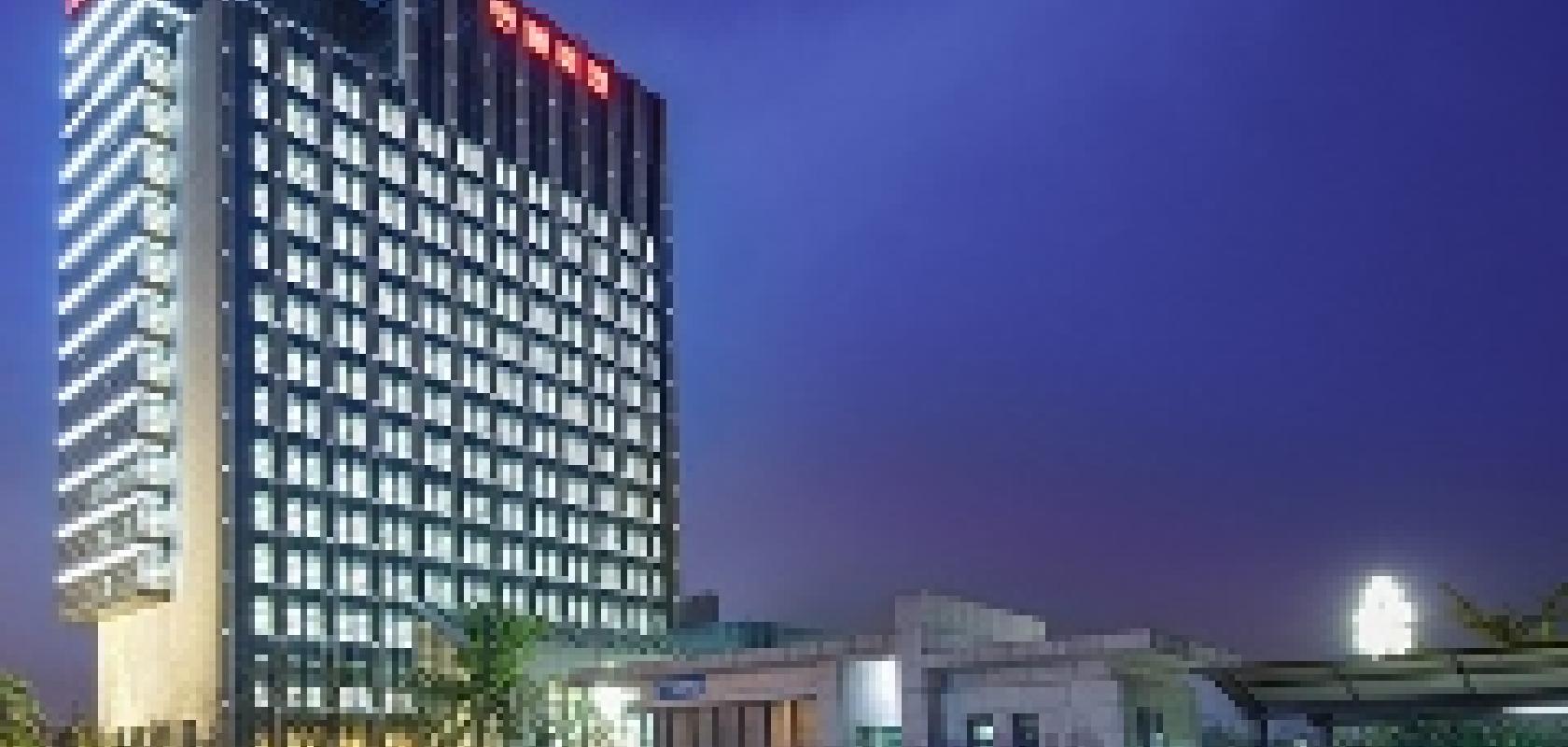 Silicon photonics firm Rockley Photonics, has announced a joint venture with Chinese fibre optic cable manufacturer, Hengtong Optic-Electric, to produce optical transceiver modules based on its silicon photonics technology. 
The joint venture was established based on a $42 million co-investment led by Hengtong Optic-Electric, and will commercialise Rockley Photonics' photonics technology for networking applications. The new partnership aims to manufacture and sell silicon photonics optical modules to meet the burgeoning market for high-speed data communication, including carrier networks, internet data centers, high performance computing, and deep learning applications.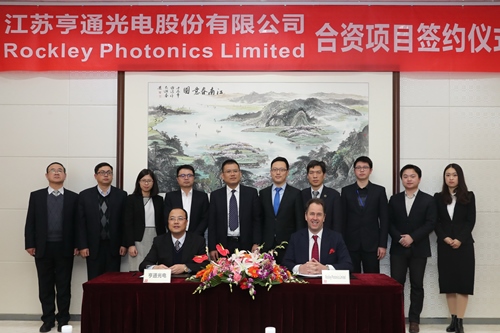 Joint venture signing ceremony. Credit: Rockley Photonics
These products will employ Rockley Photonics' innovations for high-density optical integration with innovative monolithic fibre attach technologies and an all-CMOS electrical chipset to offer a new generation of photonic optical transceiver modules delivering lower power and high manufacturing efficiencies.
'Demand for high-speed optical interconnect is increasing at an unprecedented rate, and technology providers must demonstrate capacity to deliver solutions at high volume scale,' said Dr Andrew Rickman, chief executive officer, Rockley Photonics. 'Hengtong Optic-Electric is a recognised manufacturing leader for fibre-optic technologies, and we are excited to partner with them in delivering our next generation solutions.'
Weiming Shi, announcer of Hengtong Optic-Electric and general manager of Jiangsu Hengtong Optical Network Technology, added: 'Silicon photonic technology is reshaping the economic structure of the optical module market. The joint venture will employ Hengtong's advanced R&D of optical module and intelligent manufacturing technology, along with Rockley's worldwide first-class silicon photonic technology platform.'
The global optical network hardware market is forecast to grow to $24.99 billion by 2021, at a compound growth rate of close to 13 per cent, according to research published by Technavio. Growing mobile data traffic, high demand for data centers and development of 5G networks are just some of the leading drivers of demand for new optical network hardware. 
Rockley Photonics' silicon photonics designs meet the increasing demands of higher speed and integration for more efficient data transmission, while satisfying customer requirements for low power and superior economics.