Chromacity partners with Tematys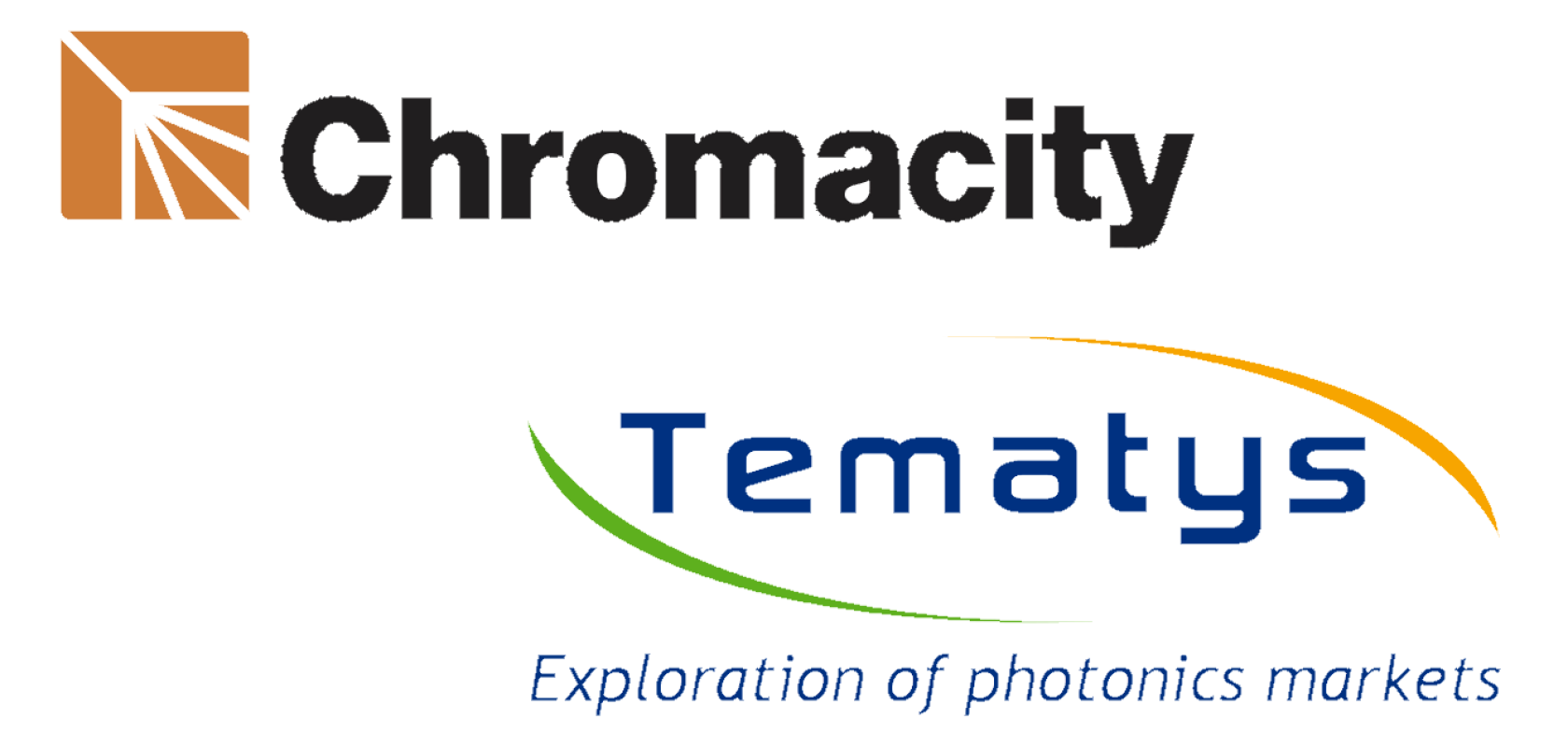 Edinburgh-based ultrafast laser manufacturer Chromacity has entered an agreement with photonics and quantum science consulting firm Tematys, located in Paris and Marseille, to develop new industrial opportunities for its lasers in France.
The new partnership will see Tematys, which specialises in bridging the gap between photonics-enabled technologies and emerging industrial applications, align the technological sourcing requirements of French organisations with the capabilities of Chromacity's ultrafast lasers.
The lasers will help such organisations develop new technologies that accelerate innovation within life sciences, manufacturing and environmental sustainability. 
Chromacity manufactures lasers for academic researchers and industrial applications worldwide. In recent years the firm has developed a new generation of affordable ultrafast lasers that are reliable and simple to use compared with legacy systems, which can be expensive and complex to operate.
Shahida Imani, CEO of Chromacity, said: 'Our focus is shifting towards the industrial applications of our ultrafast lasers. Given their technical expertise, track record, and an extensive industrial network in France, Tematys is the perfect partner in this key territory.'
Dr Dominique Bonnisseau, associate – partner, business development and operational sales at Tematys commented: 'We are delighted to develop opportunities for Chromacity's lasers in France. Ultrafast lasers and OPO technology are very promising for environmental and industrial applications, as well as biotech and medical imaging.'
Facilitation of the new partnership was aided by Scottish Enterprise, a government agency that encourages economic development, enterprise, innovation and investment in Scottish businesses. As a longstanding investor in Chromacity, the agency has also assisted the laser manufacturer with market entry strategies through its Scottish Development International trade specialists located within key territories across Asia. 
'Scottish Enterprise has enjoyed a longstanding relationship with Chromacity, recognising the company's excellent technological expertise and high-growth potential,' remarked Jan Robertson, interim director of global trade at Scottish Enterprise. 'This partnership with Tematys will allow Chromacity to continue its global journey, allowing an even greater audience to see some of the incredibly innovative companies Scotland is home to.'