Edmund Optics acquires German optics producer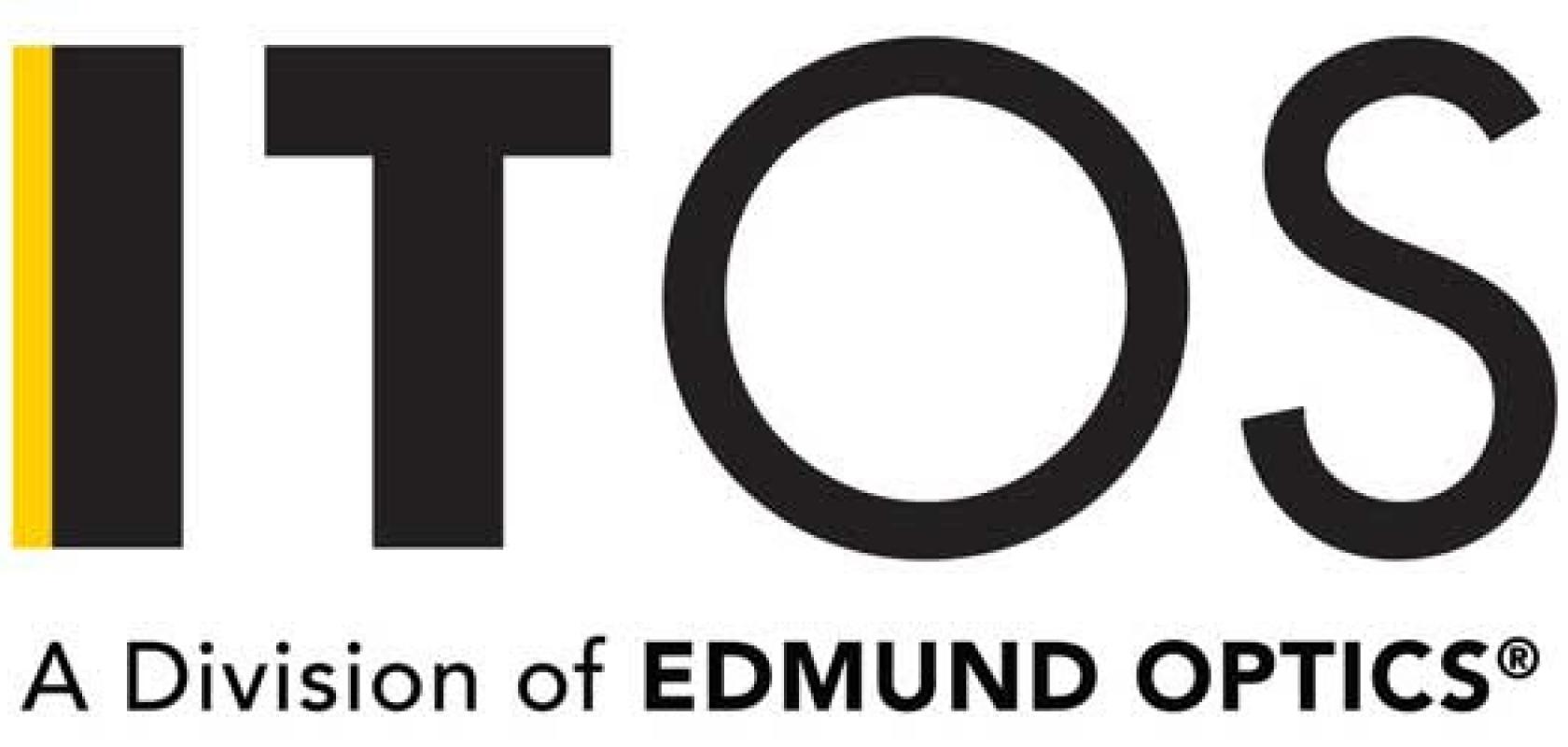 Edmund Optics has acquired ITOS, a producer of optical components based in Mainz, Germany. After realising the first equity investment earlier in 2017, the acquisition was completed by 1 January 2018 and ITOS is now a 100 per cent subsidiary of Edmund Optics, functioning as 'ITOS - A Division of Edmund Optics'.
ITOS-Gesellschaft für Technische Optik has been producing optical components since 1993, including filters and polarisers, and currently has 24 employees and more than 700 customers. The product range of ITOS will be expanded and integrated into the global sales activities of Edmund Optics.
Edmund Optics anticipates that the investment will strengthen its presence in Europe and form the basis for expanding a manufacturing base within the region to serve European customers even better.
'Europe is one of Edmund Optics' most important markets and experience shows that it is important to have a manufacturing base in the region to be able to react more flexibly to the demands of the market,' said Samuel Sadoulet, president and COO of Edmund Optics. 'ITOS is a long-time partner with familiar business structures, a similar corporate culture and a solid product range.'
Horst Grode, managing director of ITOS, added: 'Together, we will form the basis for a stronger presence in the German and European market and focus on further global growth.'