Terran Orbital awarded $2.4bn contract to build satellite constellation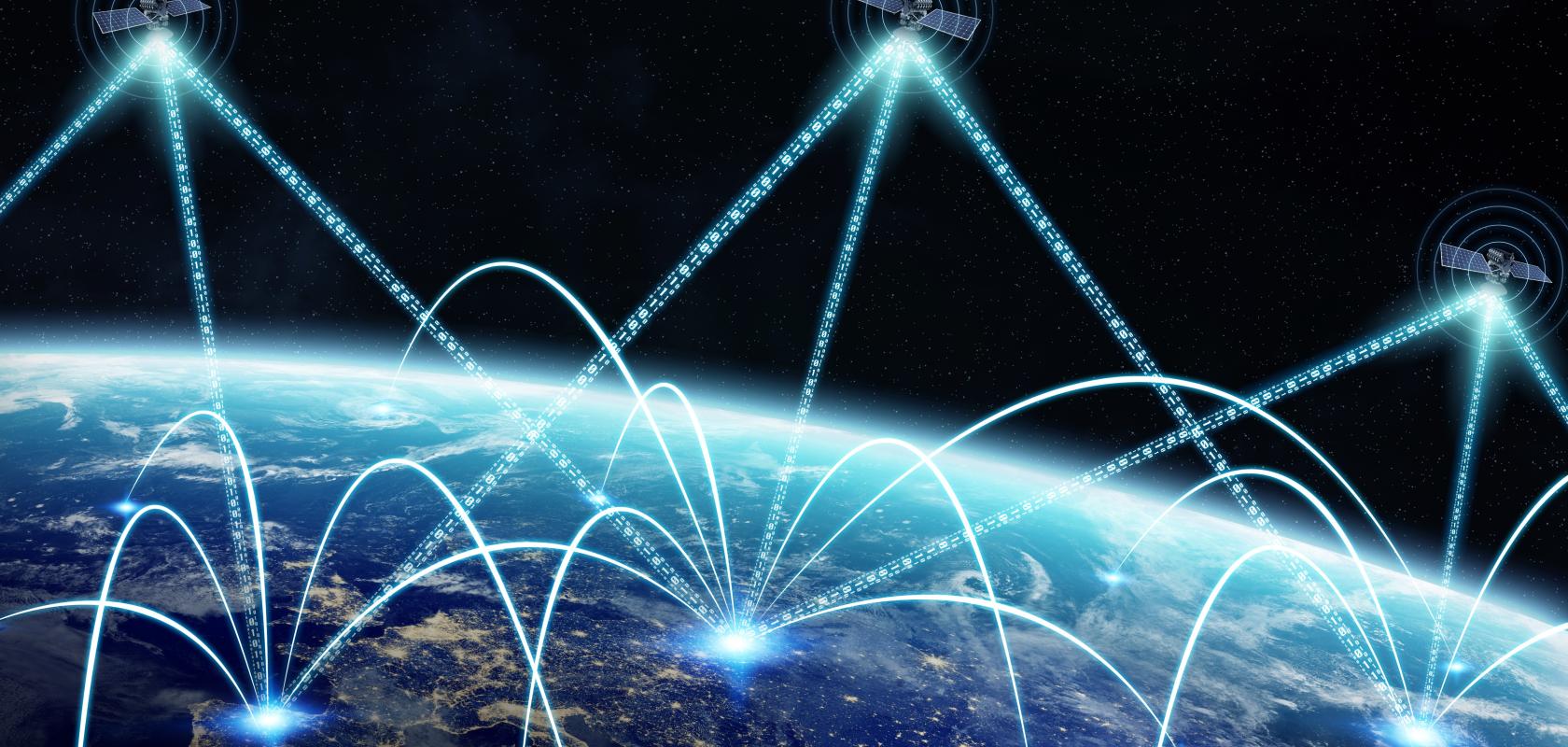 Tyvak Nano-Satellite Systems, a subsidiary of Terran Orbital, has been awarded a $2.4 billion contract to design, build, and deploy 300 low-earth orbit satellites for Rivada Space Networks (RSN).
The satellites will form a constellation providing an ultra-secure, highly reliable, space-based data network with pole-to-pole reach, capable of offering end-to-end gigabit per second latencies similar to or better than terrestrial fibre networks.
Inter-satellite links will be combined with advanced onboard data routers to create an optical backbone in space, delivering the RSN network for business operations in the telecom, enterprise, maritime, energy and government services markets.
Terran Orbital, through its subsidiary Tyvak, will act as the prime contractor to design and manufacture the approximately 500kg satellites, integrate the communication payload, and perform the final satellite assembly, integration, and testing. Terran will also be responsible for developing portions of the ground segment. Mission operations for the on-orbit satellites will be conducted from a state-of-the-art satellite operations control centre. 
Rivada expects to begin deploying the new constellation as early as 2025, with all 300 satellites (288 plus 12 spares) expected to be launched by mid-2026.
"Terran Orbital is thrilled to form this new partnership with Rivada Space Networks," said Marc Bell, Co-Founder, Chairman, and CEO of Terran Orbital. "Both Terran Orbital and Rivada are committed to propelling and shaping humanity's future in space. The fruits of this partnership will be truly out of this world. We are humbled by Rivada's trust and look forward to building out their game-changing LEO constellation."
Find out more: Photonics opportunities in space

Clemens Kaiser, Rivada Space Networks Chief Program Officer, added: "We are delighted to have completed another major milestone in the development of our unique constellations to enable secure, global connectivity for governments and enterprises. The timeline was extremely tight, and I wholeheartedly congratulate our team and our industry partners. This demonstrates that we have the right technology in place to sustainably move RSN from concept to reality and that our chosen satellite manufacturer has the required combination of experience, agility and innovation to deliver these cutting-edge global satellite constellations. We are really looking forward to moving to this next phase of our programme to manufacture and deploy our LEO constellations."
RSN is a subsidiary of Rivada Networks, a US-based wireless technology company focused on open-access wholesale and the convergence of terrestrial and satellite communications. Rivada is active across North and South America as well as Europe. The firm holds a multitude of patents relating to spectrum sharing, digital spectrum arbitrage, prioritised messaging, open access services, and other wireless communications technologies.
Terran Orbital, through its subsidiaries, is an innovative mass producer of small satellites for leading operators and major industry participants. The firm works with customers across the US, Europe, the Middle East, and Australia.