Imaging critical to drive down road casualty rates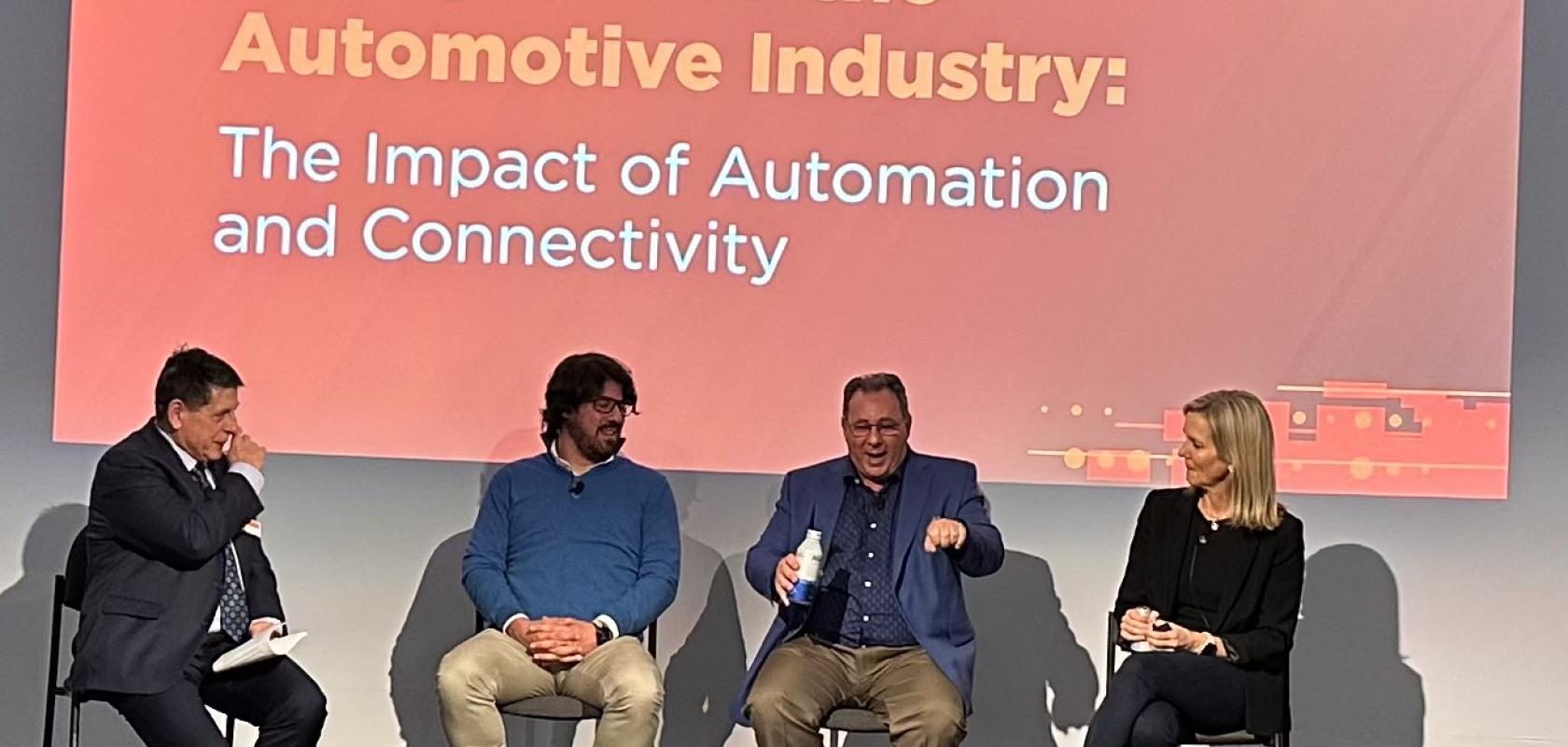 Bringing down road casualty rates by using photonics technology in cars remains one of the biggest industry priorities.
A panel at Photonics West 2023 told a packed audience that, while drivers and passengers in vehicles are safer than ever, the number of pedestrian fatalities is climbing across the globe. With more than 1.3 million people dying in car accidents each year, the statistics are sobering and 76% of these fatalities in the USA happen at night.
"Governments in the USA and Europe are taking notice and regulating now to improve the situation," said Chuck Gershman, co-founder and CEO of Owl Autonomous Imaging. A new push for better imaging equipment remains central to reversing the trend.
Shauna McIntyre, a two-time CEO and currently serving on the Board of Lithia Motors, said there had to be a system-level approach to reach vehicles already in use and challenges of miniaturising technologies such as LIDAR remain, but she is optimistic. "The advent of autonomous vehicles woke up the world and it has been wonderful to see how companies have embraced this innovation," she said.
Marcus Dahlem, Programme Manager for Optical 3D Sensing at IMEC, believes it will be at least five years before we see LIDAR in a significant number of more vehicles. "Bringing down the cost of this [technology integration] remains one of the biggest challenges," he said. Marcus also stressed the need for more dialogue and collaboration: "I don't believe each type of sensor should be developed independently."