Wyatt Technology acquired for $1.36bn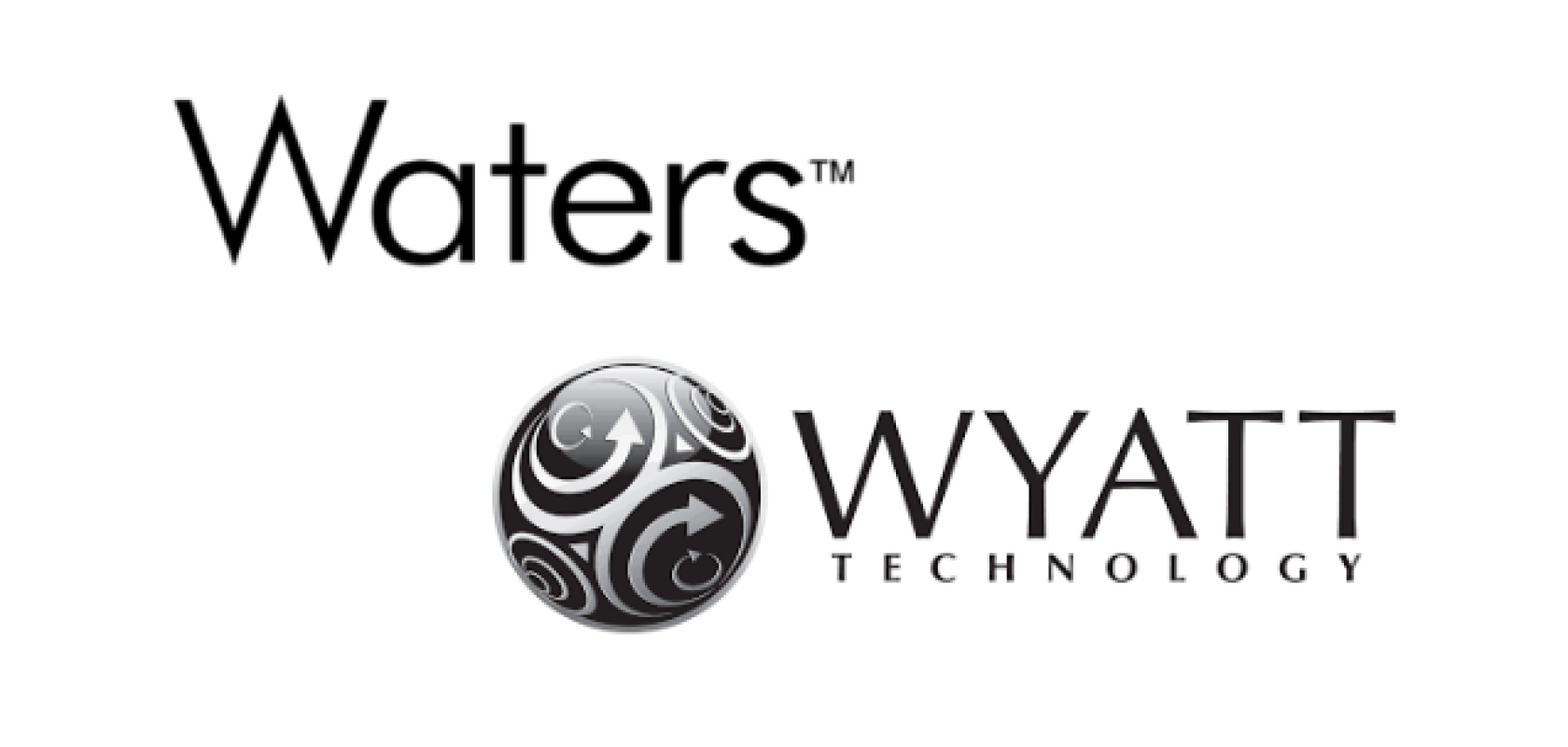 Waters Corporation, an international developer of analytical instruments and software serving the life, materials, and food science markets, is acquiring California-based Wyatt Technology, a developer of laser-based light scattering instruments, for $1.36 billion. 
The move is expected to Broaden Wyatt's global reach and scale, further expanding its footprint in Europe and Asia. In addition, it will enable Wyatt to accelerate deployment of its light scattering technologies and techniques in downstream, high-volume, and recurring QA/QC applications.
For Waters, the transaction – expected to close in the second quarter of 2023 – will expand its portfolio and increase its exposure to large molecule applications and new applications within the bioanalytical characterisation market. It also expects the move to generate over $70 million in annual revenue synergies by 2028.
Waters sees bioanalytical characterisation for new modalities including cell and gene therapies as a significant market opportunity, with a $1.8 billion total addressable market and 10-12% projected annual growth. The new acquisition will see both firms well-positioned to build a high-growth bioanalytical characterisation business.
Wyatt is a privately held family company with 2022 revenues of approximately $110 million and a workforce of more than 200 employees. Its scientists were the first to commercialise on-line multi-angle laser light scattering instruments more than 40 years ago. It has since added complementary technologies including well-plate based dynamic light scattering and field-flow fractionation for separating nanoparticles in solution, and has gone on to develop state-of-the-art macromolecular characterisation instrumentation, software, and services.
"Over the past two years, Waters has regained our commercial momentum, revitalised innovation and put an outstanding leadership team in place. Now we are entering the next phase of our strategy to accelerate value creation and generate faster growth," said Dr Udit Batra, President and CEO, Waters Corporation. "While biologics therapies, including cell and gene therapies, can dramatically change the quality of life for a significant percentage of the population, the cost of delivering these therapies is a major barrier for broader adoption. We share a common mission to harness our technology and deep scientific expertise to increase the availability and affordability of life-changing therapies. We look forward to welcoming the Wyatt team to the Waters family."
"Becoming an integral part of Waters is a natural way for us to expand our business dramatically," said Dr Philip Wyatt, Chairman and Founder of Wyatt Technology. "Waters has the reach and scale to leverage Wyatt's successful legacy and extend the benefits of our offerings to many new applications and customers. We could not be more excited about the vast growth opportunities we will have as part of Waters."