Metalenz raises $30m to propel metasurface optics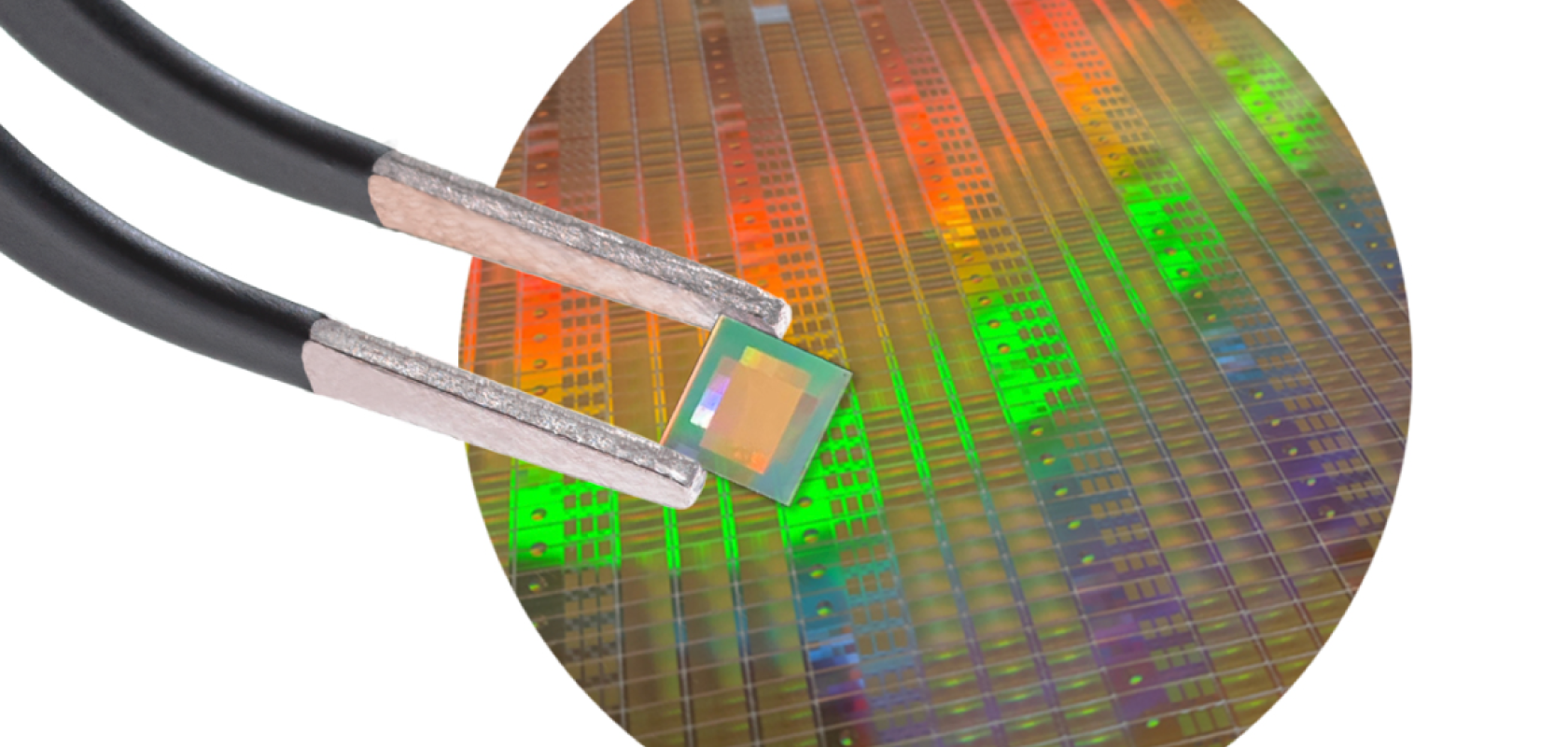 Metalenz, a developer of metasurface optics for high-performance 3D sensing solutions, has closed a $30 million series B funding round.
The funds will be used to meet the growing demand for the company's existing 3D sensor metasurface optics while accelerating the market introduction of its new polarisation sensing solution, PolarEyes.

Using a single metasurface optic paired with an image sensor, PolarEyes works to distinguish objects by way of polarised light, providing much more detailed information about a scene, including increased shape contrast and molecular makeup of objects.
Shrinking a full-stokes polarisation sensor by over 5,000x, the module unlocks a host of sensing capabilities that have not yet been possible at a mobile form factor.
The funding round, led by Neotribe Ventures, saw participation from Foothill Ventures, M Ventures, Intel Capital, Osage University Partners, TDK Ventures, 3M Ventures, Global Brain, SG Innovate, Baidu Ventures, Hegemon Capital, and Braemar Energy Ventures.  
'When we launched our first products as the key enabler for simpler, next generation 3D ToF products earlier this year, we proved that the performance of our metasurface optics is unparalleled in the 3D sensing market, and that our new technology can reach end-users at a massive scale,' said Metalenz co-founder and CEO Rob Devlin. 'Since then, demand has dramatically increased, and the oversubscribed round is a testament to how our metasurface optics can completely transform the way people and machines interact with and understand the world around them.'