MicroLED startups 'challenge heavyweights'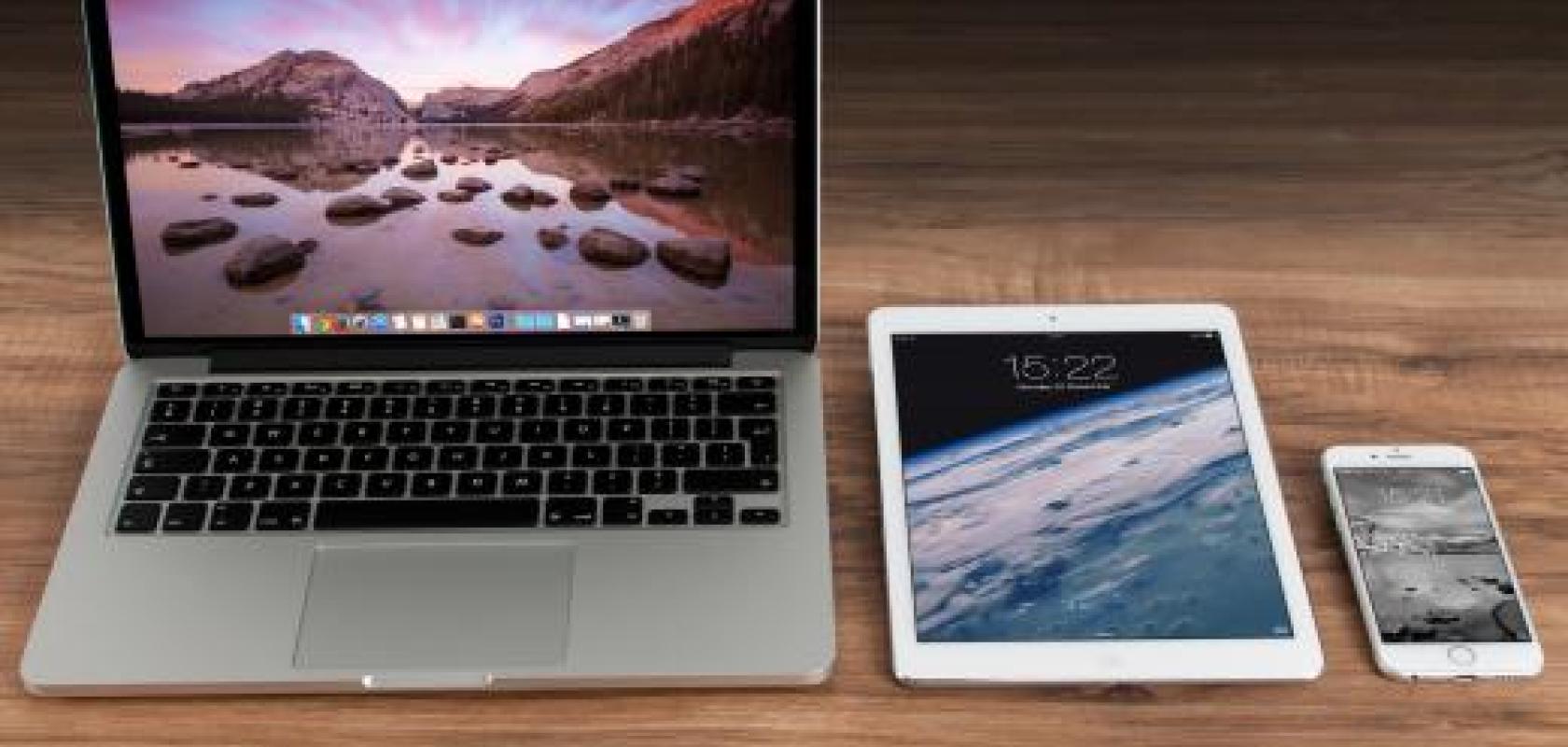 MicroLED startups, and companies that have only recently entered the sector, are challenging the established players, recent anlysis by Yole Développement has found. 
Yole's report, MicroLED Displays – Intellectual Property Landscape and Analysis 2021, released earlier this month, found that China-based display producer, China Star Optoelectronics Technology (CSOT) led patenting activity in 2019 with Chinese display manufacturer, BOE.
However, startup PlayNitride, which raised $50 million in 2020 to expand capacity, plays in the same league as leading panel makers and OEMs. Another start-up, Aledia, which moved into a new R&D facility in 2019 and raised close to $95 million in 2020 to build a fab, is also accelerating its IP effort, inching closer to historical leaders such as XDisplay. 
Yole estimates that as of Q1 2021, more than $5 billion has been spent on microLED development. Around 37 per cent of this has been spent on company internal R&D and investments, 26 per cent in Apple internal R&D, 24 per cent were investments in startups and 13 per cent has been spent on acquisitions.
Related story

According to Eric Virey, principal analyst, technology & markets, displays at Yole: 'The field is getting crowded but there is still time for ambitious newcomers to build credible portfolios. In late 2019 and early 2020, Konka and Visionox announced plans to invest $365 million and $175 million respectively in mini and microLED development and production ramp ups. Konka only filed its first microLED patent in 2019 and Visionox in 2017, but both already have sizable portfolios of pending applications, some showing a surprising level of maturity.'
Activity at Apple peaked in 2017, the report found, although there are indications the company has now shifted towards enabling volume production rather than fundamental technology development. 
Samsung made a remarkable push with more than 130 new patent families, revolving for the most around its Display division's self-assembled nanorod LED technology, often referred to as QNED. The patents show the technology maturing, the report found, and a commitment to tackle the challenges associated with moving QNED from the lab to the fab.
Virey commented: 'Activity is strongly dominated by Chinese companies, followed by Korea. LG and Samsung made strong showings in 2019 and kept up the pace in 2020 in terms of new applications.'