Osram to manufacture microLED arrays for Avicena's LightBundle architecture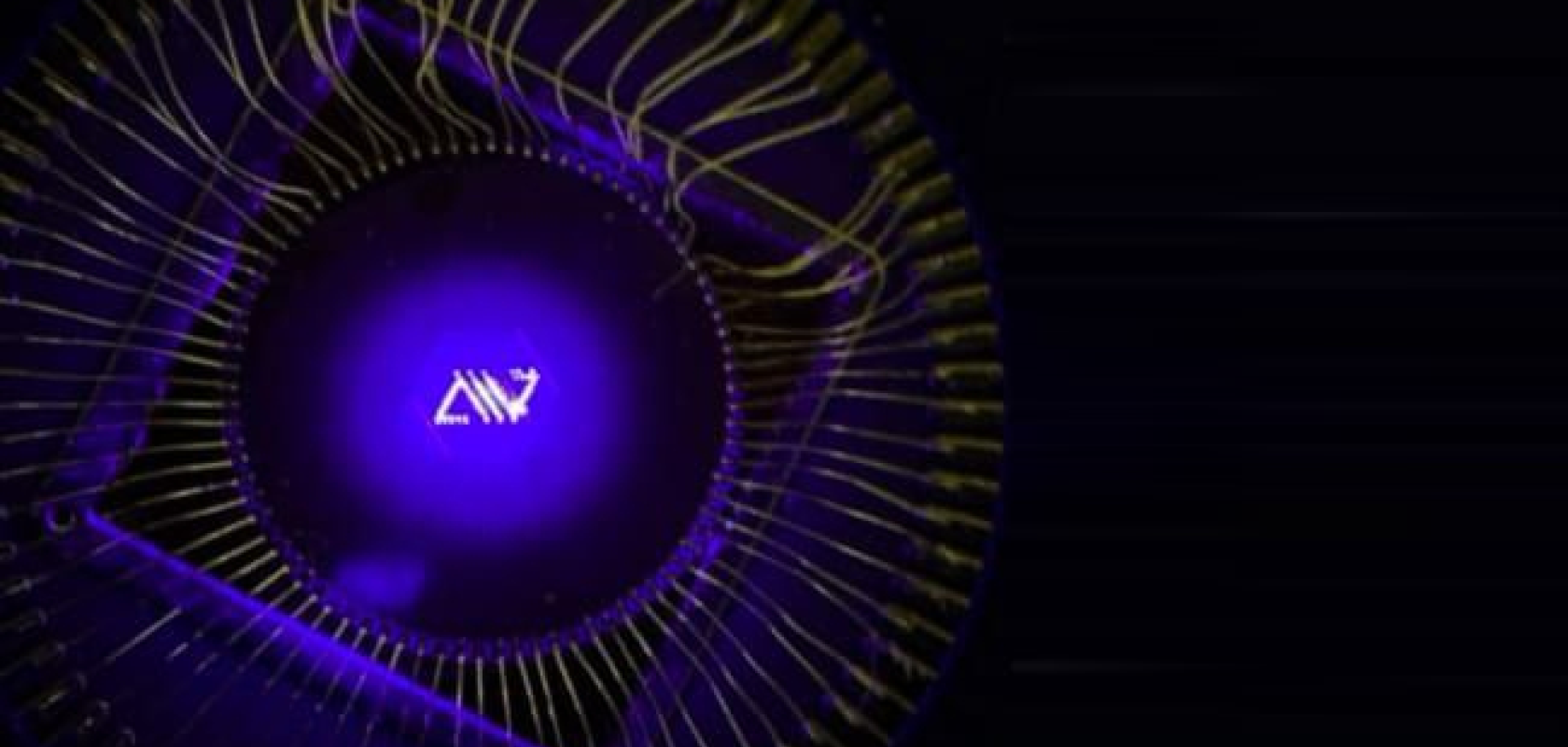 Avicena Tech, a California-based company, has partnered with ams Osram to develop high-volume manufacturing of GaN microLED arrays for its LightBundle communication architecture. 
Based on arrays of GaN LED micro-emitters that can be integrated onto high performance CMOS integrated circuits, the architecture can unlock the performance of xPUs, memory, and sensors – removing key constraints of bandwidth and proximity while simultaneously offering an order-of-magnitude reduction in power consumption.
The partnership will leverage emerging microLED manufacturing ecosystems, in which ams Osram is a major player. 
Avicena's LightBundle technology provides an opportunity for GaN microLEDs to impact numerous key applications, including HPC, AI/ML, sensors, automotive, and aerospace. Hyperscale datacenter operators and the world's leading integrated circuit firms are expected to be Avicena's customers for this technology.
The LightBundle links use densely packed arrays of GaN microLEDs to create highly parallel optical interconnects with typical throughputs of >1Tb/s at energies of <1pJ/bit. A LightBundle cable uses a highly multicore multimode fibre to connect a GaN microLED transmitter array to a matching array of silicon photodetectors. Arrays of hundreds or thousands of LightBundle's microLEDs and photodetectors are easily integrated with standard CMOS integrated circuits, enabling the closest integration of optical interconnects with electrical circuits. 
In addition to high energy efficiency and high bandwidth density, these LightBundle links also exhibit low latency since the modulation format of the individual links is simple NRZ instead of PAM4, which is common in many modern optical links but has the disadvantage of higher power consumption and additional latency.
The parallel nature of LightBundle is well-matched to parallel chiplet interfaces like UCIe, OpenHBI, and BoW and can also be used to extend the reach of compute interconnects like PCIe/CXL, HBM/DDR/GDDR memory links, as well as various inter-processor interconnects like NVLink with low power and low latency.
As the need for next-generation computing power continues to grow, the Avicena LightBundle architecture could offer a solution that breaks new ground by removing key constraints of bandwidth and proximity, while simultaneously offering high energy efficiency, high bandwidth density, and low latency. Through the new partnership, Avicena and ams Osram have the potential to transform large and important markets such as HPC, AI/ML, automotive and aerospace.