Microsoft buys hollow-core fibre firm, Lumenisity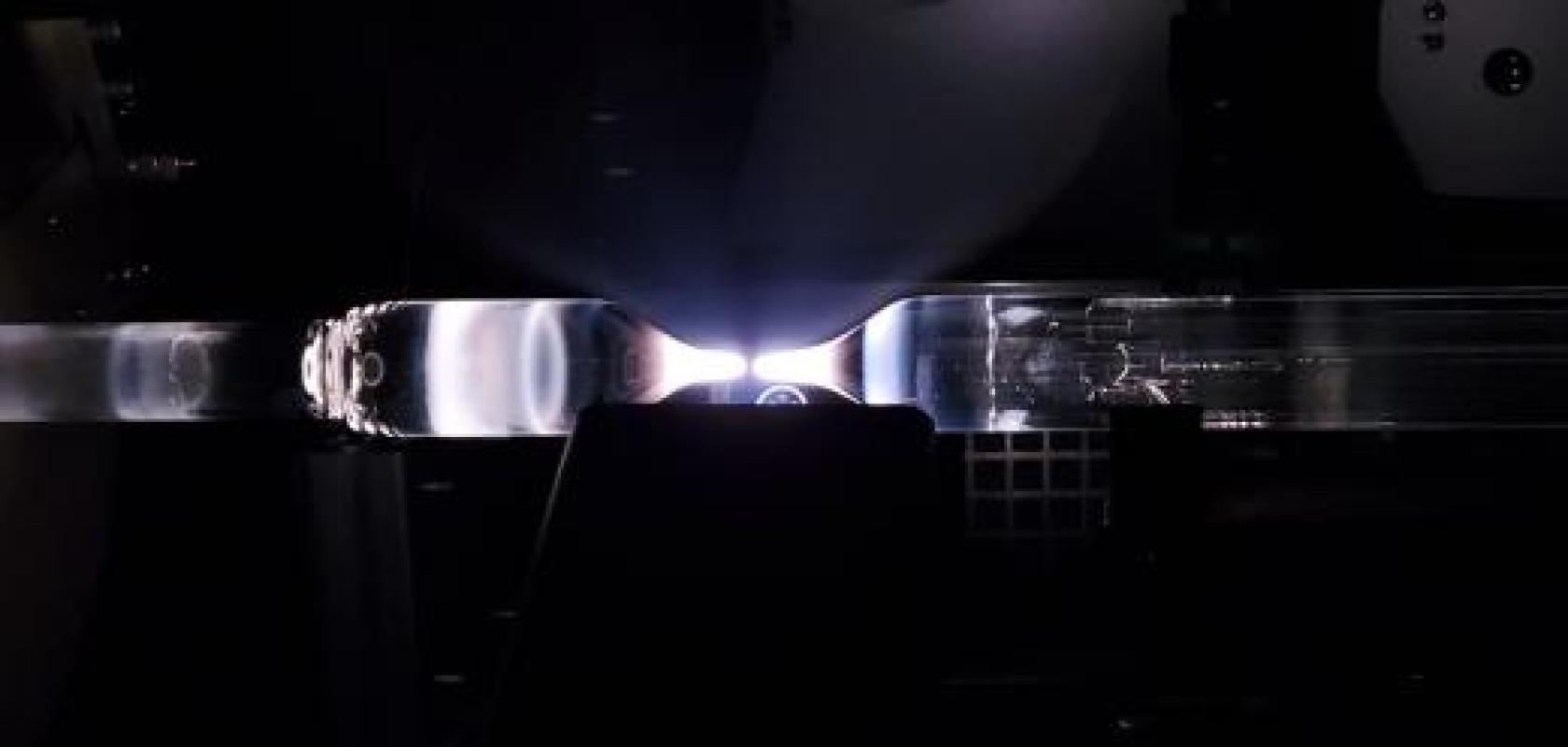 Microsoft has acquired hollow core fibre solutions provider, Lumenisity. The acquisition is designed to expand Microsoft's ability to further optimise its global cloud infrastructure and serve Microsoft's cloud platform and services customers with strict latency and security requirements.
Lumenisity was founded in 2017 as a spin out from the Optoelectronics Research Centre at the University of Southampton in the UK. The aim was to commercialise breakthroughs in the development of hollow core fibre. The company's CoreSmart Nested Anti-Resonant Nodeless Fibre (NANF) hollow core fibre has already been trialled and network operators including BT and Comcast use it in their networks.
Hollow core fibre can also provide benefits across a range of industries including healthcare, financial services, manufacturing, retail and government. Organisations within these sectors could benefit as they rely on networks and data centres that require high-speed transactions, enhanced security, increased bandwidth and high-capacity communications.

For the public sector, hollow core could provide enhanced security and intrusion detection for federal and local governments across the globe. In healthcare, because hollow core can accommodate the size and volume of large data sets, it could help accelerate medical image retrieval, facilitating providers' ability to ingest, persist and share medical imaging data in the cloud. And with the rise of the digital economy, it could help international financial institutions seeking fast, secure transactions across a broad geographic region.
Lumenisity's next generation of hollow core fibre uses a proprietary design where light propagates in an air core, which can offer increased overall speed and lower latency as well as enhanced security and intrusion detection due.
Other benefits include lower costs, increased bandwidth and enhanced network quality due to elimination of fibre nonlinearities and broader spectrum, and there is potential for ultra-low signal loss enabling deployment over longer distances without repeaters. Microsoft plans to use Lumenisity's technology and team of industry-leading experts to accelerate innovations in networking and infrastructure.