New investment to boost integrated photonics start-up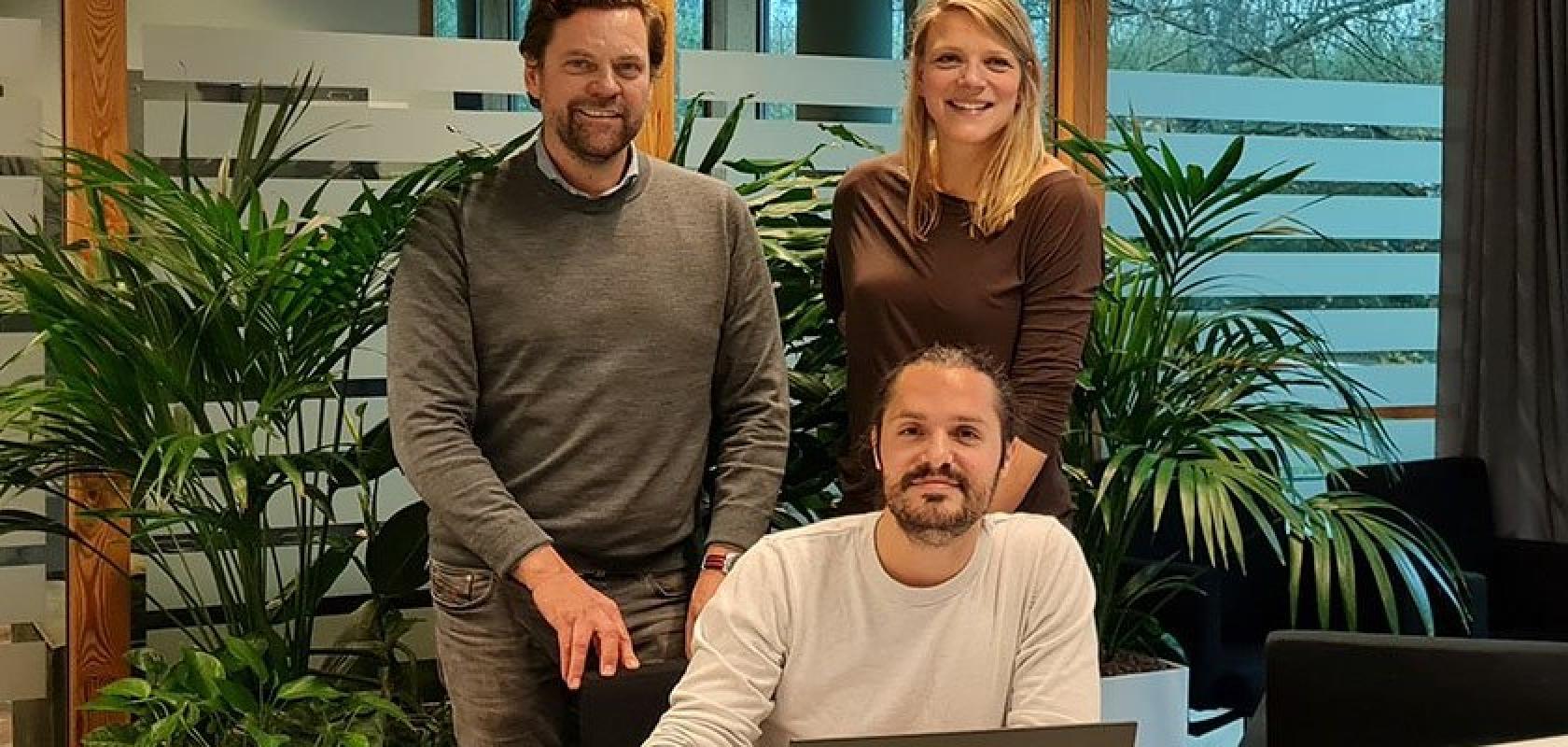 TU Eindhoven spinoff MicroAlign, which is developing a new alignment solution for connecting multiple optical fibres and photonic chips, has secured investment to speed up its technology and product development.
The firm will use the funds to optimise the quality of optical fibre-to-chip connections at packaging and start exploring the market opportunities. 
The investment was made by PhotonDelta, an independent growth accelerator for the integrated photonics industry, as well as the Smart Industries Thematic Technology Transfer (TTT) consortium.
The consortium is a cooperative alliance between the Technology Transfer Offices of TNO – Netherlands' largest research and technology organisation – four Dutch technical universities, and Dutch venture capital firm Innovation Industries.
MicroAlign's mission is to provide a solution capable of relaxing the strict alignment tolerances involved in photonic chip testing and optical assembly. Its technology is designed to manipulate multiple optical fibres individually by means of a novel micro-electromechanical system, with the aim to improve the quality of each optical fibre-to-chip connection for tens of optical fibres and with sub-micrometre accuracy. 
MicroAlign is part of the already mature and continually growing Dutch integrated photonics ecosystem, which has already seen successful start-ups such as Smart Photonics and Effect Photonics – now referred to as 'scale-ups' due to their growth. 
Integrated photonics refers to waveguides and other optical devices being fabricated as an integrated structure onto the surface of a flat substrate, for example in the development of photonic integrated circuits. With its solutions around packaging and assembly, MicroAlign fills in another important part of the integrated photonics ecosystem, making it more robust and cost-effective for producers as well as customers. The firm's proposed alignment method has potential for a number of applications ranging from datacom, telecom, sensing, lidar, up to infra-red communication.
PhotonDelta remarked that the investment is not only a strong confirmation of the vibrant photonics ecosystem in the Netherlands, but also proofs the value of the TU Eindhoven's valorisation schemes.
'We are excited to see innovative startups like MicroAlign arise in our ecosystem,' said Pieter Klinkert, fund manager at PhotonDelta. 'Their technology will contribute to the industrialisation of the supply chain as it reinforces the back-end process in assembly and testing. This will enable our partners to produce better products more efficiently. The creation of startups like MicroAlign is also evidence of the positive climate for deeptech entrepreneurs within our ecosystem. We look forward to supporting MicroAlign in their adventure to success.'
'We are always on the lookout for investment opportunities in photonics-based companies,' added Pleuni Hooijman of Innovation Industries, which manages the Smart Industries TTT Fund. 'We believe in MicroAlign's vision and strategy and see great potential in scaling the technology. The start-up has already shown impressive developments in the first year of its existence and builds highly innovative and meaningful products. Above all, MicroAlign has a great team of founders. All this gives us the confidence to invest in MicroAlign.'
Simone Cardarelli, CEO of MicroAlign, commented: 'We are grateful and proud that both the Smart Industries TTT Fund and PhotonDelta have confirmed our ambitious plans and teamed-up with us to successfully execute on it. This new funding will allow us to focus on accelerating our commercial efforts while continuing to build on our technology. We're very much aware that our product development can only succeed when we are simultaneously improving our business capabilities. We're happy to see that PhotonDelta and Innovation Industries are supporting us in achieving this roadmap.'