Dutch startups announce breakthroughs at Photonics West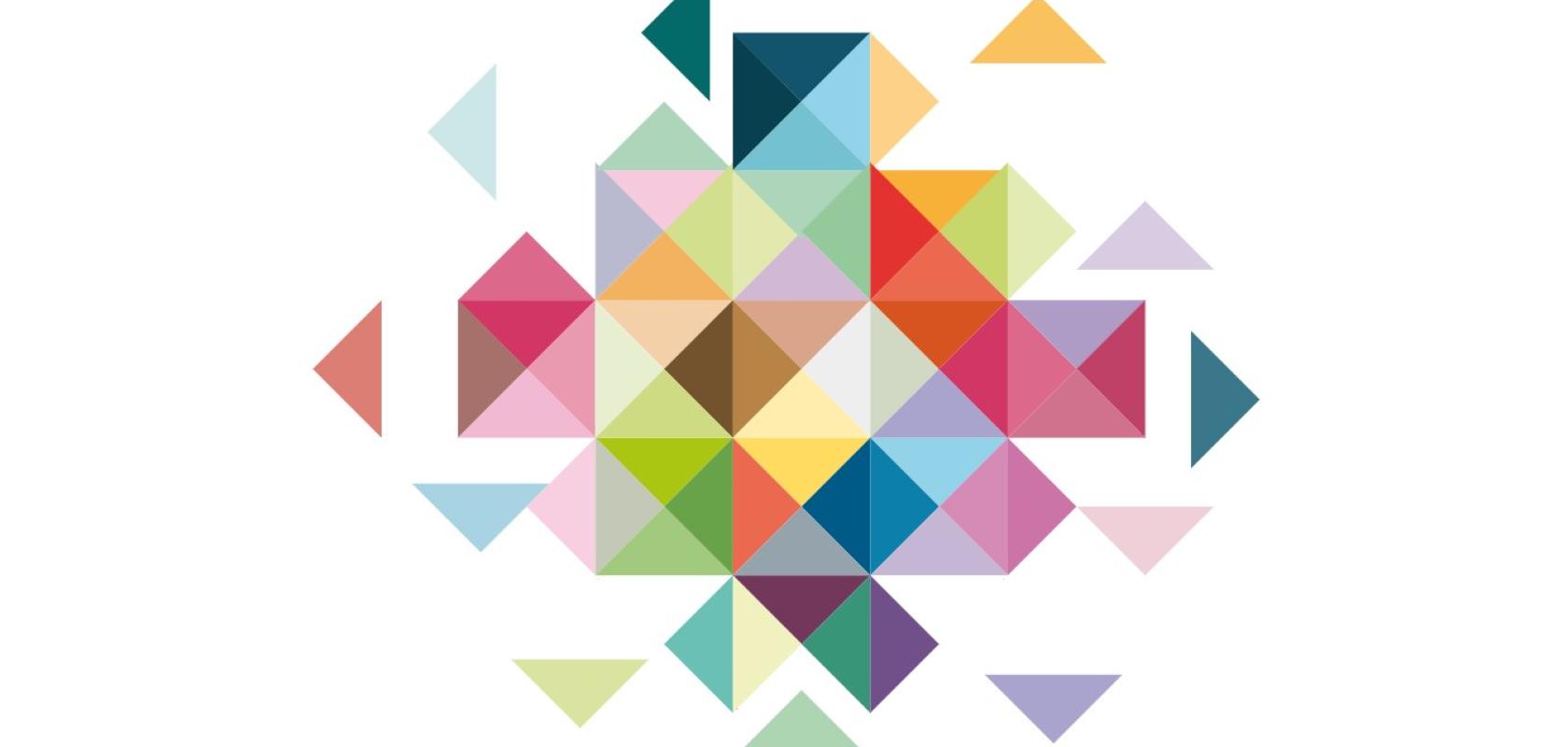 Dutch photonic startups supported by PhotonDelta, a cross-border ecosystem of photonic chip technology organisations, have made a series of breakthrough announcements at the Dutch Pavilion at Photonics West in San Francisco.
Astrape Network has launched a photonics powered networking solution for data centres that enables much faster data transmission compared to traditional electrical networking. The solution is also highly energy efficient – Astrape is able to increase speed at the usual exponential growth rate required by the market, whilst energy consumption only grows linearly. This has the capacity to significantly reduce costs and the environmental impact of data centres across the world. 
Chilas' has launched a powerful new tunable laser that increases the sensitivity of equipment used in meteorological, tomography and autonomous vehicles. The new laser is compact, flexible and has a number of applications across different industries, including increasing the accuracy of optical fibre sensors and the sensitivity of metrology equipment in harsh environments. 
Addoptics, an industrial-quality optics company, has announced the official launch of NanoOptics – customisable polymer lens shapes that will enhance optical imaging, reduce costs and speed up the manufacturing of AR/VR technology. The shapes can be prototyped and manufactured rapidly for any business using complex microlenses. These ultra-lightweight lenses are precise down to the nanometre level and provide meticulous optical clarity, produced with ultra-clear materials that hold up against temperature changes, UV impacts, and scratching. The usage of polymer instead of glass means lighter lenses with higher durability. The 3D printing and traditional technologies of Addoptics means a perfect replication of all digital and physical designs. The process is also scalable, whether it's small or big batches, which enables a seamless transition from prototyping a lens design to full-scale production.
MicroAlign has announced that it has become the first company to actively align the cores of multiple densely spaced fibres independently and at the same time, opening the door to more powerful optical fibres. The firm is developing an innovative alignment solution to optimally connect multiple optical fibres and photonic integrated chips. According to the firm, the solution could impact photonics manufacturing for a number of applications in remote sensing and communications.
The announcements are a major step forward in PhotonDelta's goal of building a European integrated photonics ecosystem with a worldwide presence. 
Ewit Roos, CEO at PhotonDelta, said: "These announcements underline the pace and breadth of innovation in European photonic chip technologies. We want to help showcase these breakthroughs in the US because we strongly believe that these startups can rapidly gain a global customer base. Photonics is one of the most exciting and transformative technologies of our generation. It will touch every industry and open the door to rapid development in areas such as quantum computing and autonomous vehicles. Many of the startups we're talking about now have the potential to become tech giants in the next ten years."
PhotonDelta and PhotonicsNL together support a total of 15 companies. Last year, PhotonDelta secured more than €1 billion in funding to embark on a six-year programme to invest in photonic startups and scaleups, expand production and research facilities, attract and train talent, drive adoption, and develop a world-class design library. By 2030 it aims to have created an ecosystem with hundreds of companies, serving customers worldwide and a wafer production capacity of 100,000+ per year.
Photon Delta has also signed a Memorandum of Understanding with Quebec's Photonics Cluster Optonique at Photonics West (see below), although details of the MoU have not yet been released.