Scantinel Photonics raises €10m for lidar-on-a-chip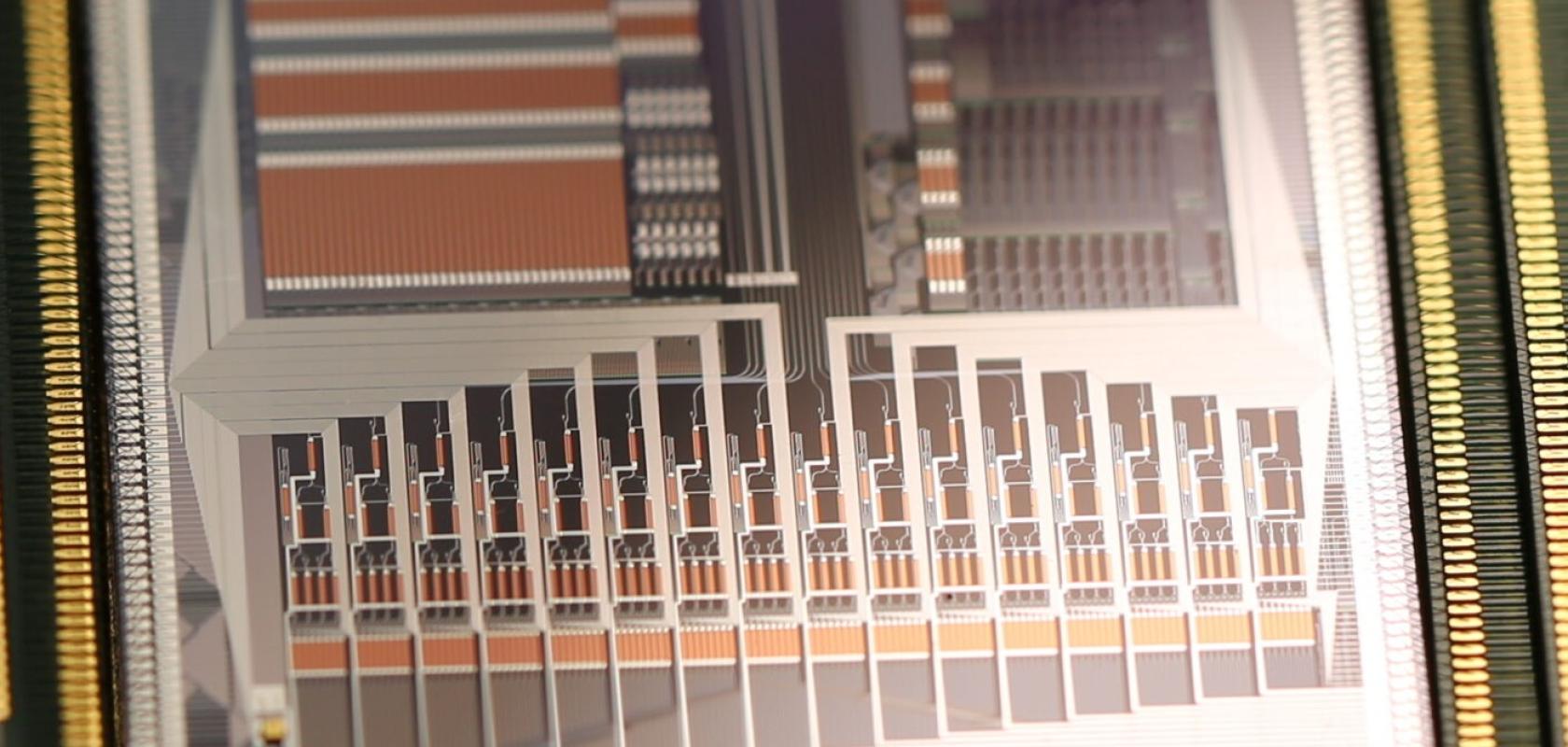 Scantinel Photonics, a German start-up developing chip-based lidar solutions, has raised €10 million in series A funding. 
The investment round was backed by PhotonDelta and current investors Scania Growth Capital and Zeiss Ventures. 
Scantinel will use the funding to roll out its frequency modulated continuous wave (FMCW) lidar devices to customers.   
A visualisation of lidar data obtained by Scantinel's FMCW lidar solution. Credit: Scantinel Photonics
Scantinel's photonic chip FMCW lidar solution delivers a detection range beyond 300m with high resolution and solid-state scanning. Scantinel has signed a number of partnerships with major global automotive, mobility and industrial companies. 
The investment by PhotonDelta marks another step in its mission to build a European photonics ecosystem. In April PhotonDelta secured €1.1 billion in public and private investment to scale up production, build 200 start-ups, create new applications for photonic chips and develop infrastructure and talent. 
Managing directors & founders of Scantinel; From left to right: Michael Richter, Jan Horn and Andy Zott
Ewit Roos, CEO of PhotonDelta, said: "Photonic chips are a next generation chip technology which will bring new innovations like FMCW lidar-on-chip to life and we are excited to ride along this journey with Scantinel. We see the investment in Scantinel as a perfect fit to grow and strengthen our photonics ecosystem."