Intel-Tower deal to benefit photonic chip developers?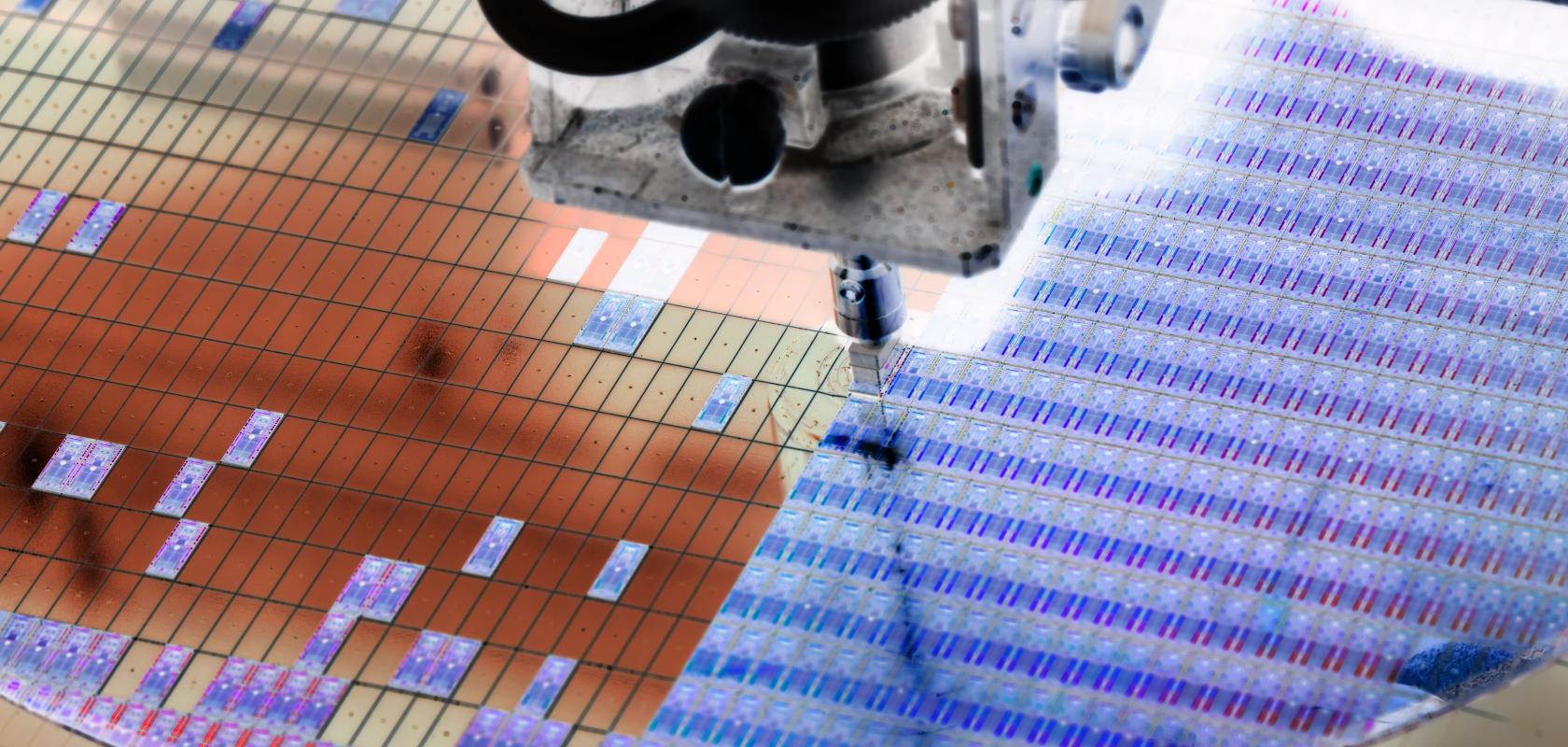 Intel's purchase of Tower Semiconductors could advance silicon photonics manufacturing, says Jose Capmany, founder of iPronics Programmable Photonics
Intel Corporation is set to acquire Tower Semiconductor, a leading foundry for analogue semiconductor solutions, for $5.4 billion. 
The acquisition accelerates its path to becoming a major provider of foundry services and capacity globally. But how could this development benefit fabless silicon photonics companies and photonic chip innovation?
Jose Capmany, founder of iPronics Programmable Photonics, hopes the acquisition will give fabless firms more choice in manufacturing – as well as better design capability in the long term. iPronics develops integrated photonics processors that are fabricated and packaged by external foundries.
'I think that one of the intentions of this acquisition is to enable Intel to offer manufacturing services to other players in the value chain. We are certainly interested in having better access to open fabrication and packaging services,' he said.
iPronics outsources its fabrication to foundries in Europe, Southeast Asia, and the United States - but mostly outside of Europe, Capmany said.  
While he anticipates the upcoming European Chips Act will lead to more fabrication capacity in Europe, Capmany hopes Intel's acquisition will result in a greater number of manufacturing options for silicon photonics companies. 
'As a user of the fabrication services, more choice is desirable. It will mean more freedom, so you don't have to use the same foundry,' he said. 'Or, sometimes, you want to have a plan B, or you want to alternate between foundries. I hope the acquisition will lead to increased choice.'
Intel's expansion of its semiconductor manufacturing capacity is likely to have a trickle-down effect on silicon photonics innovation.
Writing on LinkedIn, Jose Pozo, Epic's outgoing director of innovation, said: 'This acquisition by Intel will put [Tower] at the forefront of semiconductor manufacturing, and I have high hopes that Silicon Photonics, custom CMOS imagers, and the integration and read-out of VCSELs will take a key role. I am looking forward to seeing how Intel's Silicon Photonics technology platforms will benefit from this development. Their success will be the success of many of their suppliers: automation equipment manufacturers, maskless litho equipment, wafer-level optics, VCSELs, III-V materials… .' 
Capmany hopes that Intel's purchase of Tower's portfolio, which includes radio frequency (RF) technology, will result in facilities that can offer increased design and fabrication possibilities for silicon photonics – for example the ability to co-integrate electronics, photonics and radio frequency (RF) technology on one chip. 
'I would like to be able to go to a foundry that combines different features. The capability to integrate, for example, photonics and electronics is very important. But if a foundry has the capability to integrate RF with photonics and electronics, then that would be a substantial advantage for us,' he said. 
Tower specialises in RF technology, along with silicon-germanium (SiGe) and industrial sensors, which Intel now has in its portfolio. 
'The fact Intel is getting this capability from Tower I think gives a very important added value because there are several applications, particularly 5G, and IoT, which can benefit a lot from that combined expertise,' Capmany said. 
Pat Gelsinger, Intel CEO, said in a press release: 'Tower's specialty technology portfolio… will help scale Intel's foundry services and advance our goal of becoming a major provider of foundry capacity globally. 
'This deal will enable Intel to offer a compelling breadth of leading-edge nodes and differentiated specialty technologies on mature nodes – unlocking new opportunities for existing and future customers in an era of unprecedented demand for semiconductors.'