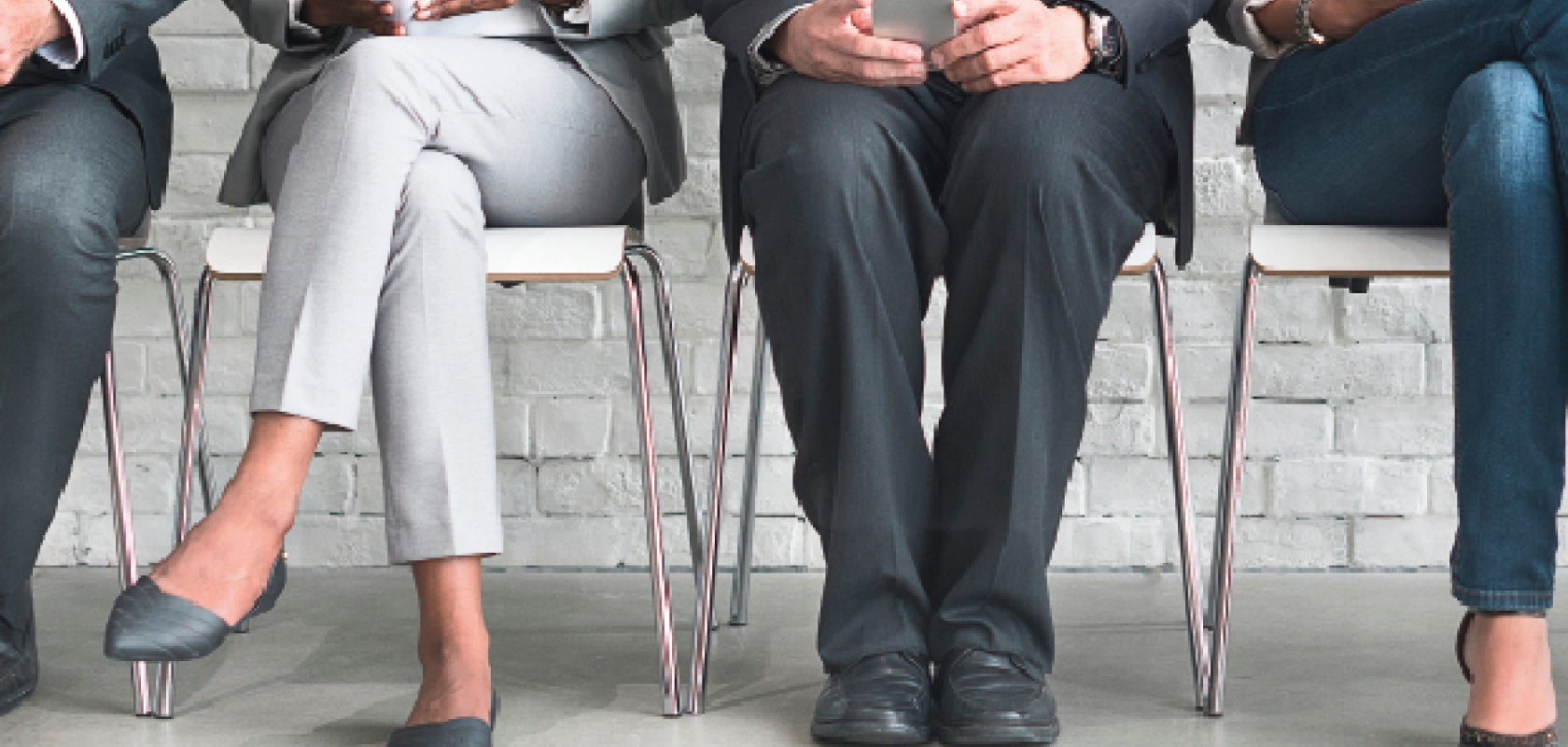 Jessica Rowbury reports from the European Photonics Industry Consortium (EPIC)'s annual meeting, where the ongoing struggle to recruit skilled engineers was discussed
Hiring and retaining talented personnel continues to be a major challenge for the European photonics industry, according to panellists at a recent EPIC event. 
The April annual meeting in Glasgow welcomed more than 220 photonics industry leaders from 25 countries, to discuss key business challenges, meet with customers and form partnerships. During a recruitment session, Carlos Lee, director general of the European Photonics Industry Consortium, asked attendees who faced difficulties hiring and retaining skilled staff to raise their hand. Almost everybody in the room did so. 
Paul Ryckaert, CEO of Belgian infrared camera maker Xenics, highlighted a common problem for growing photonics companies – making the transition from being very scientific to commercial. 
'Moving from scientific to commercial, we suddenly needed a lot of people,' he commented. 'We had a lot of brilliant scientists, but they were not business thinking. We weren't asking the question: "Do our activities add value to the customer?"
'Part of transitioning from a scientific to commercial company was stimulating business culture throughout the company.'
Being innovative
Attracting skilled personnel – particularly fresh graduates – means having the right branding and story, which creates a corporate identity that's unique and therefore stands out, said Benno Oderkerk, director and founder of Avantes, and EPIC president. 'We see this as very important for attracting young people.'
René Louwers, director of recruitment company Orion Engineering, added that offering exciting opportunities is important for attracting – and retaining – talent. 
'The days when people will work for 40 years for the same company are over. Highly-skilled engineers won't leave for a higher salary, but for more interesting projects. As a company, keeping innovation high is crucial,' he said.  
However, it is easy to want to go overboard and offer too much, said Xenics' Ryckaert. Keeping a good balance is key, he noted: 'For example, offer freedom for entrepreneurship but within limits, and be careful of irrational salary escalation.'  
Finding the right people requires careful preparation before the hiring process starts, Ryckaert pointed out, which includes defining role profiles and priorities. And, being willing to spend the time and resources that's required is essential. 'Recruitment costs a lot of money, but the cost of not getting it right is a multiple of this investment,' he said. 
In time, this process will get easier and less time- and cost-intensive, as having a critical mass of the 'right people' will help to attract new people, Ryckaert added. 
Attracting talent to Europe
According to Chris Thiel, of recruitment firm Insight Technology Search, and Robert van Tankeren, from TMC Physics, Brexit is having an effect on the job market. 
'The amount of people applying for jobs in the UK from the EU has dropped considerably,' van Tankeren said. 'This makes it even harder for UK companies at the moment.'
However, Thiel believes this is only temporary: 'It's just the uncertainty that is affecting things – because nobody is sure what the final outcome of Brexit will be, and how it will affect movement in the EU. Once the deal is completed – whether it's 'hard or 'soft' Brexit – I believe people will start looking for positions in the UK again, because at least there will be certainty.'   
In terms of attracting people from Asia, who a member of the audience noted find the US more attractive for technical careers, touting the benefits of working and living in Europe is important. 
'The EU has a lot to offer – it is world-leading in many areas,' said Louwers. 
Frank Wolfs, CEO of ProFound Corporate Recruitment, added: 'Worldwide research shows quality of life in the corporate European world is better than Silicon Valley or Asia.' 
Higher job security was also mentioned as being an attractive benefit, in addition to an easier visa process. According to Thiel, in the last 12 months with the Trump administration, there has been a huge slowdown in visa approvals. 'People have had to wait 8 to 12 months to get a visa after a job offer, which means that job offers are then retracted. Acquiring a visa is much simpler and faster in Europe,' he said. 
The importance of diversity 
One factor that was notably absent from the discussion was how the European photonics industry could attract and retain more women into optics and photonics careers. According to figures from SPIE, the international society for optics and photonics, women make up just 21 per cent of the photonics workforce. Therefore, attracting more women to this field could significantly increase the talent pool.  
Writing for Electro Optics earlier this year, Professor Anita Mahadevan-Jansen, director of the Vanderbilt Biophotonics Centre at Vanderbilt University in Nashville, said: 'The optics and photonics community is not exempt from the challenges that all STEM disciplines are facing when it comes to equity, diversity and inclusion. While the community does not prevent people from diverse backgrounds from participating in the myriad of events, until recently little was done to encourage and support them. Concerted and coordinated effort is needed to make diversity part of the very fabric of our community.'
Katie Schwertz, optical research engineer at Edmund Optics, said that the photonics industry has an opportunity to differentiate itself from other fields by working to increase diversity. 
'[The photonics industry] falls very much in line with other STEM fields with regards to attitudes, the pay gap, and representation. I think that if there was any community or industry that would appreciate the need to have confidence in aggregate data, and not personal observations, it seems that one rooted in science would be the most likely. To me, this presents an incredible opportunity to differentiate ourselves as an industry. There is a rising concern about a global shortage of optics and photonics talent in industry. Imagine all the untapped talent we could gain and retain by having a reputation as an inclusive and progressive industry,' she said in an article for Electro Optics. 
Another way of increasing the talent pool, according to Thiel during the panel discussion, is to look at adjacent industries – such as the semiconductor sector – for skilled engineers who could adapt and would be interested in working in the optics industry. EO