Case study: Tech startup realises faster market traction from business acceleration ecosystem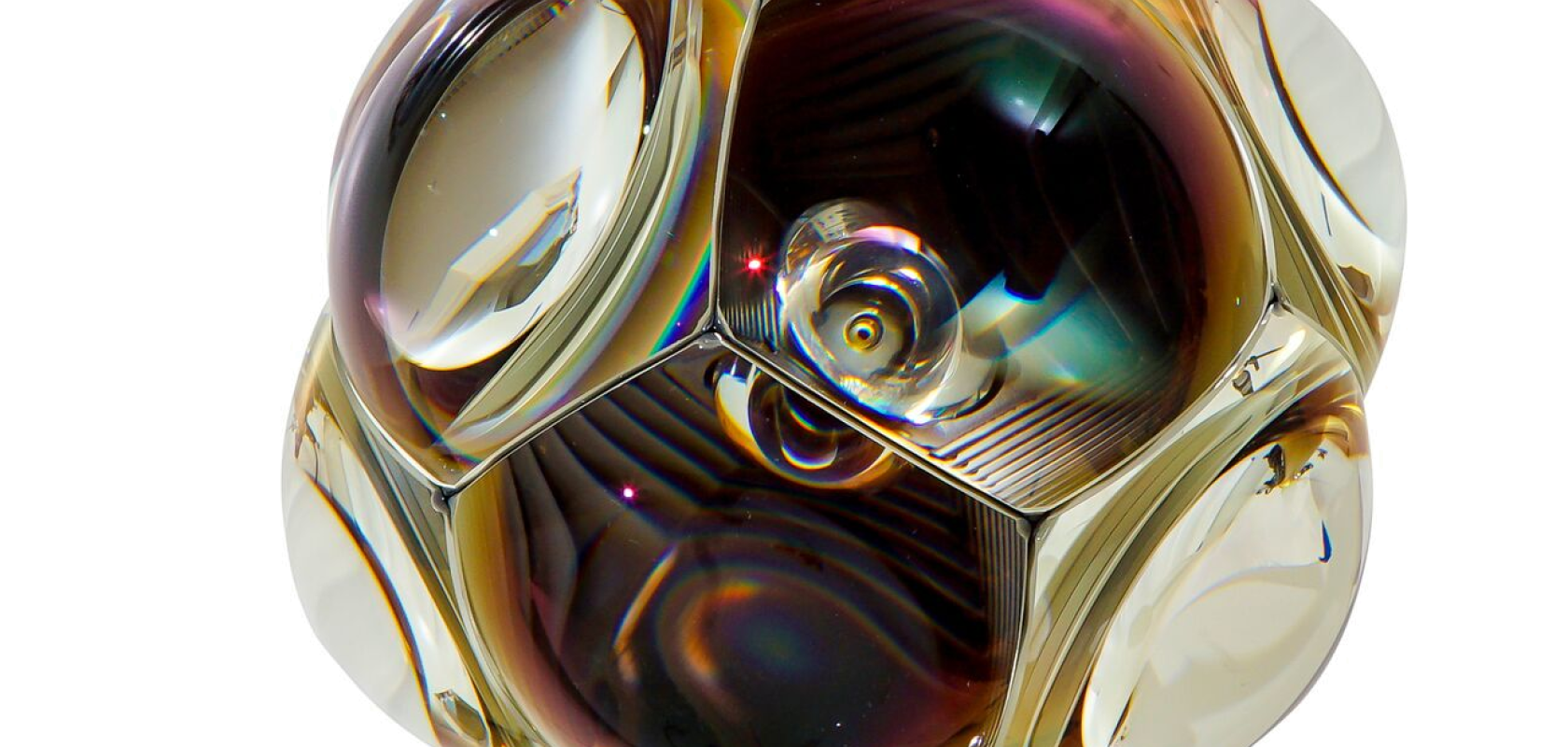 The Hydra is a 360-degree camera which produces clear, crisp images that don't need stitching
How tech startup, Circle Optics gained new opportunities for the development and commercialisation of a 360-degree camera which produces clear, crisp images that don't need stitching, thanks to the Luminate accelerator scheme
Creating and building a startup around a novel idea can be complicated, expensive, and nearly impossible to do single-handedly. In fact, emerging technology companies, especially those built by scientists and innovators rather than MBAs, often need a comprehensive, supportive ecosystem of experts, mentors, and investors to help them turn their concepts into functioning, scalable businesses that turn a profit.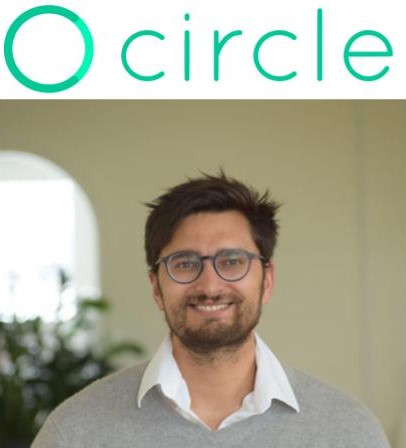 When Circle Optics founder and CEO Zak Niazi (pictured) came up with the idea for his technology, he didn't realise at the time how important an ecosystem would be to his startup's progress. "In college, I was fascinated by how Google was mapping the planet with cameras on cars, and I wondered why people couldn't do something similar by wearing a headset and streaming images of places they were exploring," said Niazi. "I quickly found that the roadblock to this opportunity was stitching."  
This discovery led Niazi to create what may be the holy grail in the virtual reality (VR) sector—a one-click, 360-degree camera that produces clear, crisp images that don't need stitching. 
"Circle Optics' first product, Hydra, is a fundamental revolution in the way people design cameras," said Niazi. "Every other camera system in the market has overlapping fields of view. This creates gaps between images, known as parallax—a phenomena where an object seems to change location based on position of a camera lens. However, the method we developed conjoins fields of view together so that where one ends, the next one picks up at exactly the right point. The result is the world's first seamless 360-degree camera that captures panoramic images without the need for time-consuming, expensive stitching processes to meld them together." 
Pivoting to tap the fastest path to funds and market share
With his innovation prototype in hand, Niazi was set to roll the Hydra out to the film industry. But he needed investment dollars to scale both the technology and the business. Instead of bootstrapping or going the standard VC investment route, he applied to Luminate, a competitive accelerator and investment mechanism designed specifically for startups working on technologies that are enabled by optics, photonics, and imaging. The strategy paid off. Not only did Circle Optics earn a spot among the 10 companies in Luminate's second cohort, the support and mentorship changed the focus and the trajectory of the company. 
During the six-month programme, the Circle Optics' team was exposed to Luminate's expert advisors, along with the rich resources that exist in the optics capital of the world in Rochester, New York. The team also went through more than 50 workshops that helped them finetune their approach, identify risks, and create more effective conversations with potential investors and partners. 
"The most wonderful thing about working within this community and having access to great mentorship is that you get a better understanding of market opportunities, including the most viable path to initial sales and revenues," says Jennifer Sertl, Director of Marketing for Circle Optics.  
After completing the Luminate programme, the company entered into a shifting landscape of Covid, and found that R&D contract dollars from entertainment businesses were drying up. As such, they had to pivot, and focused their attention on government applications. They then were able to identify and secure substantial projects and funding opportunities within these newly targeted markets.
"While our cinematic camera designed for entertainment purposes remains on track for release next year, we've recognised that there's a larger market opportunity awaiting us," says Niazi. "We remain passionate about our original vision, but we've also seen a compelling need in the aerospace and defence sectors, particularly in the wake of the pandemic."
Fuelling growth through a wave of projects and funding
This ability to adapt and respond quickly to challenges helped the company win $250,000 in follow-on funding at Luminate's Finals Competition for cohort 2. It also started what has become a consistent wave of projects and funding opportunities for Circle Optics, including a project with NASA to adapt its technology for drones capable of carrying passengers.
"This shift in focus has not only energised our team but positioned us to address and capitalise on critical needs in the aerospace and defence sectors that have emerged during these changing times," said Circle Optics' COO Ian Gauger. 
After their team began tailoring their solutions for the NASA project, they were engaged in Air Force projects for similar applications. Soon after, Circle Optics won $500,000 through another accelerator programme, GENIUS NY, and $1m from the National Science Foundation to adapt its NASA prototype for the commercial Uncrewed Aerial Vehicle (UAV) market. It also participated in the National Security Innovation Network (NSIN) Propel NY programme, which is designed to provide solutions to the U.S. Department of Defense (DoD).
Most recently, the company was awarded $1.25m from AFWERX, the innovation arm of the Department of the Air Force. It plans to leverage the funding to reduce the cost, size, and weight of its camera to make it more accessible to the mass VR market, and to continue to grow its team. Today, Circle Optics has a robust engineering team and 15 full-time employees who collectively hold more than 200 patents. 
Interested in exploring accelerator programmes?
At the time of this story, Circle Optics has secured more than $2.4m in investment, filed 15 U.S. Patents, and received approximately $6m in customer contracts.
"Founders of deep-tech startups should geo-locate themselves in regions that make sense for their business," said Niazi. "For many app and web development businesses, that region is Silicon Valley. But for optics and imaging focused businesses, the ecosystem that makes most sense is Rochester, NY. I highly recommend optics focused businesses apply to Luminate to secure funding for your technology, and participate in a welcoming community that will lead you to great talent and partnerships."
Interested startups can apply for Luminate's cohort 7 through January 8, 2024. To apply or register for an upcoming info session to assess if the programme is right for your company, visit luminate.org/apply.