F1 teams use laser marking to track car parts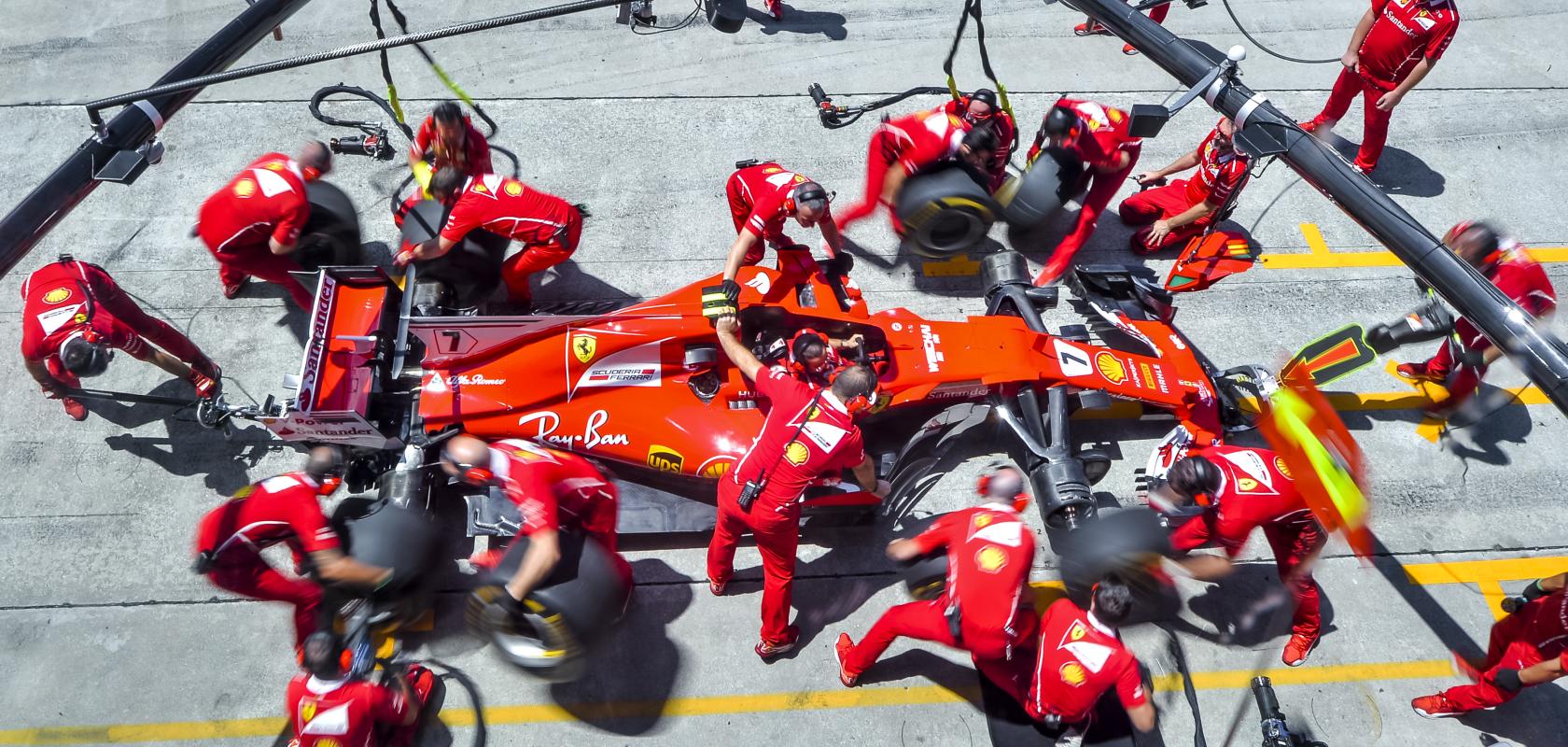 Formula 1 racing teams must abide by traceability standards introduced this year by the FIA (Abdul Razak Latif/Shutterstock.com)
Laser marking is helping Formula 1 teams trace hundreds of car parts as they are shipped from race to race across the globe.
The technique is helping teams abide by the new traceability standards introduced by the FIA motorsport governing body in 2023.
After each F1 race, components are stripped from the cars and returned to base, where they are put through vigorous testing to ensure they are in top shape and ready to be put back on the car for the next round of the season.
The FIA's newly-introduced standards state that teams must be able to track and trace all components throughout their entire life cycle, from production to redundancy.
Laser marking is used to engrave or etch patterns on the parts, and because it can be used with all car materials, including metals, plastics, ceramics, and composites, teams can maintain consistent traceability across diverse components.
According to Needham Laser Technologies, which has several of its N-Lase machines in situ at different F1 suppliers and F1 teams, the technique is also popular because it provides the flexibility to provide either square or round matrix elements, as well as the ability to create small codes (down to 1 x 1mm), which cannot be achieved using other methods like inkjet, chemical etching or dot peen. 
Data matrix codes are the standard mark globally within the automotive and aerospace industries because they are resistant to marking defects, have built-in error correction and minimum print contrasts of 20% when read with industrial camera systems. The codes correspond to when and how parts are made, how long they are used, where they were used and their overall performance. l