Imaging technology helps to preserve Ukraine's heritage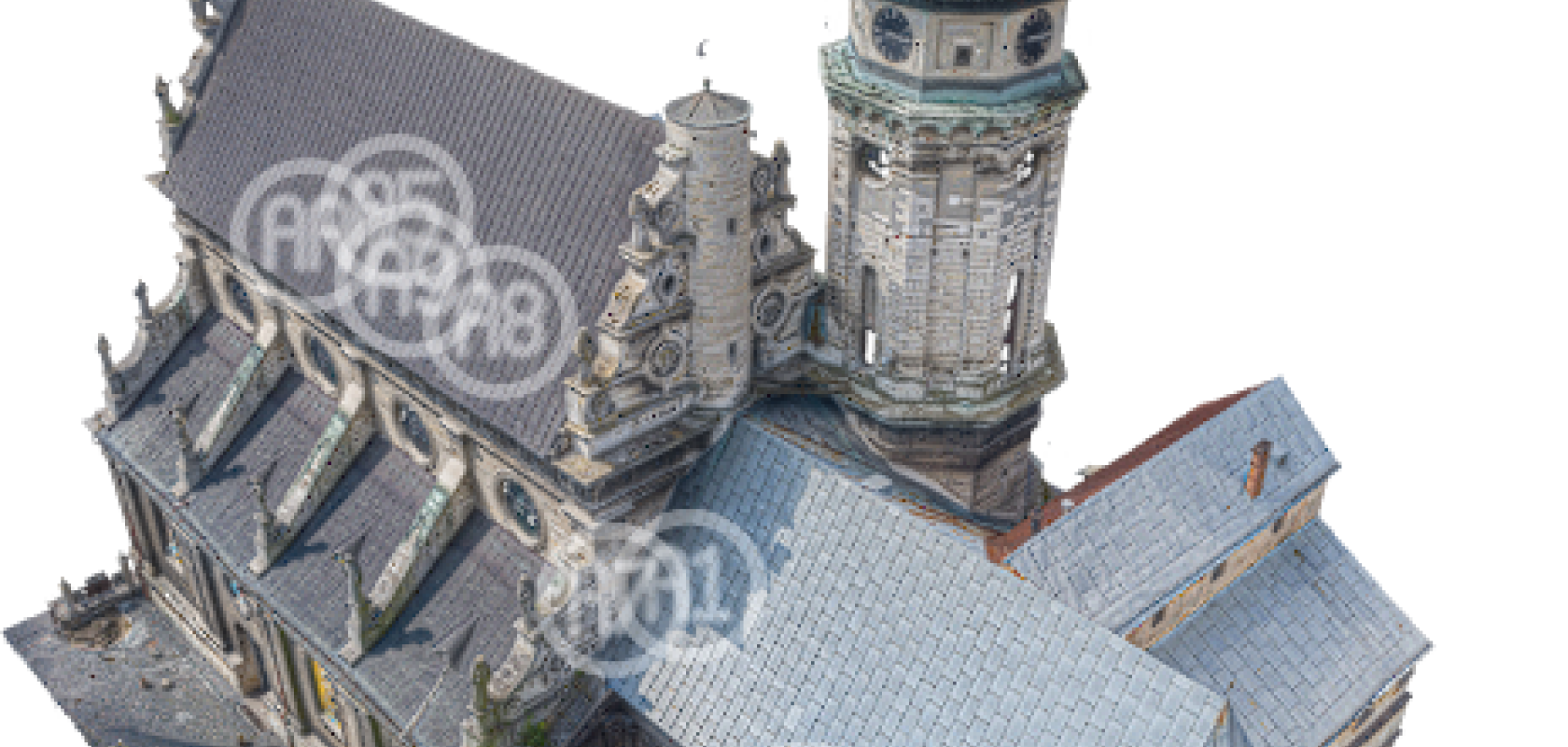 The interior and exterior of the Church of Saints Andrew and Jehoshaphat have been recreated virtually via Backup Ukraine (Credit: BackUp Ukraine)
Citizens in Ukraine are using their smartphones to digitally preserve sites of cultural importance in case they are damaged or destroyed.  
As of 12 April 2023, UNESCO has verified damage to 251 areas since the beginning of the war – including 108 religious sites, 21 museums, 90 buildings of historical and/or artistic interest and 19 monuments.
The initiative, called Backup Ukraine, is creating 3D models of buildings, monuments and artwork from images and videos taken by the general public. 
Backup Ukraine uses 3D reconstruction technology provided by Polycam, and captures data directly in the Polycam smartphone app, which has been made free in Ukraine. The project transforms standard images and videos into navigable, photorealistic 3D models that can be explored virtually in vivid detail. 
While BackUp Ukraine makes 3D technology accessible to anyone, larger or more intricate sites are being scanned by professionals. Skeiron, for example, is a group of 3D data experts that have produced hundreds of models of large sites of importance, including the destroyed Mariupol Drama Theatre.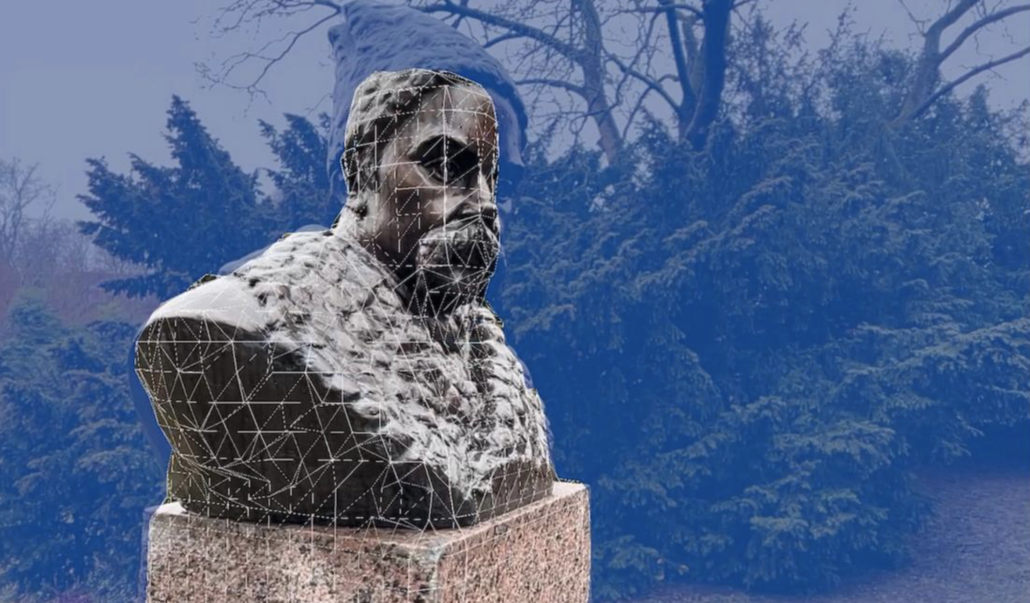 BackUp Ukraine has created hundreds of 3D models of artefacts, artwork and buildings for the public to explore virtually (Credit: BackUp Ukraine)
French engineer and 3D data specialist Emmanuel Durand scanned several bombed sites in spring 2022 to bring attention to the destruction of Ukrainian architecture and help future restoration efforts. 
Using a Leica BLK360 imaging laser scanner, Durand captured several sites, including a children's library housed in a historic building in Chernihiv. He collected more than a billion data points which he later processed to depict the scene with transparent layers, providing a unique perspective on the vast damage: surviving columns and arches stand beside demolished walls bordered by a metres-deep crater, a digital reality with striking dimension. 
"The laser scan brings a different light, angle and perspective to a particular scene, something that has not existed in that way before," Durand explained on HxGN Radio's Digital Realities Podcast. "For example, just applying transparency to a point cloud allows people to immediately get a greater sense of the damage, like with the crater at the children's library. This is not available through a photograph alone."
Durand hopes the scans can be used to sustain attention on Ukraine and connect them to resources from international institutions and grants for preservation work and rebuilding.