Space optics commercialised for medical use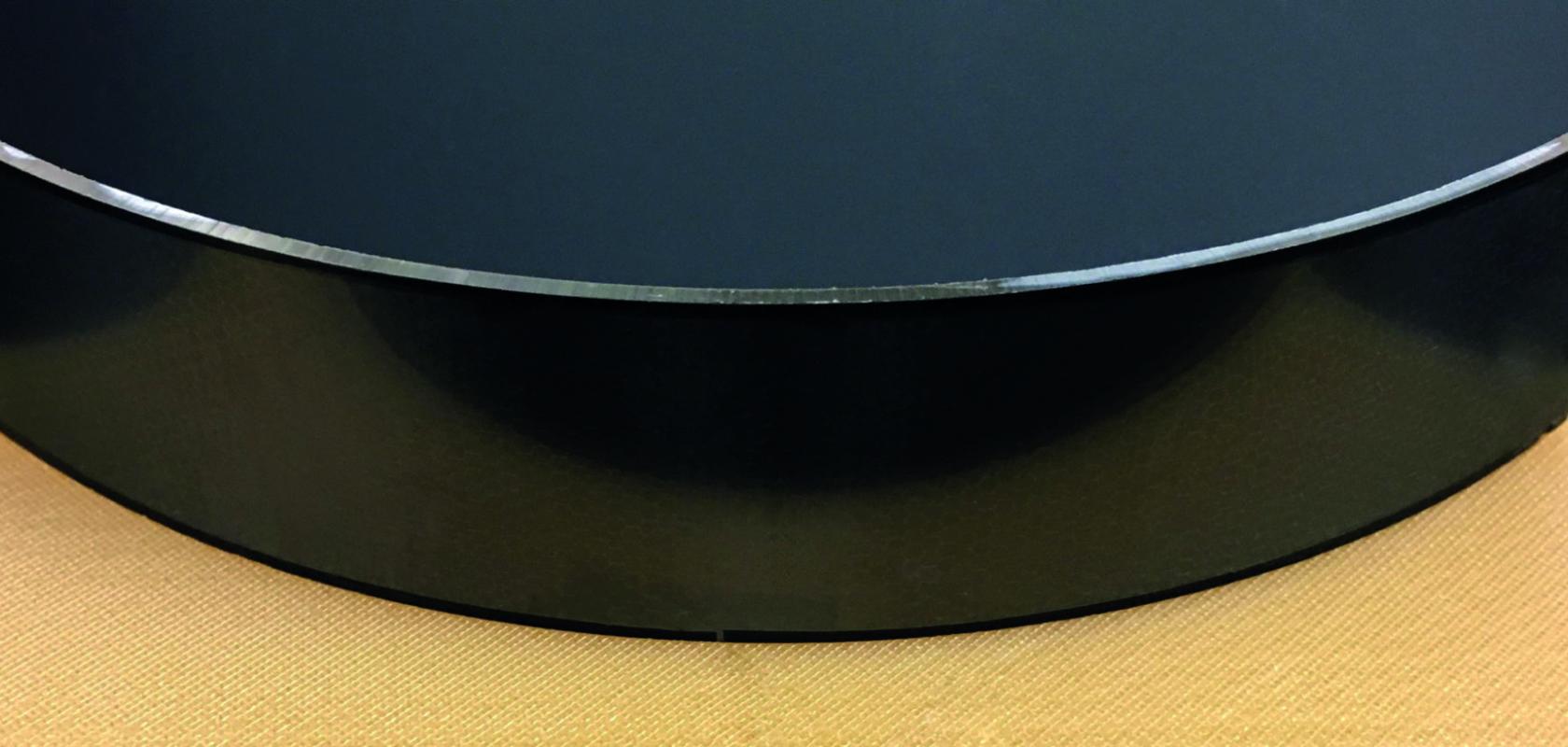 With NASA funding, Incom has developed commercial versions of curved microchannel plates (Incom Inc)
An adapted microchannel plate that has allowed astrophysicists to study the hot matter of exploded stars and distant galaxies has been commercialised for use in medical devices and other optical instruments. 
Microchannel plates work by amplifying signals from single photons or electrons, and NASA-funded curved versions have been used in the High Resolution Camera of the Chandra X-Ray Observatory, which captures information about the composition of faraway exploded stars. Two 10-centimetre square microchannel plates contain 10s of millions of tiny tubes that multiply the electrons released when the instrument is struck by x-rays.
With NASA funding, American company Incom, a glass and polymer microstructures developer, has developed commercial versions of these curved microchannel plates, which can perform faster and more accurately than traditional flat microchannel plates.
In traditional microchannel plates, the many millions of tubes are arranged in one fixed orientation, parallel to each other, on a flat plane. But in three-dimensional environments, special optics are required in instruments to fully map natural space.
The curved microchannel plates address this problem with tubes that can be arranged on a cylindrically curved plate. Curved microchannel plates can be fitted directly onto instruments without the need for an adapter, enabling medical devices, spectrometers, air analysers, and nuclear detection devices to amplify particles faster and more accurately. They also have a smaller footprint, which is critical for instruments used both on Earth and in space.
Incom's microchannel plate (MCP) technology uses a fabrication method co-developed with Argonne National Laboratory (Illinois, USA) enabling the largest imaging area available and customisable geometries. It combines Incom's capillary arrays with thin film coatings applied to the channels by atomic layer deposition, which functionalises the MCPs and allows the final operational parameters to be tailored to specific applications.
Flat microchannel plates have developed over the past 50 years or so, while curved ones are in their infancy – with much development to improve gain, imaging uniformity, aspect ratios, and geometries expected in the near future.