Edmund Optics to distribute Chromacity's ultrafast lasers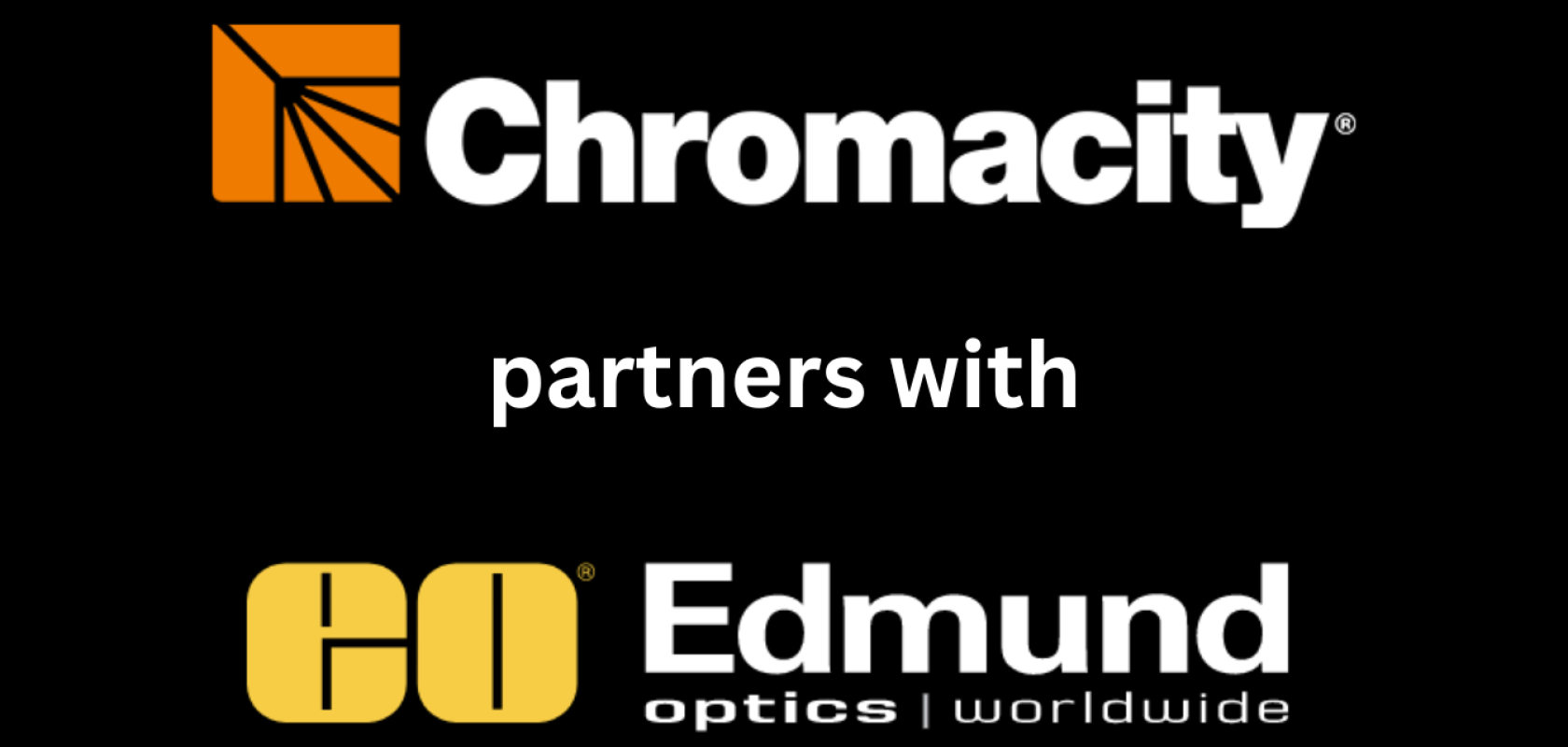 Chromacity announced a strategic partnership agreement with Edmund Optics for the global supply and distribution of its ultrafast lasers.
The announcement coincides with the launch of Chromacity's latest ultrafast laser emitting light at 920nm.
Chromacity's range of fixed wavelength femtosecond lasers will be actively promoted and distributed through Edmund Optics' global channels and optical imaging network.
Edmund Optics is a global manufacturer and supplier of optics, imaging, and photonics-enabled technology for the R&D, biomedical, industrial inspection, semiconductor and security sectors.
The agreement strengthens the development of OEM opportunities for both parties within biomedical imaging.
The remote installation capability of Chromacity's ultrafast lasers supports life scientists to build and operate their own microscopy set-ups, while Chromacity's ease-of-integration, and system stability, are crucial for microscope manufacturers.
Chromacity 920 laser systemPromoting Chromacity's newly developed 920nm system forms part of the agreement. The Chromacity 920 is an important laser source for two-photon microscopy and the excitation of key fluorophores and calcium markers, which are vital in pioneering biomedical research, and ultimately, improving patient outcomes.
"We are excited to bring ultrafast femtosecond pulsed fiber lasers into our global distribution network of in stock, ready to ship products and change the paradigm on laser installation and support, said Ed Kay, Vice President of Catalog Business Line, Edmund Optics.
"Edmund Optics are widely regarded as the world leader in the supply of optics and imaging technology and it's clear that they have strong ambitions to remain at the forefront of distributing novel photonics technology by enhancing their portfolio with our ultrashort-pulse lasers," said Shahida Imani, CEO of Chromacity. We're very excited about the prospect that our new partnership can bring."