Electro Optics celebrates International Day of Light 2023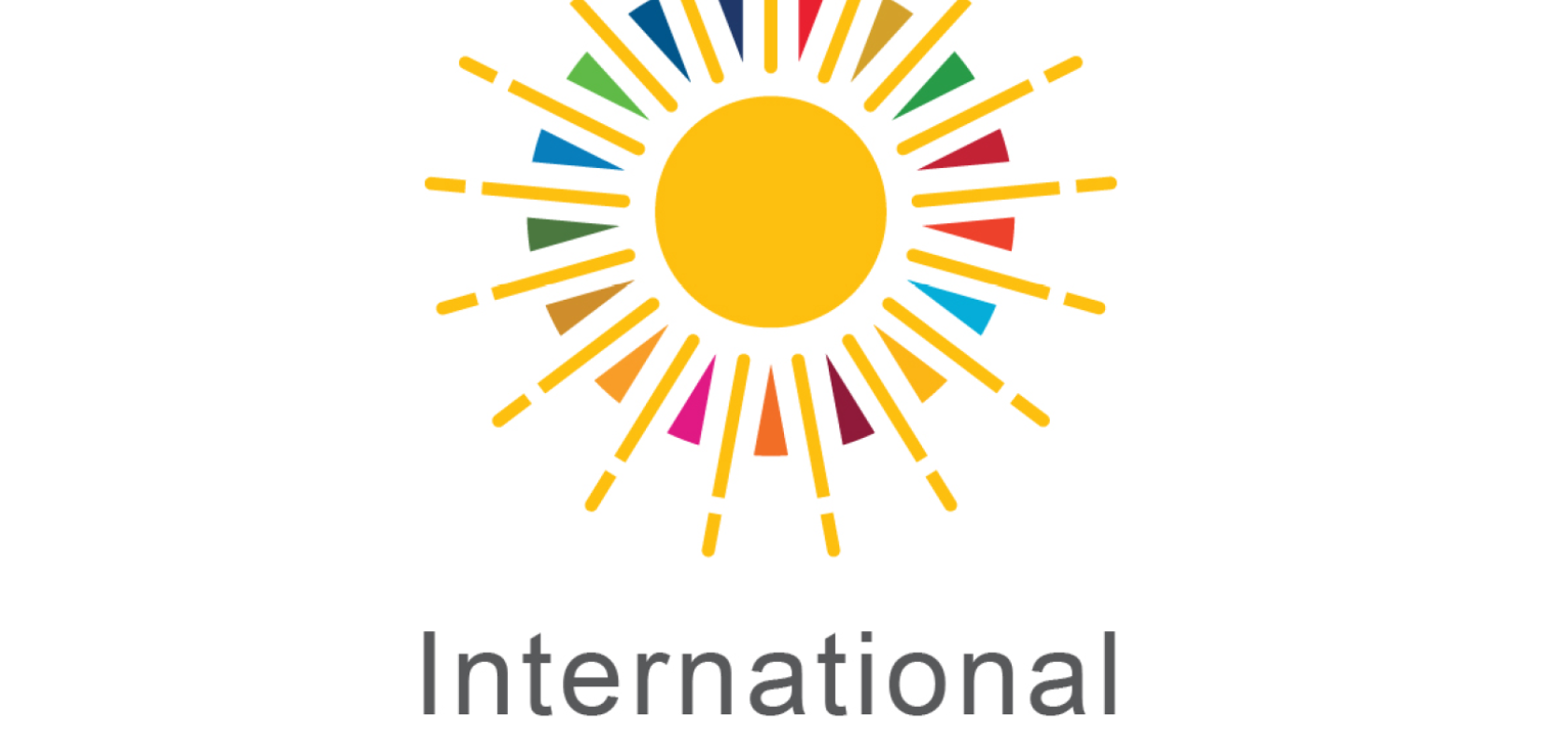 International Day of Light (IDL) takes place on 16 May each year, marking the anniversary of the first successful operation of the laser in 1960 by physicist and engineer Theodore Maiman, and is a global celebration of light and its importance in our daily lives. This importance is doubly significant for those of us whose professional lives also revolve around light. 
IDL brings together scientists, artists, educators, and the general public to showcase the many ways in which light affects our world.
This year, we at Electro Optics decided to reflect internally on just that. 
The future of photonics is undoubtedly very bright, with there being so many fantastic innovations taking place in our industry right now.
Now more than ever, light is becoming an increasingly integral part of our everyday lives, offering us not just new ways of seeing and sensing, but also new ways of capturing and transferring ever larger quantities of digital information.
We find that a great way to visualise this is by considering the streets of the future. 
Today's streets are illuminated by vehicle headlights and the streetlamps lining the pavement, with the light only used for visual purposes. The light filling the streets of the future, on the other hand, will be used for so much more. Unseen to the human eye, pedestrians and their surroundings will be bathed in infrared light from lidar systems, with entire streets being rendered as 3D point clouds for the autonomous navigation of vehicles. What's more, with the continual Li-Fi advances being made, street lamps will not just be illuminating the streets of the future, but also delivering extremely large amounts of data at incredible speeds to the smart devices of the people walking them. These devices could in turn be used to capture point clouds of their own, which when fused with high-resolution images of their surroundings will generate a wondrous augmented reality, filled with both virtual and real elements that those in the vicinity can explore and interact with.
This is just one example we like to use when visualising how photonics could impact our future. But to be honest, it only scratches the surface of what's coming. Considering everything from the satellite constellations being equipped with laser communication technologies and environmental monitoring systems, to the countless innovations taking place in the realm of quantum photonics, we have so much more to look forward to in the coming years…
Over at our sister site, Fibre Systems, editor Keely Portway highlights the rise in optical fibre data speeds towards a previously unthinkable 1.6Tb/s per wavelength. Not to be left out, our staff at Laser Systems Europe and Imaging and Machine Vision Europe also wanted to highlight their top photonics picks for the year.   

Meanwhile, our annual Photonics100 list has entered its second year of highlighting those members of our community most involved in researching and developing new light-based technologies. What better way to mark IDL today than by nominating one of your photonics R&D heroes? Vote here.

If you are interested in celebrating the technologies themselves, look out for our upcoming Photonics Frontiers project, a new initiative this year. Register with EO now for free access when it is published online next month. We will also be circulating print copies at Laser World of Photonics at the end of June. 
For other IDL events, go to www.lightday.org/events