Intel demonstrates 8-wavelength laser array on a silicon wafer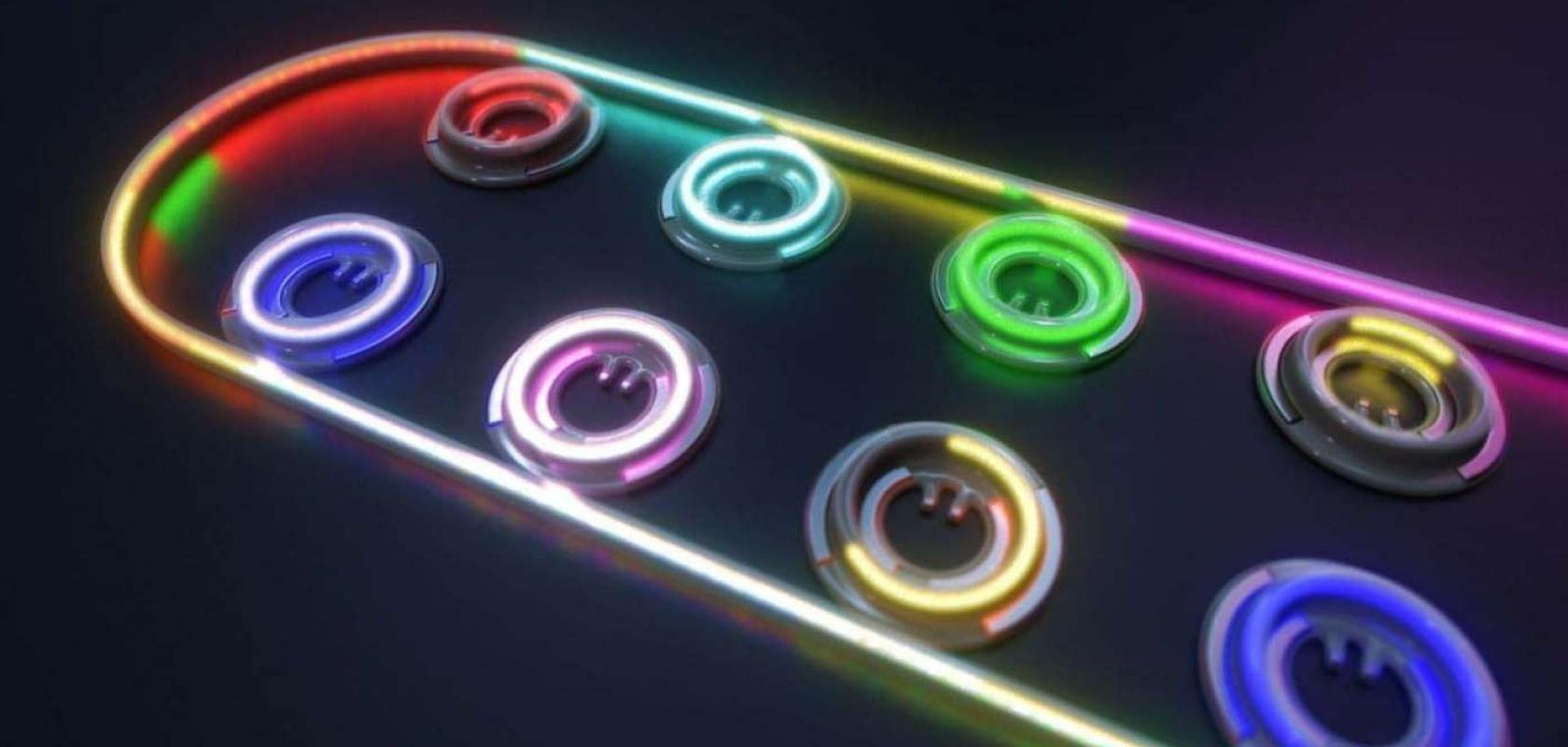 Intel has integrated an eight-wavelength distributed feedback (DFB) laser array on a mass-producible silicon chip.
The laser array delivers output power uniformity of +/- 0.25 decibel (dB) and wavelength spacing uniformity of ±6.5 per cent, which Intel says exceed industry specifications.
The array is built on Intel's 300mm CMOS silicon photonics manufacturing process, which is used to manufacture production optical transceivers in volume.
Intel's new advance ensures consistent wavelength separation of light sources while maintaining uniform output power, resulting in meeting one of the requirements for optical compute interconnect and dense wavelength division multiplexing (DWDM) communication. 
It will enable the production of the optical source with the required performance for future high-volume applications, such as co-packaged optics and optical compute interconnect for emerging network-intensive workloads including artificial intelligence and machine learning. 
For this research, Intel used advanced lithography to define the waveguide gratings in silicon prior to the III-V wafer bonding process. This technique, the company says, resulted in better wavelength uniformity compared to conventional semiconductor lasers manufactured in 3-inch or 4-inch III-V wafer fabs. In addition, due to the tight integration of the lasers, the array also maintains its channel spacing when the ambient temperature is changed.