Realising the true potential of silicon photonics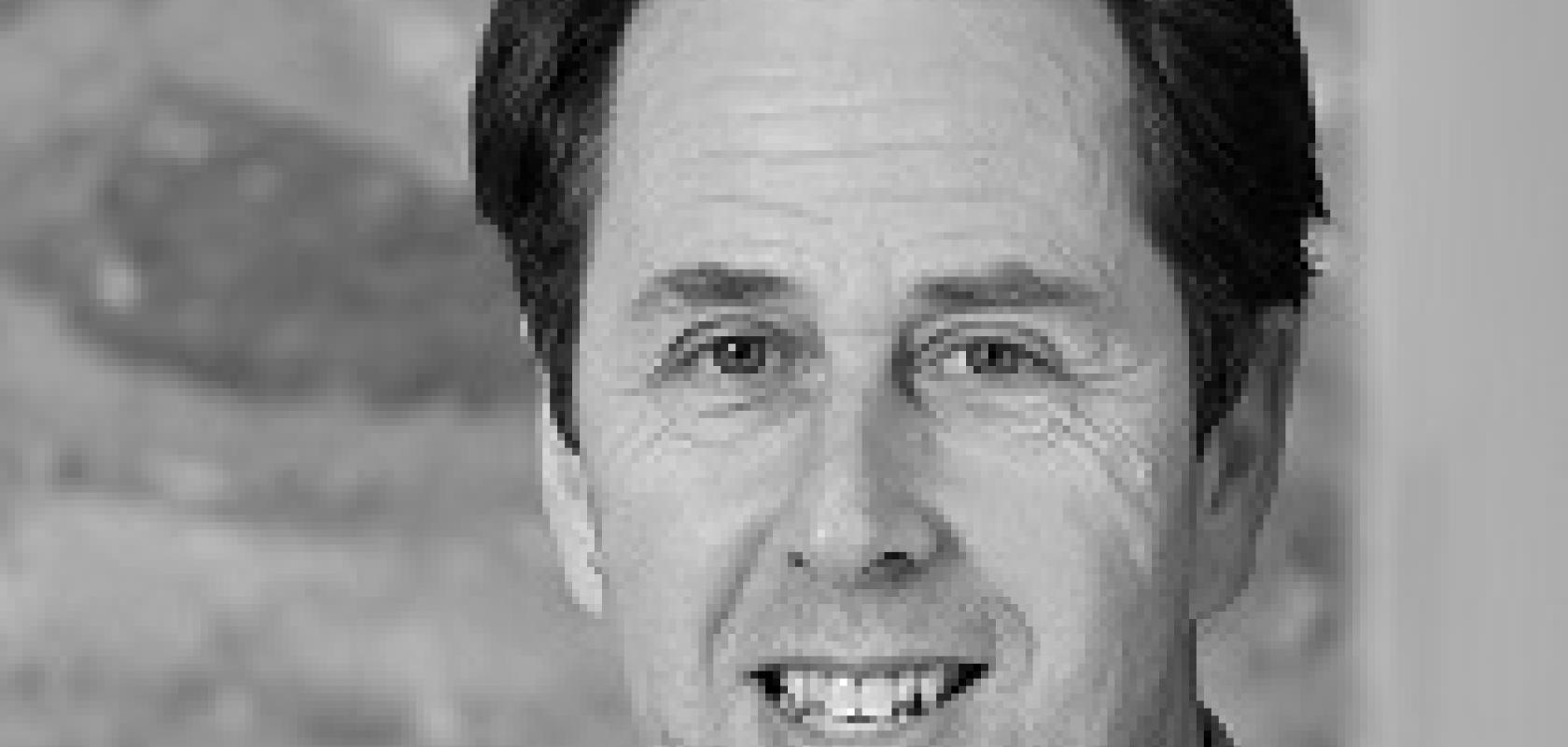 Electro Optics turns 50 in 2018. To mark the occasion, experts across industry and academia review the current state of the photonics industry and highlight what needs to happen for the field to prosper over the next five decades. 
Dr Andrew Rickman, OBE, CEO of Rockley Photonics, believes silicon photonics will drive a technology revolution in data communications
Electronic and optical technologies have contributed tremendously to the growth and knowledge base of human society. These technologies are used separately and together in a vast and growing number of ways, from building infrastructure to satisfy our seemingly insatiable demand for digital services, to creating miniature electro-optic sensors enabling the internet of things revolution. 
As naturally as optical and electrical technologies synergise, they operate on fundamentally different principles. Developing efficient and cost-effective interfaces between optical and electronic circuits is a perennial challenge for research teams. In practice, interfaces can be costly, power hungry and in many cases quite awkward to design, but they are an essential piece of the puzzle if we are to get the best from both the electronics and photonics worlds.
Despite these technical challenges, engineering teams have deployed hundreds of thousands of such interfaces in hyperscale data centres, albeit at unsustainable cost and power consumption. 
Critical applications
Data speeds and data centre deployments continue to grow with no end in sight. Indeed, Stratistics MRC expects the global hyperscale data centre market to grow from $20.24 billion in 2016 to $102.19 billion by 2023, with a compound annual growth rate of 26 per cent. Here we see the electrical-optical interface having a major impact on the cost and power of the data centre network. The optical interface is critical to continued forward progress in this industry unlike any other. Successfully tackling this issue will have far-reaching benefits for the data centre industry – and our ability to satisfy global demand for data-driven applications.
Data centres currently consume about three per cent of the global electricity supply. That is more than the total consumed energy of many individual European countries. As well as handling and manipulating the enormous amounts of data associated with the modern world, we must be able to manage the energy implications of doing so. Key to this challenge is improving the architectural structure, the computational and networking elements, as well as the individual components used in data centres. Silicon photonics is widely regarded as one of the primary technologies that can be used to solve these critical challenges, particularly in the deployment of energy efficient solutions for large data centres.
Disruptive technology trends
At Rockley Photonics, we have a deep understanding of silicon photonics and its most pressing applications. 
Our primary vision is to introduce disruptive, highly integrated optical interconnects for network ASICs in data centres that will enable continued bandwidth growth at dramatically lower cost and power.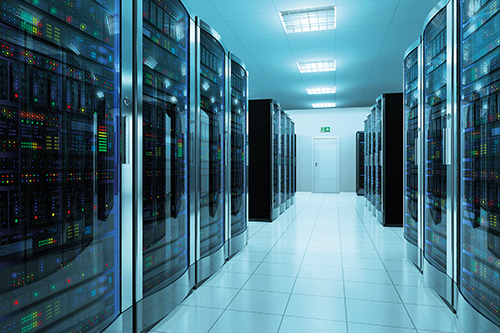 We are focused on high volume, manufacturable silicon photonics that is tightly integrated with CMOS electronics. An integrated digital CMOS ASIC with direct photonic interfaces, co-packaged in a single device, will drive a technology revolution in data communications.
Driving optical outputs directly from the chip package enables chip-to-chip communication at higher speeds and over greater distances than present day high-speed circuit board and backplane technology allows – at much lower cost and power. We realise these savings from multiple factors, including reducing the number of discrete components required per port, and shared substrate advantages that eliminate the need for high-power electrical data drivers and multiple printed circuit board assemblies. 
Our platform enables terabit-class devices with integrated photonic interfaces, which represent the highest level of photonic integration in the world.
Realising the true potential of silicon photonics
The team bringing this silicon photonics platform to market has experience across multiple technologies, spanning some 25 years. Addressing these complex engineering challenges requires a long-term, multi-disciplinary approach, bringing together experts in photonics, analogue, digital and mixed-signal CMOS technology along with firmware, packaging and assembly. 
The true potential for silicon photonics lies not in discrete single function devices but in the intimate integration with digital CMOS electronics. This approach enables us to exploit the properties of the photonic and electronic technologies to their fullest, delivering solutions that a world with an inexhaustible thirst for data requires. This interface, executed properly, provides a seamless transition between the optical and electrical domains, eliminating numerous components compared to traditional interfaces and provides significant cost and yield advantages.
Addressing the skills shortage in high-value photonics manufacturing is important to scaling the technology's potential to ensure we can continue to deliver the technology solutions to meet the global challenges. Various countries have initiated government-funded programmes, including the United States and the United Kingdom. Such programmes aim to address some of the issues around skills and collaborative research, and these efforts are certainly to be applauded and need to continue.
Einstein once said: 'We cannot solve our problems with the same level of thinking that created them.' The stratospheric growth in data is the problem we have created. Now, integrated silicon photonics is ready to deliver the solution.

Related articles 
Can silicon photonics escape the rack?
Mellanox halts silicon photonics activities
UK silicon photonics research gets £4.8m boost 
$42 million joint venture to deliver silicon photonics optical modules