Luminar to launch sub-$1,000 lidar platform on production vehicles in 2022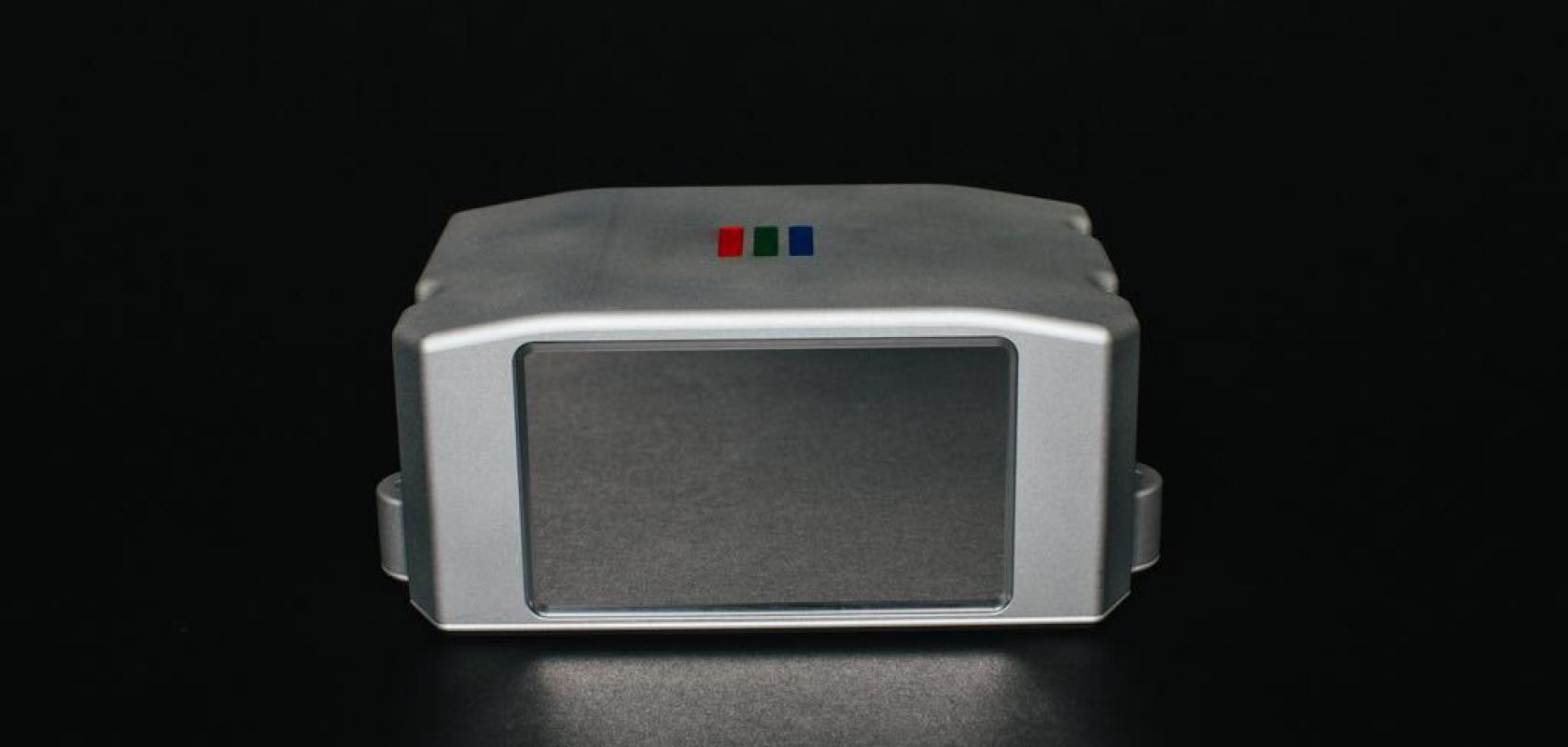 Autonomous vehicle sensing firm Luminar has announced that its latest automotive lidar platform 'Iris' will be launched commercially on production vehicles in 2022 for less than $1,000.
The firm claims that Iris is the first sensing platform to exceed the essential performance, safety, cost and auto-grade requirements needed to deliver level three and level four autonomy to consumers – level three autonomy requiring a driver to be present at the wheel to intervene if needed, and level four enabling vehicles to be fully autonomous within certain controlled areas.
The Iris technology offers Luminar's 3D sensing capabilities – high-resolution 3D sensing up to a range of 250m – in a new, highly compressed form factor that can be integrated seamlessly into vehicles. Additionally, it features alternative configurations for enabling better and safer assisted driving (ADAS/level 2+ autonomy) functionality at a sub-$500 pricing target for larger programmes, addressing the existing $20 billion ADAS market.
The announcement of Iris comes just over a year after Luminar first introduced its sensor for autonomous development fleets, and two years after the company originally unveiled its lidar technology, built from the chip-level up and using lasers of 1,550nm wavelength, as it came out of stealth in 2017. The firm now has over 40 patents issued and nearly 200 total filings for its innovations. Following recent additional funding of $100 million, it has now raised more than $250 million in capital investment. Currently, 12 of the world's top 15 automotive companies are working with its sensing platform.
Luminar has also revealed new perception software, offering functions for sensor fusion, auto-calibration, tracking, object detection, classification and simulation. The software is designed to work seamlessly alongside the firm's lidar sensing platform, enabling it to deliver a comprehensive hardware-software architecture
'We're at a stage where everyone in the industry is hacking together Frankenstein solutions with off-the-shelf parts for their R&D programmes, but to successfully achieve series production autonomy, hardware and software have to be seamlessly developed and integrated in tandem,' said Austin Russell, Luminar's CEO. 'This combined, turnkey solution for series production vehicles is key to democratising autonomy in the industry, enabling every automaker to deliver on the promise of self-driving capabilities on their vehicles.'
Strengthening Luminar's plans for series production are strategic supply chain partners and investors Cornes and Corning. With more than 150 years of business and supply chain experience in Japan, Cornes is supporting Luminar's global expansion into Asia. Corning, a manufacturer of advanced optics, is working with Luminar to build lidar windows, among other optical components.
Related
News: Lumotive demonstrates first metamaterial beam steering chip
Webcast: Lidar for automotive
Feature: Lighting up the road
Analysis: Modernising the motorcar