Rockley Photonics receives order for biosensing wristband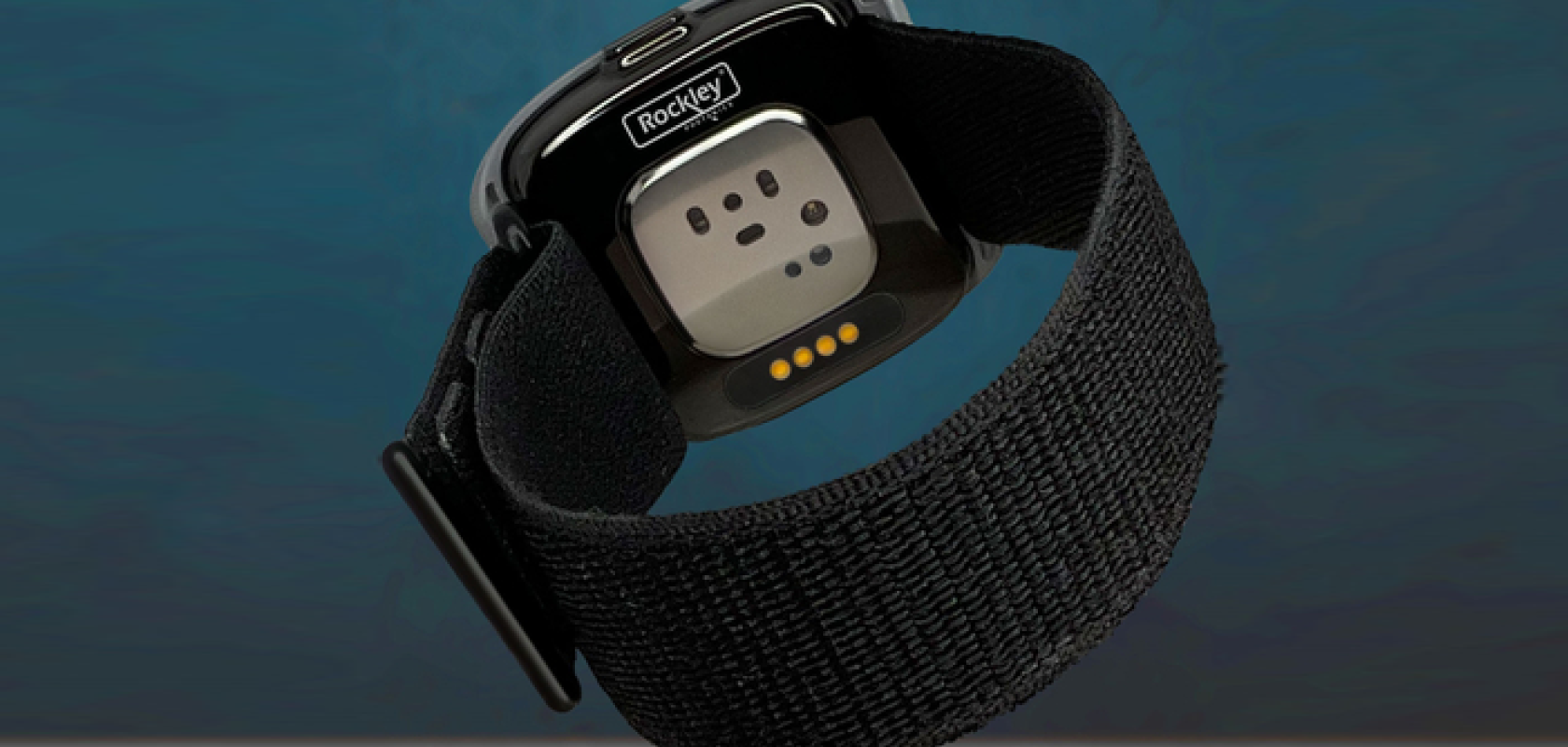 Rockley Photonics, a developer of photonics-based health monitoring and communications solutions, has received a commercial purchase order for its non-invasive biomarker sensing wristbands from a global healthcare technology provider. 
The order is for the firm's Bioptx Baseline wristbands, which offer continuous, non-invasive, near-real-time monitoring of multiple biomarkers.
The technology miniaturises the capabilities of lab-based spectrometers onto a single wrist-worn device, with the Baseline model capable of monitoring heart rate, heart rate variability, respiration rate, pulse oximetry, blood pressure, core body temperature and hydration.
The firm is also developing a 'Pro' model, capable of monitoring blood alcohol content, blood lactate and glucose levels.
For the new order, initial units are expected to ship in Q4 2022, which means they could be on the wrists of end-users by the end of 2022.
The Bioptx band, according to Biophotonics, represents a 'new class of wearable biosensing devices' with enhanced health monitoring capabilities and a flexible design appropriate for a multitude of applications and uses, such as professional healthcare or general health and wellness. 
The form and function of the device enable it to be worn on the wrist or other locations on the body, depending on the use case and physical requirements.
In addition to a versatile form factor, the band features a flexible hardware design that will support a range of software stacks that can be customised to address the specific needs of various customers. The software can be further adjusted to optimise battery life for extended use or maximise performance for intensive duty cycles.
Dr Andrew Rickman, chairman and CEO of Rockley, said, 'This is a pivotal moment for Rockley as our medtech customers begin to deploy wearable, non-invasive biosensing solutions that could help improve patient treatment. To support the demand, we have established manufacturing partnerships to provide high-volume production, which is planned for 2023. This initial order, along with the commitment for future orders, represents a significant step toward expanding our "Powered by Rockley" presence in the medtech market – and brings us closer to our goal of empowering people with timely insights and fostering a more personalised approach to managing health and well-being.' 
Rockley has conducted several human studies to validate the performance of its solution. The results of these ongoing studies continue to help enhance functionality and will support the delivery of non-invasive biosensing products to its customers. The firm expects to work with its partners and customers toward receiving clearance of Rockley-powered wearable devices from the US Food and Drug Administration (FDA) and other regulatory agencies.