Volvo: Lidar reduces severe accidents by 20%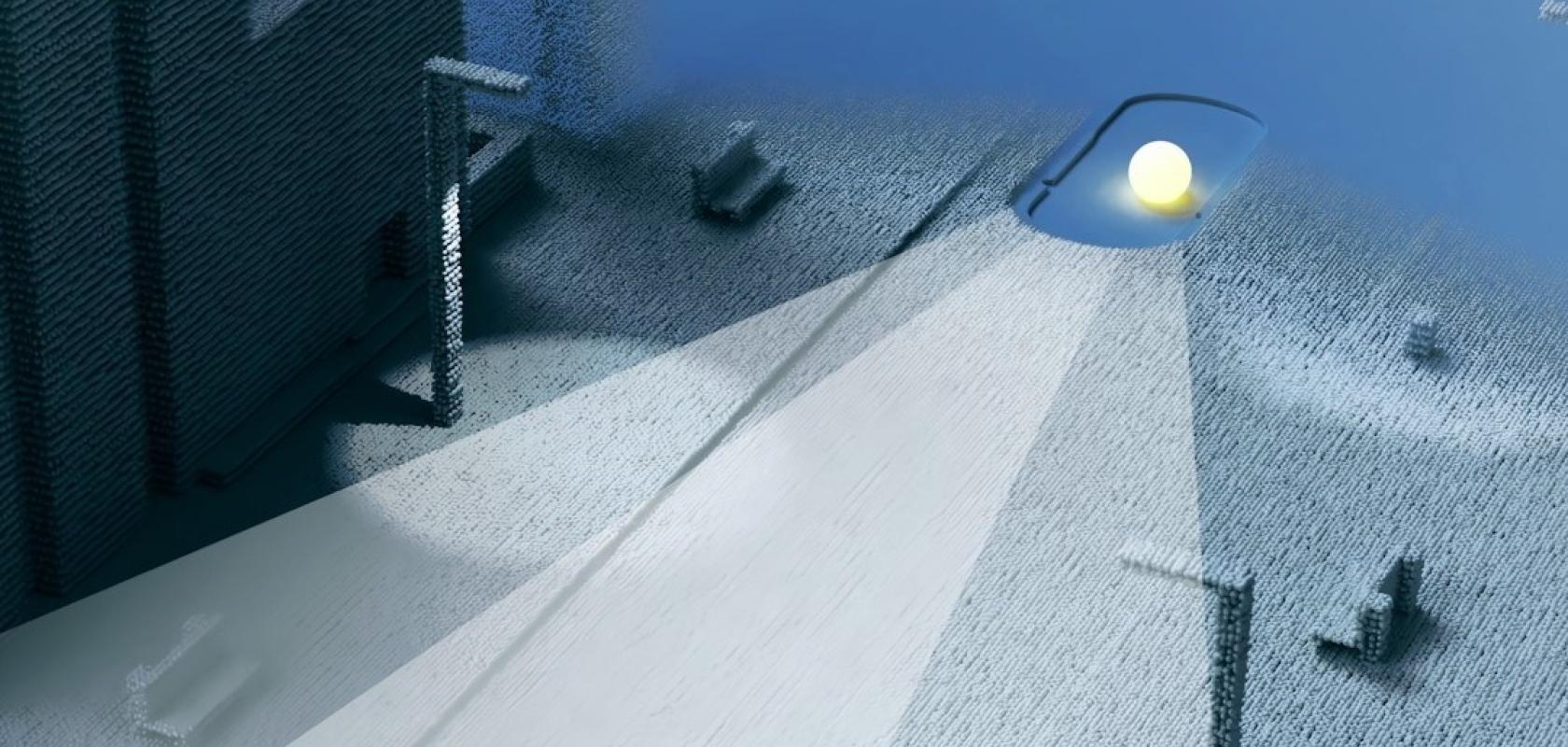 Volvo Cars says its lidar sensors can reduce severe accidents by up to 20 per cent.
The car maker's recent research indicates that adding lidar to an already safe car can reduce accidents with severe outcomes by up to 20 per cent, and overall crash avoidance can be improved by up to nine per cent.
The research was based on scenario frequencies pulled from Volvo Cars Traffic Accident Database.
Volvo is set to unveil its EX90 on 9 November, which it says will offer one of the most advanced sensor sets on the market, including a set of eight cameras, five radars, 16 ultrasonic sensors, and cutting-edge lidar sensor.
Embedded in the roofline of the next EX90 and becoming standardised over time, the lidar technology can detect pedestrians at up to 250-metre distances and something as small and dark as a tire on a black road 120 metres ahead - while travelling at highway speeds in both the day and at night.
Volvo is aiming towards zero deaths and serious injuries in its new Volvo cars.
"We believe the EX90 to be the safest Volvo car to ever hit the road," said Joachim de Verdier, head of Safe Vehicle Automation at Volvo Cars. "We are fusing our understanding of the outside environment with our more detailed understanding of driver attention. When all our safety systems, sensors, software and computing power come together, they create a preventative shield of safety around you – and you won't even know it's there until you need it."
Related

Lidar scales up thanks to silicon photonics: Katherine Skipper investigates the chip-scale lidar devices starting to surface, and whether they'll find their way into vehicles